Ukrainian boxers grateful for opportunity to participate in IBA events
April 5th, 2022 / IBA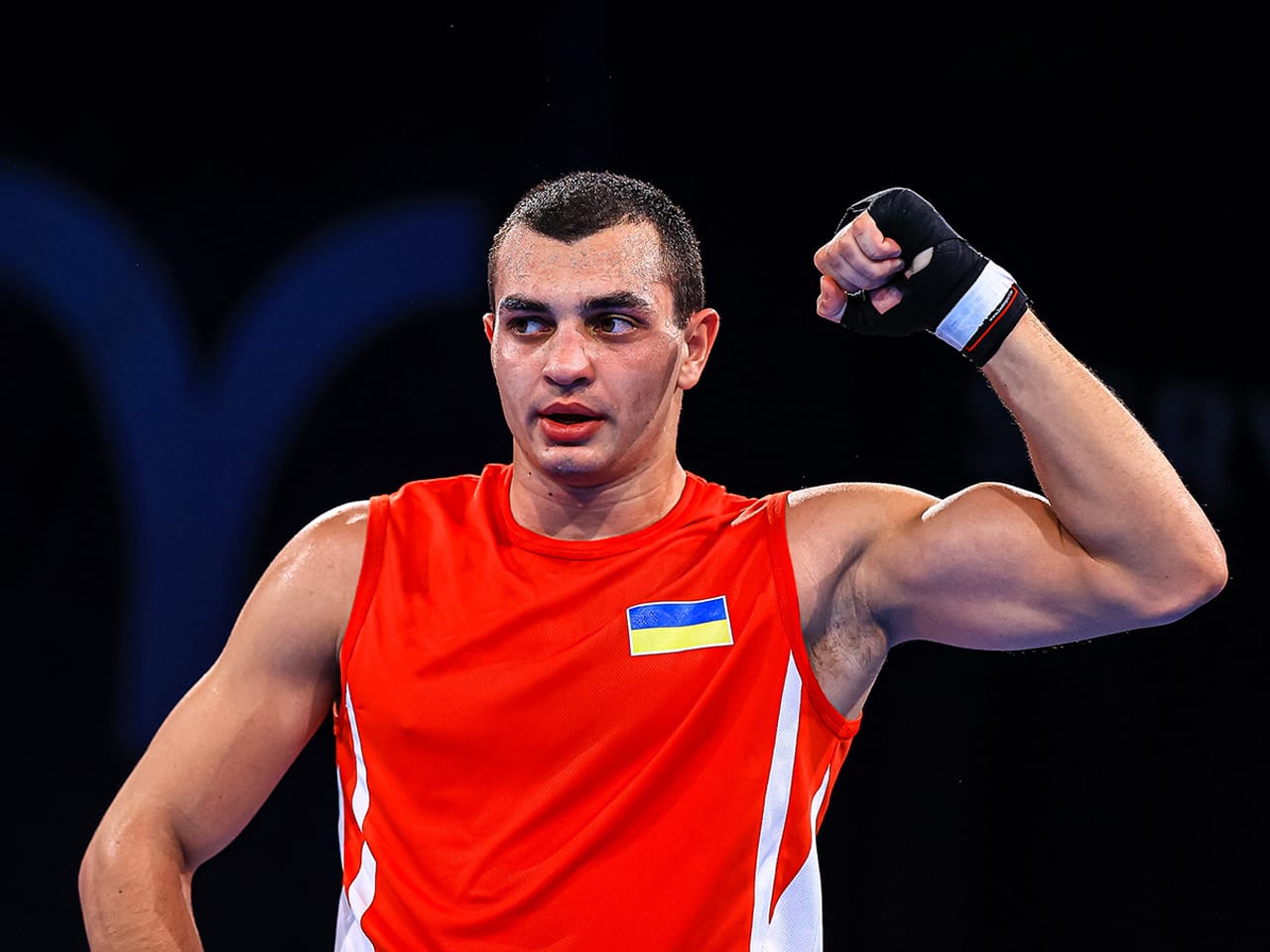 With the help of International Boxing Association, several National Federations and sports organizations, the Ukrainian boxing team has successfully taken part in competitions since the invasion of their country. This includes the 73rd International Boxing Tournament "STRANDJA" in Bulgaria and the EUBC U22 European Boxing Championship in Croatia. IBA and its partners provided training facilities and accommodation for Ukrainian athletes as well as full financial and logistical support.
During the U22 Championships, the Ukrainian women's team won three bronze medals with Karolina Makhno winning gold in the middleweight category.
"I am pleased with the trip to the European Championship. Croatia is a stunning country, people welcomed us with warmth and understanding. The city of Porec, where we lived during the competition, is very cozy. The organizers took care of the well-being of the national team of Ukraine. It allowed us to concentrate on reaching the goal – winning the medal."

Karolina Makhno
During the EUBC U22 European Boxing Championship, the Ukrainian boxing team's men won six medals in total including two bronze medals, and three silver medals along with Yuriy Zakharieiev winning gold in the men's light middleweight category.
"I really appreciate the help and support of IBA, Ukrainian Boxing Federation and Boxing Federation of Croatia which provided Ukrainian boxers the opportunity to participate in the European Championships. As everybody knows, we had limited possibilities to prepare for this championship, however, despite these difficulties, I managed to win the gold medal. I am sure I have taken the next step in my boxing career, and I am ready for the new challenges."

Yuriy Zakharieiev
Ukrainian boxing official Polina Shtyfura added:
"I greatly appreciate the help and support of IBA. They gave the Ukrainian team the opportunity to participate in the U22 European Championships, which is a major event in the boxing calendar. It was vitally important for Ukrainian boxers to compete and represent their country. During their time in Croatia, they felt the full support of the European boxing community and for this, we are extremely grateful."

Polina Shtyfura
IBA continues to look for solutions to help support the Ukrainian boxing team in the short and long term, as its boxers aim to compete in numerous competitions throughout 2022. The EUBC Youth European Boxing Championship in Sofia, Bulgaria which is scheduled for 10-22 April will be the next international tournament where the Ukrainian team is set to compete.
IBA President Umar Kremlev said:
"I was particularly glad to see how Ukrainian athletes, both men and women, have been able to win medals in numerous boxing bouts during the recent championships. From our side, IBA will do everything possible to continue providing support to all Ukrainian athletes wishing to compete in the upcoming tournaments as well as providing all athletes with fair opportunities to compete, since this is one of our key principles."

Umar Kremlev