Trinidad and Tobago boxers achieved results thanks to IBA support – NF Vice-President
November 18th, 2022 / General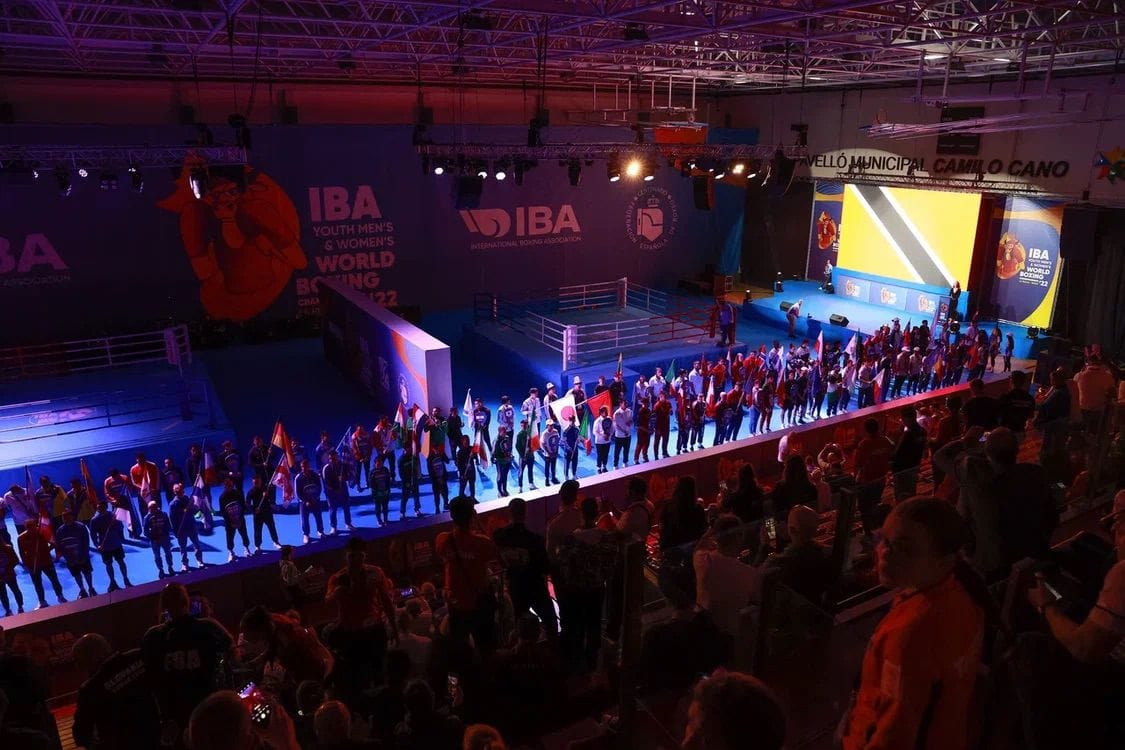 Team Trinidad and Tobago arrived in Spain for the IBA Youth Men's and Women's World Boxing Championships with a very small squad. Due to the Covid-19 pandemic, it was impossible for them to raise more boxers and prepare them well enough for world-level competitions.
'The pandemic hit us very hard. We couldn't have had any boxing competitions for a long time in Trinidad, and we are currently out of the boxing map. Due to this issue, we have only one boxer who has started his preparations before the pandemic. So we kept working with him for this Youth World Championships, and, in fact, he did really well here,' Trinidad and Tobago Boxing Association Vice President Reynold Cox explained.
For such a small country, it is not an easy task, in general, to develop boxing and raise talented athletes. A lot of support is needed for that purpose, and IBA helps such small national federations that do not have enough resources.
'We have some support from the government, from our National Olympic committee, and a lot of support coming from IBA. During the last couple of years, because of the IBA support, we were able to get some results, including a bronze medal at the AMBC American Elite Boxing Championships 2022, and a bronze medal at the Men's World Boxing Championships in 2021. IBA sponsored us to get tickets and accommodation, which was wonderful for us. And we also have tickets and accommodation covered by IBA here in Spain. The American Boxing Confederation is also doing a good job in terms of supporting us,' Cox said.
'A lot of things have been done by IBA, I think it is an excellent job. What I want to see more is more support for coaches, and more coaching programs, especially for the smaller, less developed countries to see more opportunities for their boxers to take part in high-level competitions. Of course, more referees and judges from Caribbean countries should be presented at the various championships,' he added.
'IBA gives opportunities to its athletes to make some money. Prize money definitely gives them a boost. I think boxers are more motivated. IBA President offered financial stability for boxers. Our amateur athletes in Trinidad can earn even more than professional boxers,' Trinidad and Tobago Boxing Association Vice President concluded.