The loss of our esteemed colleague and friend, Mr. Jeff Friedman
April 4th, 2022 / IBA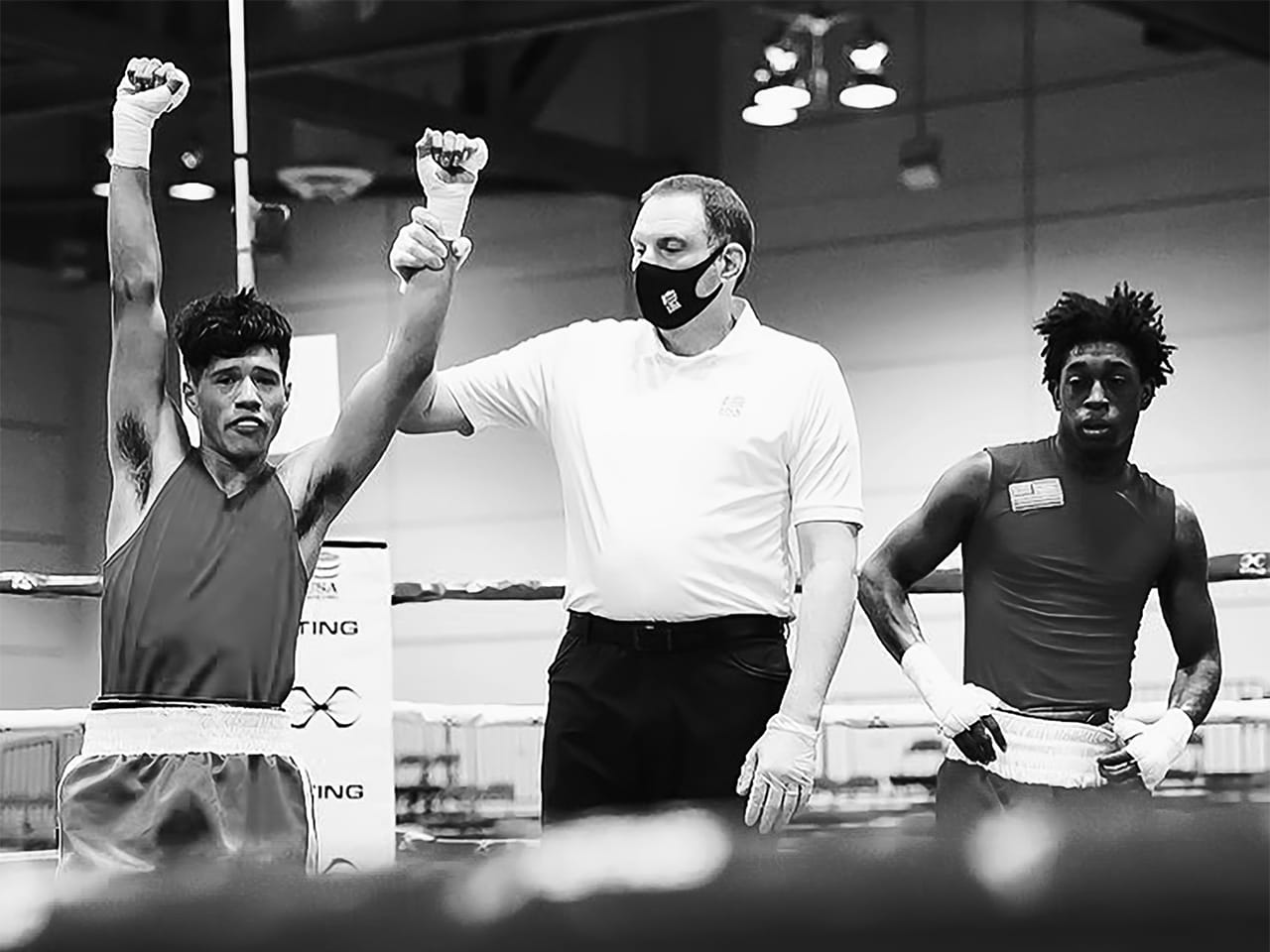 It is with great sadness that IBA shares the news of the death of a truly outstanding IBA 3-Star Referee and Judge, our friend and colleague, Mr. Jeff Friedman (USA Boxing).
Jeff passed away unexpectedly over the weekend. His passing represents a great loss to both the international and domestic boxing community, and especially so for USA Boxing and USA Metro Boxing. IBA's thoughts are with all who knew him. Jeff was highly respected by the officials, boxers and coaches who were fortunate enough to participate in national and international competitions with him. Jeff will be missed immensely by all those who had the pleasure of knowing him.
On behalf of the President and all at IBA, we offer Jeff's family and friends our most heartfelt condolences and sympathy at this difficult time.