The inspirational story of Burundian boxer Ornella Havyarimana 
May 8th, 2022 / Istanbul 2022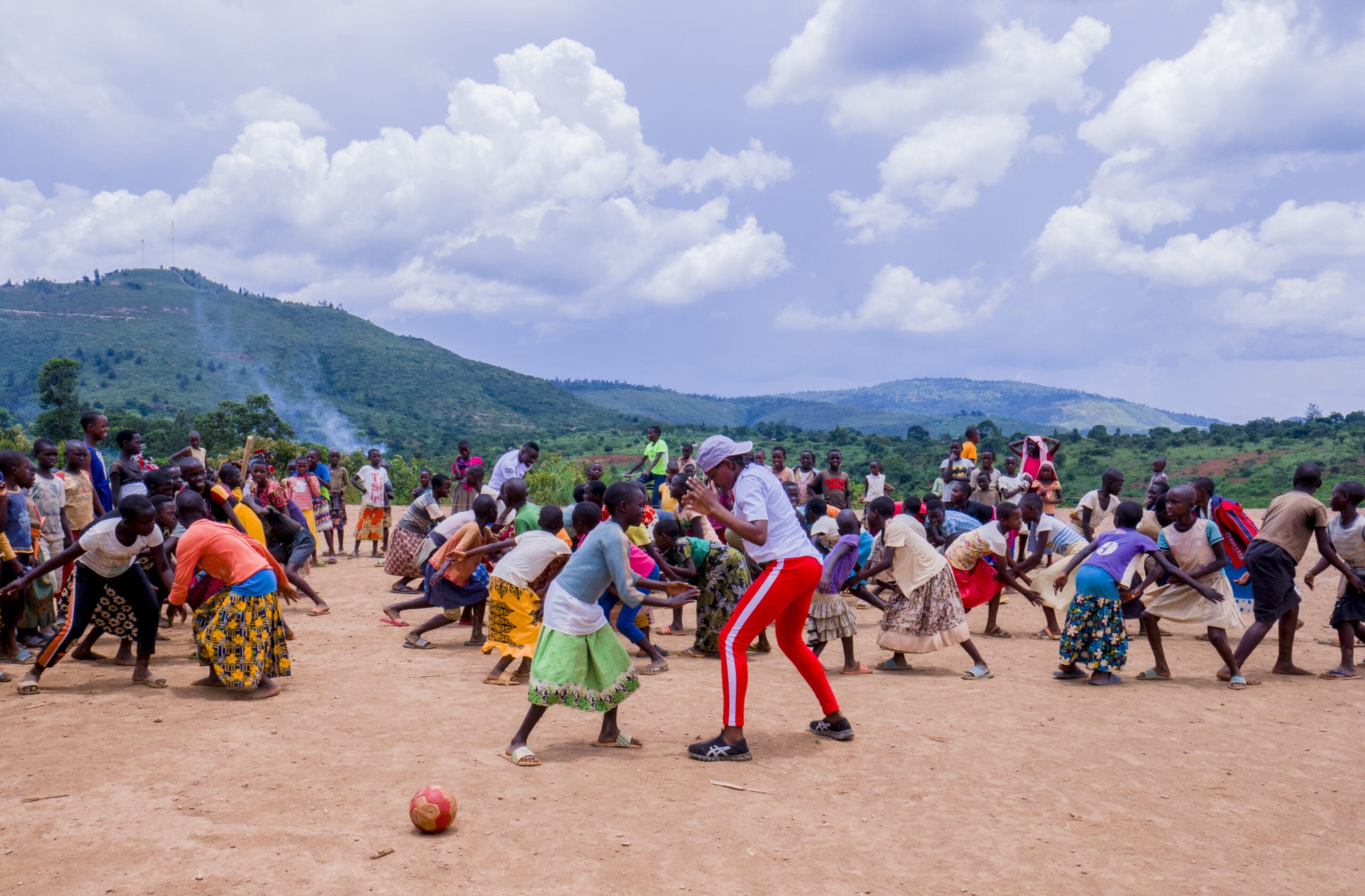 This month's International Boxing Association (IBA) Women's World Boxing Championships in Istanbul, Turkey, will see athletes from all over the world compete against each other for the right to be called champion.  
Each competitor has their own unique story regarding challenges they have had to overcome. However, the journey of 25-year-old Burundian boxer, Ornella Havyarimana, is particularly inspiring, with the athlete having to reject the social norms in her country and take it upon herself to chase her dreams. 
From the outset, Havyarimana parents did not approve of her decision to follow her dream of becoming a boxer. She was given an ultimatum: either stay at home and give up boxing or move out into a world of uncertainty. 
She made the decision to keep boxing and moved out of her parents' home to live with her grandmother. To add to her struggles, Havyarimana was forced to drop out of school after her father refused to pay her school fees. In her wider community, she was met with prejudices regarding her appearance, which was considered unfeminine and not suitable for finding a partner. On her journey to the boxing ring, Havyarimana has not only had to fight boxers, but also values that are fundamental to her culture. 
She is the only woman from Burundi competing in boxing at international level, which means that she made it this far with only her coach by her side. When she participates in championships outside of the Olympic Games, she must cover the expenses herself. 
Since 2014, Havyarimana has participated in a number of Women's World Boxing Championships and African tournaments, where she has won medals and achieved excellent results. This enabled her to qualify and participate at the Olympic Games Tokyo 2020 last year, becoming the first Burundian of any gender to represent their country in Olympic boxing. She finished in ninth place in the women's flyweight category.  
Havyarimana is talented, ambitious, and determined. She is a beacon of hope for young women in Burundi who are seeking to pursue their dreams, regardless of the societal norms.  
In Istanbul, Havyarimana will compete for the coveted gold medal at the IBA Women's World Boxing Championships, aiming to improve her world ranking position to maximise her chances of qualifying for the Olympic Games Paris 2024.