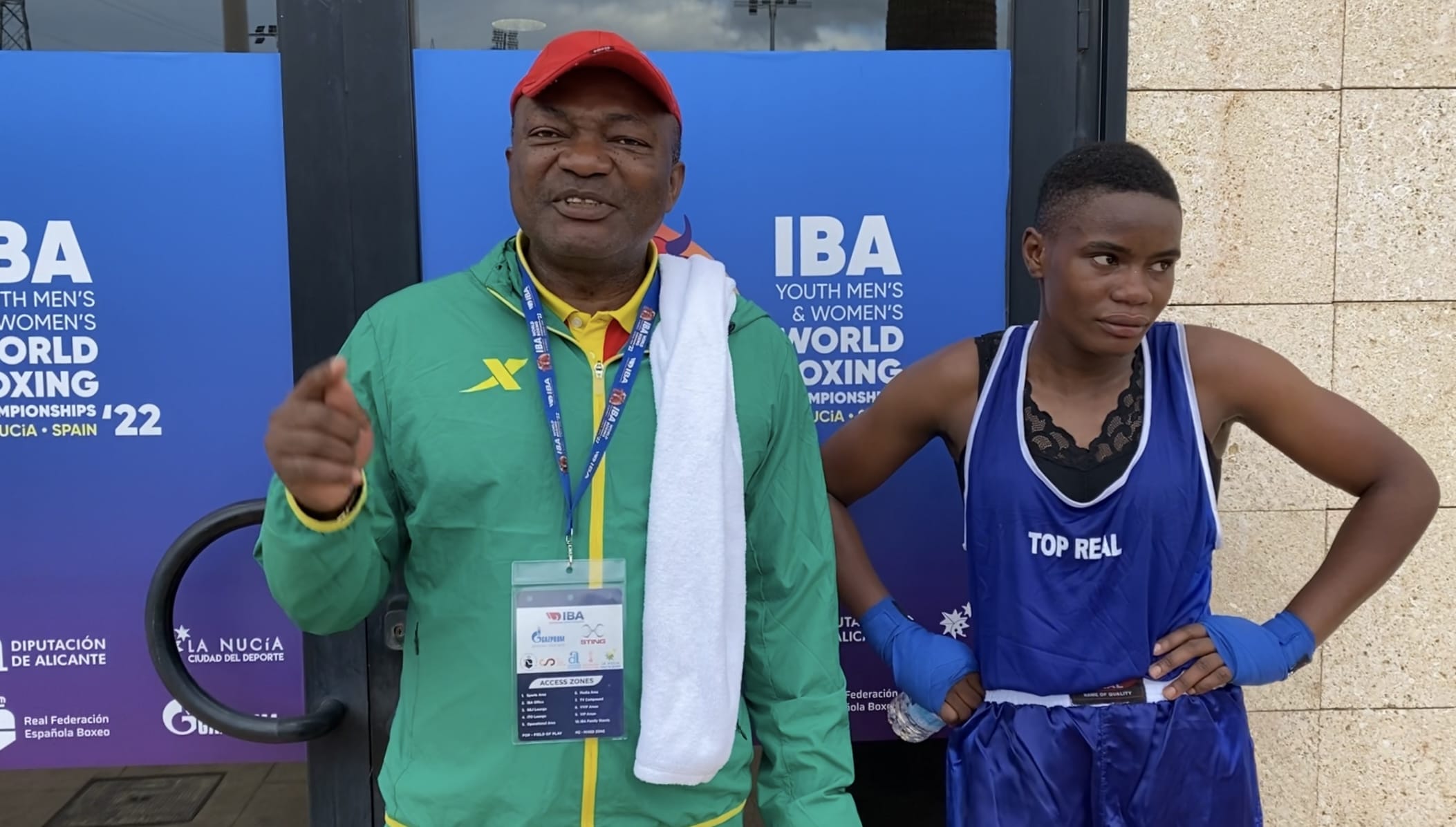 To get to Spain, the boxing team of Cameroon had to overcome a lot, including lost luggage upon arrival. However, they came to the IBA Youth Men's and Women's World Boxing Championships in La Nucía to get a precious experience of the major event, the first one for each of them. 
Coach Ngatcha Alain Didier told that he brought three boxers to Spain. 
'My boxers came to the IBA Youth World Boxing Championships to learn. This is the first time my athletes attend an international event, and this is the World championships straight away. They will earn more experience now. They are the future of boxing in my country,' said Didier.
Cameroon is one of the 9 countries that get assistance from IBA to compete in Spain. 
'The IBA helped our boxers to get here. I am happy, I congratulate IBA on that. Many National Federations are poor, they cannot attend championships like this. I congratulate the President of IBA, Mr. Umar Kremlev, on what he has done for us and for Africa. He is a good president,' the coach admitted. 
He put an example of the lack of competition on the continent previously.  
'In the last few months, we had a lot of competitions in Africa. Before it was not the case. Before the African Championships in Maputu this year, the previous took place in 2017. Between these, there were no continental events, no big competitions. Since President Kremlev is here, all things have changed,' Ngatcha Alain Didier concluded.