Tauhiti Nena elected a new OCBC President
February 15th, 2022 / IBA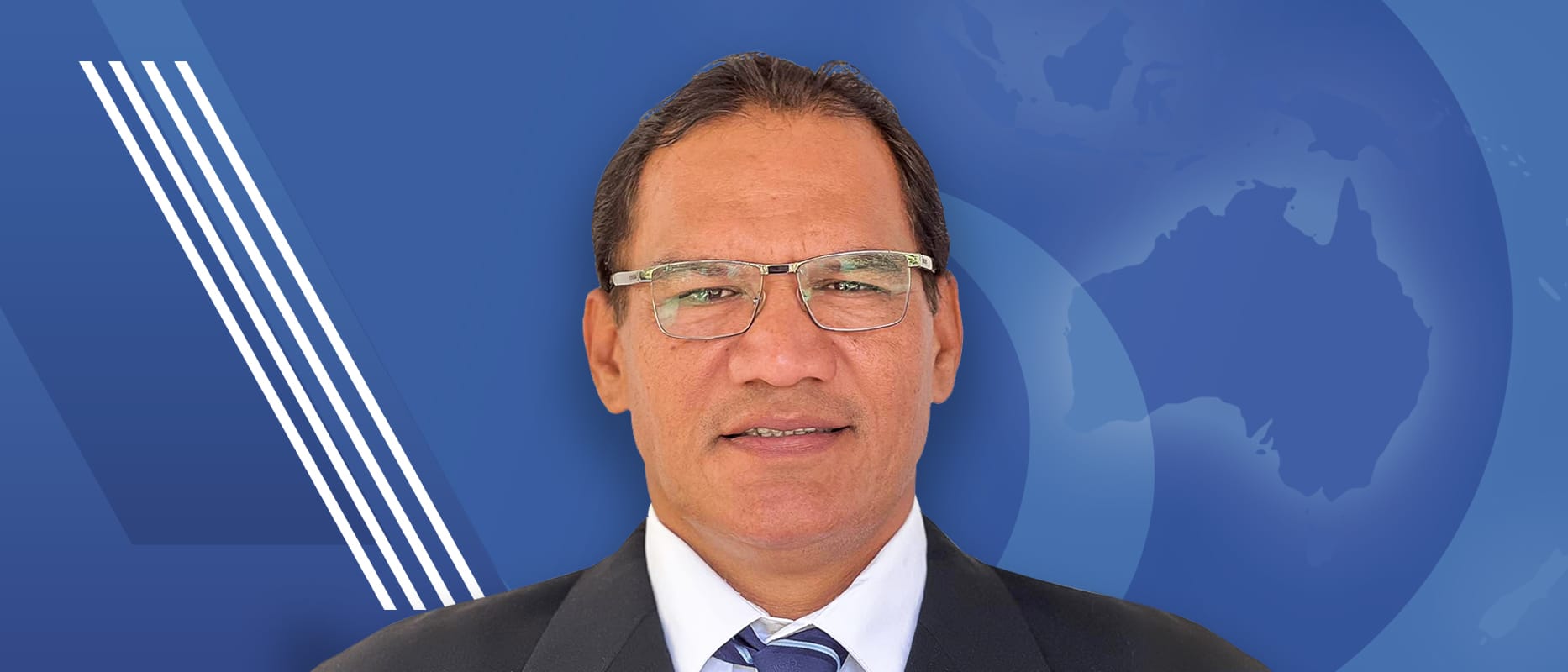 Mr. Tauhiti Nena from French Polynesia was elected a new President of the Oceania Boxing Confederation (OCBC) on February 14.
Mr. Nena has his passion for boxing from his father Maco Nena who dedicated many years to the sport. Tauhiti Nena had served as President of the Polynesian Boxing Federation for 23 years, building his career as boxer, coach, referee and judge, Minister of National Education, Sports and Culture, President of the Olympic Committee of French Polynesia, Vice-President of the OCBC.
His professional and sporting career has allowed him to work and carry high and far the discipline and art of boxing.
IBA President Mr. Kremlev extended his sincerest congratulations on Mr. Nena's election and wished all the best and great success in his new role.