Roy Jones Jr addressed the IOC 
October 8th, 2022 / Ambassadors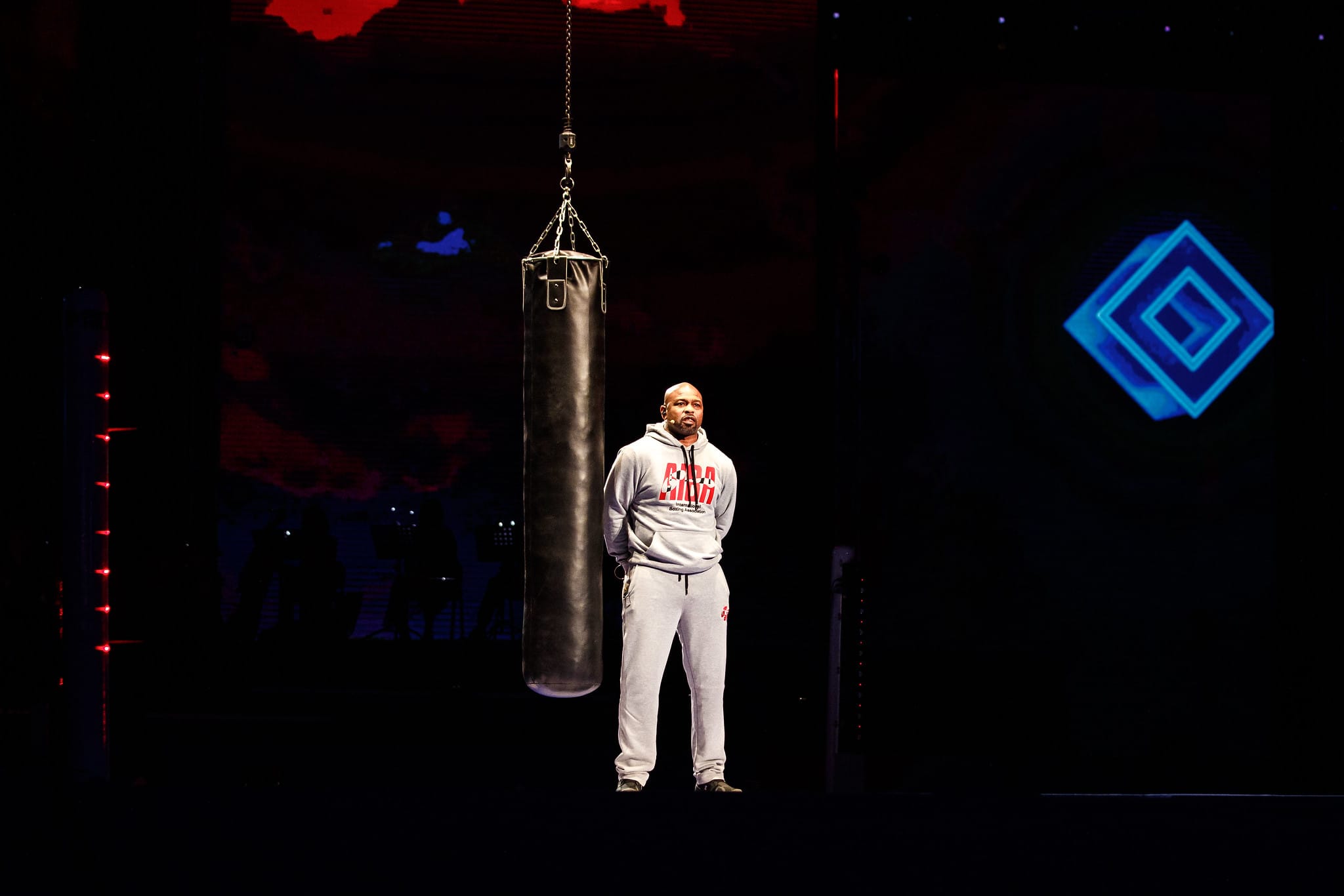 In his open letter, legendary boxer Roy Jones Jr addressed the International Olympic Committee.
He claimed that boxing should be represented in the Olympic programme and launched a campaign #STANDFORBOXING.
'I cannot remain silent when boxing is not represented in the LA 2028 initial programme. To exclude boxing from the Olympic Games would be nonsense, it would be no less than committing a crime.'
'In fact, the new IBA doesn't like empty talks, but actions. The work carried out in little less than 2 years is tremendous, and we all have been able to witness it.'
'I urge all athletes, no matter if you are an amateur or professional boxer, active or retired, defending or future champion, I urge all coaches, referees and judges, all National Federations and Confederations, our dear fans and all those, who love boxing. Join me, join my campaign #STANDFORBOXING,' reads the letter.
The full letter can be found here.