Ringside Doctors Course was held in Belgrade prior to the start of the AIBA World Boxing Championships
October 24th, 2021 / IBA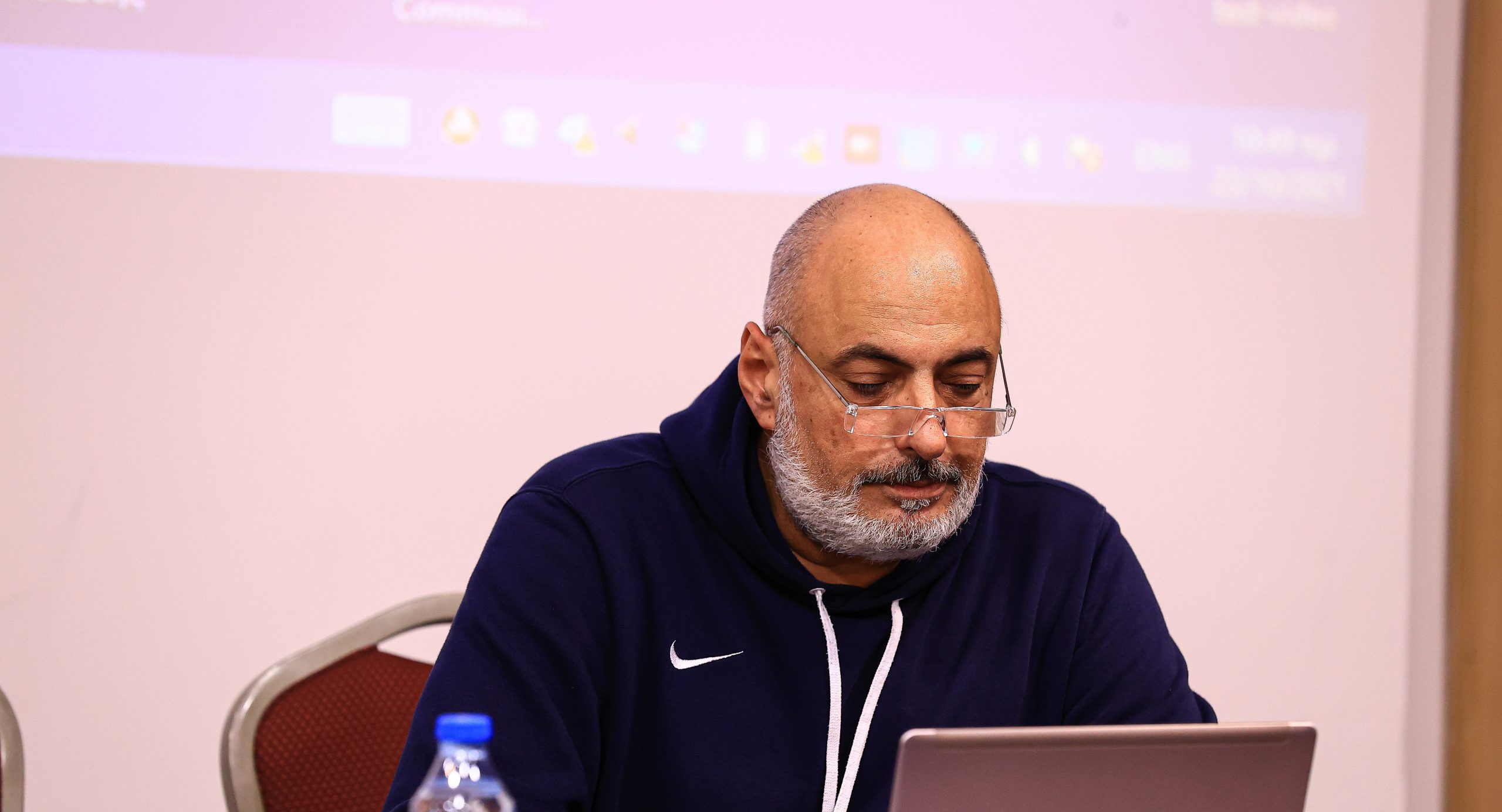 An important Ringside Doctors course was held on the eve of the AIBA World Boxing Championships in Belgrade, Serbia. The event will start with a Grand Opening ceremony at Štark Arena on Sunday, October 24th.
The educational program consists of theoretical and practical part. The Chairman of the AIBA Medical & Anti-Doping Committee, Dr. Ioannis Filippatos of Monaco, MD. Ph.D. was appointed as an instructor of the course.
Dr. Ioannis Filippatos worked at several AIBA and European Championships and many other international competitions as a ringside doctor. He had an important role to create the Covid-19 protocols and safety measures in 2020 before the world returned to the international boxing events.
Such experienced ringside doctors as Mrs. Carmela Ignozza of Italy and Mr. Dilshod Kazakov of Uzbekistan were also among the participants in the course in Belgrade. Both officials worked at various international boxing events in recent years supporting the medical part of these competitions. 
The lectures took place in four continuous days and contained all parts about our sport which affected also organizational, competition-related matters and medical areas. 
The participants spent a full day at the Štark Arena on 21 October where Dr. Ioannis Filippatos led the practical part of the AIBA Ringside Doctors course. The practices have been divided into two parts and the participants could understand more effectively the possible situations during a major event. The AIBA Ringside Doctors course finished with written examinations about all of the medical topics on October 22nd.