Registration for IBA Junior World Boxing Championships in Yerevan extended until 8 November
November 6th, 2023 / Junior World Championships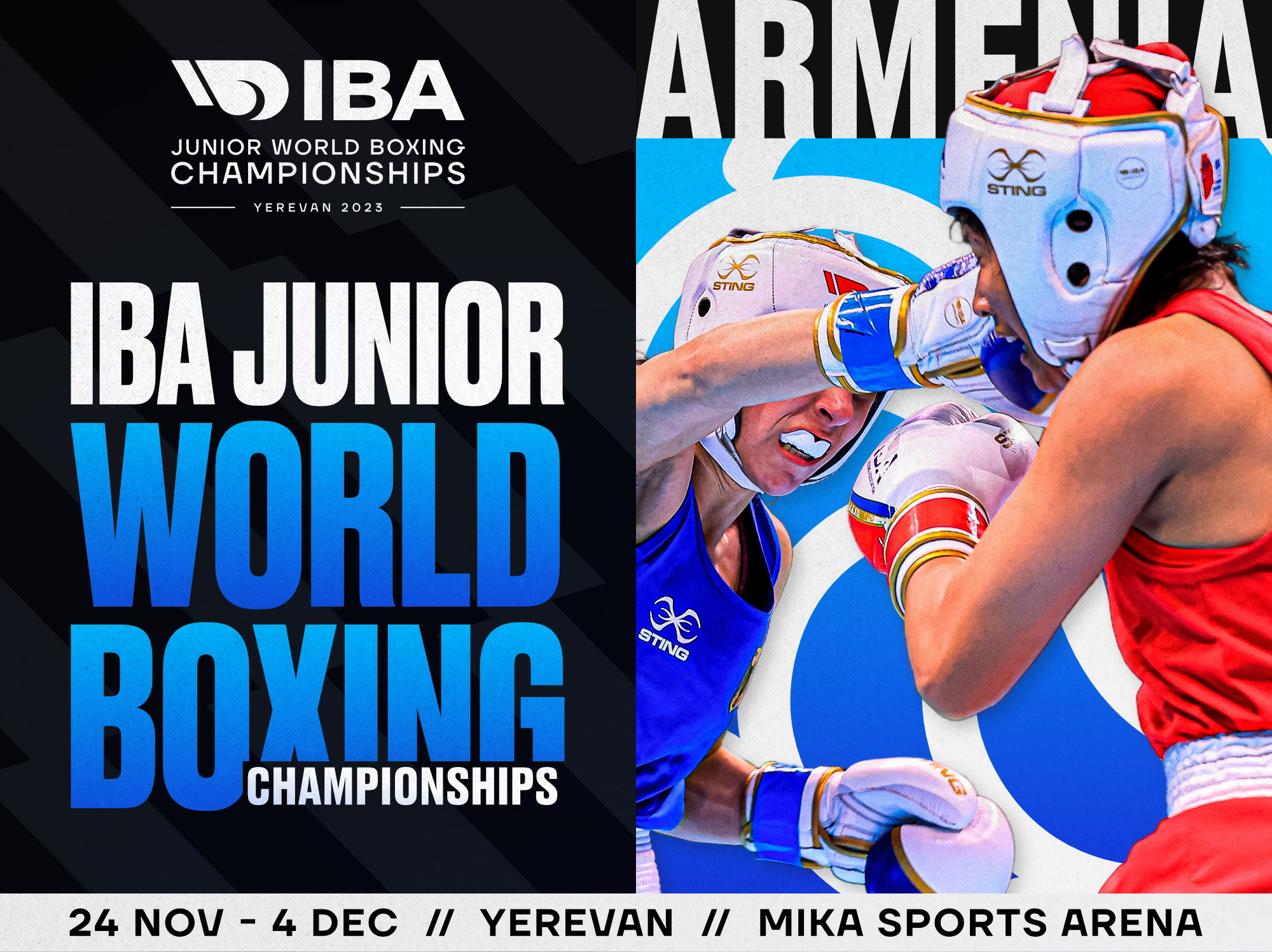 The IBA extended registration for the Junior World Boxing Championships in Yerevan, Armenia until Wednesday, 8 November.
Almost 50 National Federations have already identified their squads for the major junior event, while nations who haven't registered their boxers yet are kindly invited to add them for the event in the IBA Database.
The event starts on 23 November 2023 with an opening ceremony and finishes with finals on 3-4 December.
The last junior world-scale events were held in 2015 with the men's tournament in St Petersburg, Russia, and the women's taking place in Chinese Taipei. This time, the joint event will unite young boxers from around the globe in Armenia's capital to compete in 13 junior men's and 13 women's weight categories.