Registration for AIBA Men's World Boxing Championships 2021 in Belgrade extended until October 4
September 20th, 2021 / IBA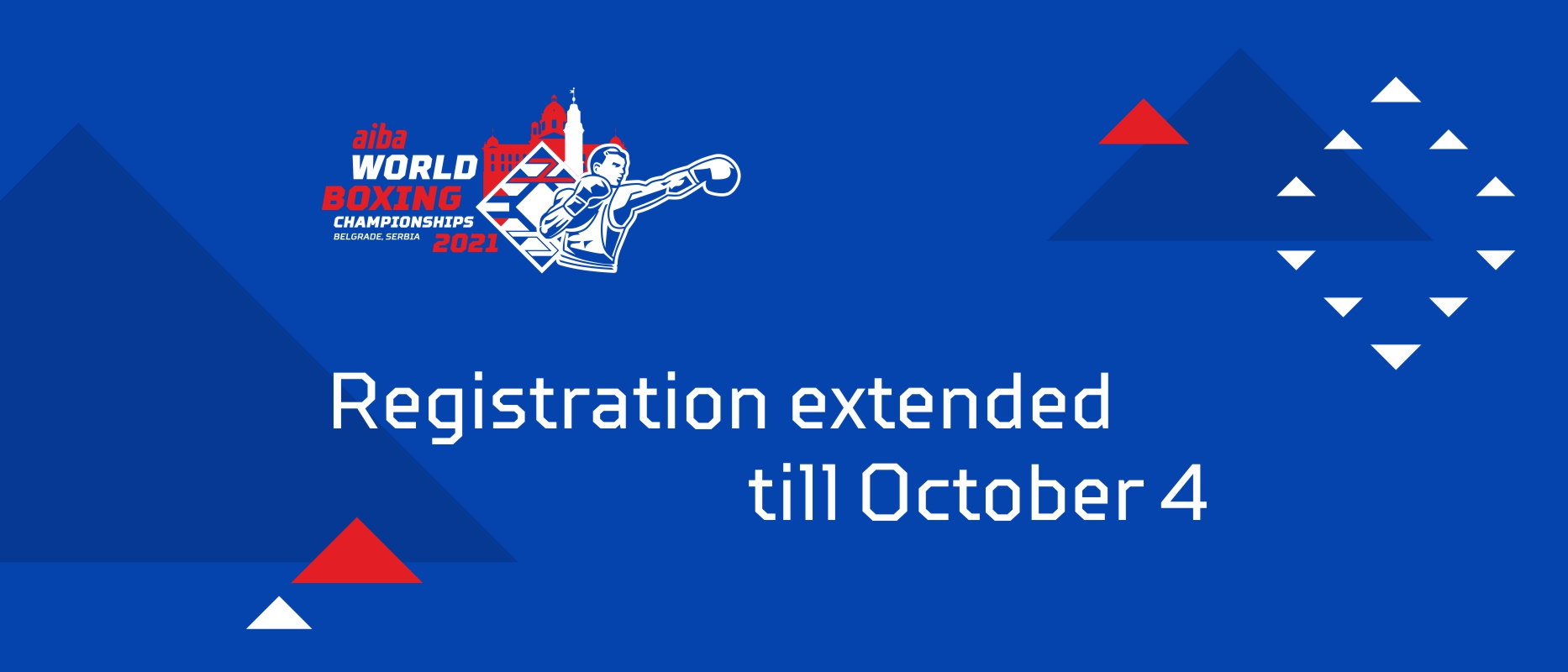 The Serbian capital will host the AIBA Men's World Boxing Championships 2021 from October 24 till November 6. So far, applications for participation in the tournament have been submitted by national federations of 68 countries, including Cuba, Uzbekistan, Thailand, the Philippines, Ukraine, India, Mongolia and others. Among the future participants are the champions and winners of the biggest and most important boxing tournaments. Such recognized stars as Khasanboy Dusmatov, Julio La Cruz, Emomali Rahmon and other world famous boxers are already preparing to demonstrate their highest level in Belgrade.
Due to the fact that the number of applications for participation exceeded the expectations of the organizers and due to the numerous requests of the national federations, AIBA management has decided to extend the terms of accreditation till October 4, 2021.
For the first time in AIBA's 75-year history, medal winners at the forthcoming AIBA Men's World Boxing Championships in Belgrade, Serbia will be rewarded with significant prize money from AIBA. The prize money fund has been set at $2,6 million USD. The prize for first place is $100 000 USD. Silver medalists receive $50 000 USD, and both bronzes in each weight category receive $25 000 USD.