Record-breaking 84 nations registered to attend the IBA Women's World Boxing Championships
March 28th, 2022 / Istanbul 2022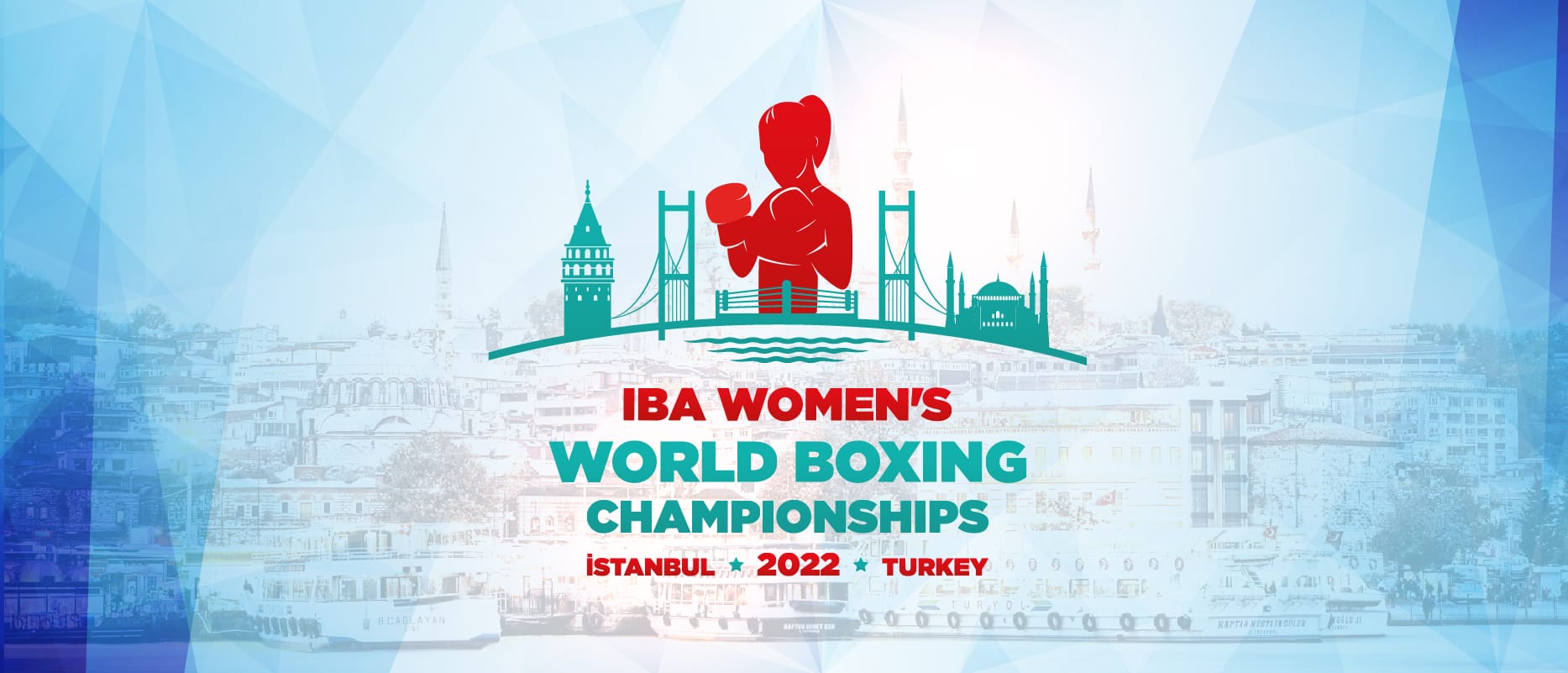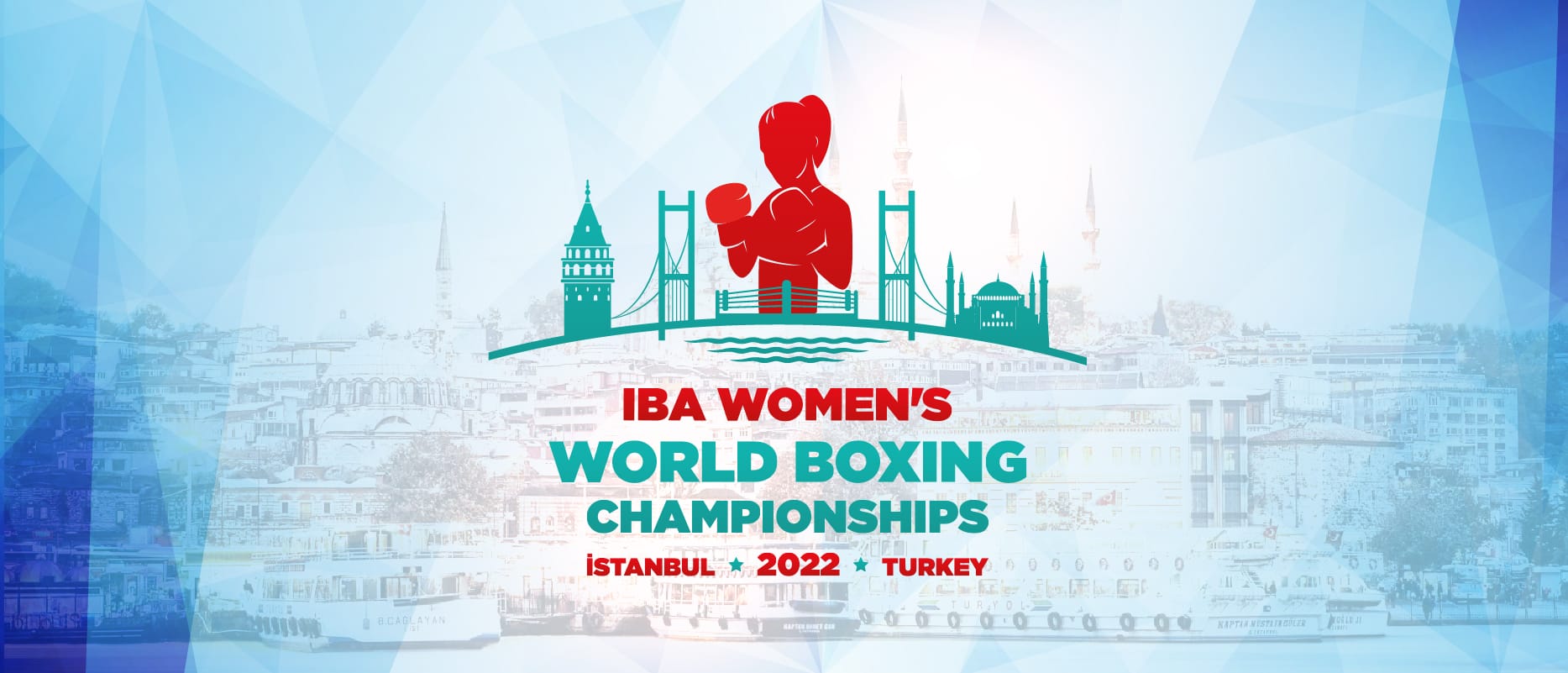 A record-breaking 394 elite female boxers from 84 countries sent their applications to participate in the 12th edition of the IBA Women's World Boxing Championships which will take place in Istanbul, Turkey on May 6-21. Among them, 19 former world champions are planning to compete for titles, including Brazil's Beatriz Ferreira, Huang Hsiao Wen from Taipei, the Philippines' Nesthy Petecio, and Busenaz Surmeneli from the host country. With 119 reserve boxers on the official entry list, there are more than 500 female athletes registered for the forthcoming IBA event.
"At this year's Women's World Boxing Championships, we will see a record number of participants competing for the titles. The introduction of 12 female weight classes will give more world-class women fighters the opportunity they deserve to compete among the best. To see a record number of nations confirming their participation in the IBA Women's World Boxing Championships demonstrates the continued progress of women's boxing. This is an area of development IBA has put a lot of time and effort into, so to see this strong desire of women who want to compete is something we should all be proud of." IBA President Umar Kremlev said.
The finals of the main female event of the year will be divided into two parts to attract the maximum media and audience's attention with the Başakşehir Youth and Sports Facilities. The competition period will be accompanied by the IBA Congress which will take place on May 13-14 and see the new Board of Directors elected.
Number of participants and nations at AIBA Women's World Boxing Championships 2010-2019
| | | | |
| --- | --- | --- | --- |
| Year | City, Country | Number of participants | Number of nations |
| 2010 | Bridgetown, Barbados | 257 | 66 |
| 2012 | Qinhuangdao, China | 305 | 70 |
| 2014 | Jeju City, South Korea | 280 | 67 |
| 2016 | Astana, Kazakhstan | 285 | 64 |
| 2018 | New Delhi, India | 277 | 62 |
| 2019 | Ulan-Ude, Russia | 224 | 57 |