Radoslav Rosenov aims to win the World Boxing Tour event in Slovenia in his new weight category
October 18th, 2022 / World Boxing Tour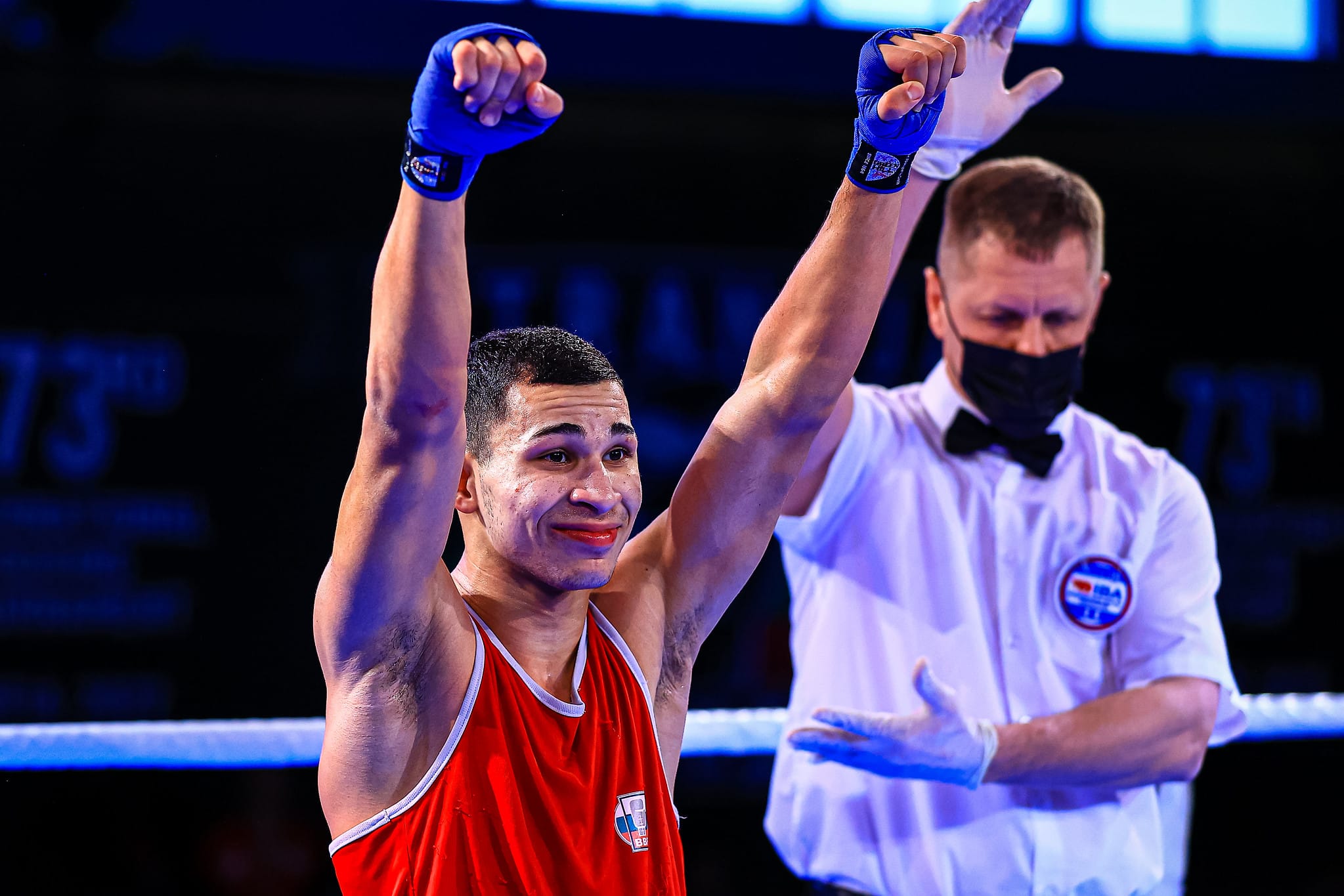 He first put his gloves on when he was 9 after his elder brothers. Now Bulgaria's Radoslav Rosenov is 19, and he is not only a Youth World Boxing Championships bronze medalist, but also a winner of U22 European Championships and elite home tournament Strandja. This week, he will be among the favorites in 63.5kg at the upcoming World Boxing Tour event, Silver Belt Series tournament in Maribor, Slovenia  
Radoslav believes that there were no obstacles for him in the transition from youth to elite boxing. 
'I was just fully prepared. With my coach, we believed that we would succeed on the way to the elite. I am ready to prove myself on the men's stage,' Rosenov claimed. 
In the Bulgarian national team, he is led by Borislav Boyadjiev. With him, Radoslav gets along well. 
Boyadjiev told that they started to work within the youth national team four years ago, when Radoslav has already had two European titles as a junior.
'It was my task to help this talent to grow and develop, so he could achieve high results in elite boxing,' the coach said. 'Goals ahead of him are always high based on his performance. Of course, we understand that the next steps wouldn't be easy. It is important that he adapts well to his new weight category. If he shows his best, the results will come.'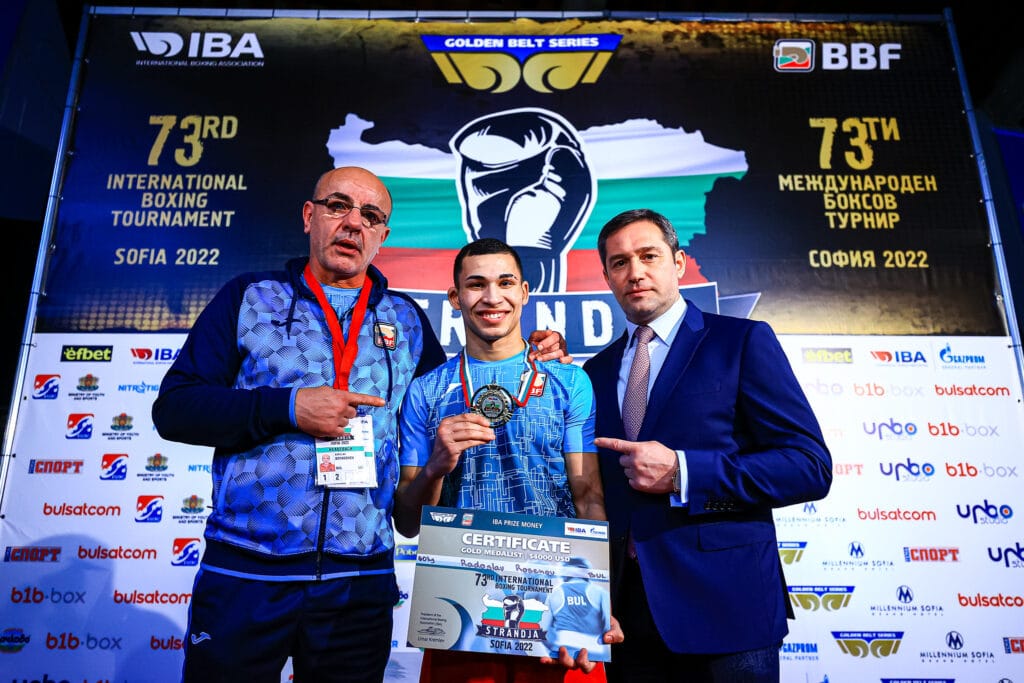 Rosenov is a very good person, says his coach.
'He devoted himself to boxing and is very hardworking and disciplined. He is the soul of the team, one of those athletes, in the absence of whom, the gym seems empty.'
Boyadjiev adds, that in the ring Radoslav is very brave.
'He goes into the ring to have fun. He is quick, he always comes in to win. Radoslav has strong inner motivation. His main goal is Paris 2024. For this reason, he changed his weight category from 60kg to 63.5kg. Before the Games, he has European Games, IBA World Championships and Olympic qualification tournaments. We will work to improve his athleticism in all aspects, as well as his technical skills and physical conditions,' added Boyadjiev.
Rosenov will start his campaign for the first title of the World Boxing Tour this week. 
'I will participate in this tournament, it would be very useful for me. For this year, I have achieved all my goals, but as the last achievement of the year I aim to win the gold medal at the Silver Belt tournament in Slovenia,' Radoslav said. 
'The further, the better. I am ready to fight for my ticket to Paris 2024, and for that, I keep training hard, and I believe I will succeed. I think boxing should remain in the Olympic programme, as it is one of the first sports in the Olympic Games,' he added. 
He named persistence and discipline as the two main qualities that are important for boxing. 
'Boxing makes me truly happy,' Rosenov concluded.