Puerto Rican José Laureano elected AMBC President, becomes new BoD member 
October 4th, 2021 / IBA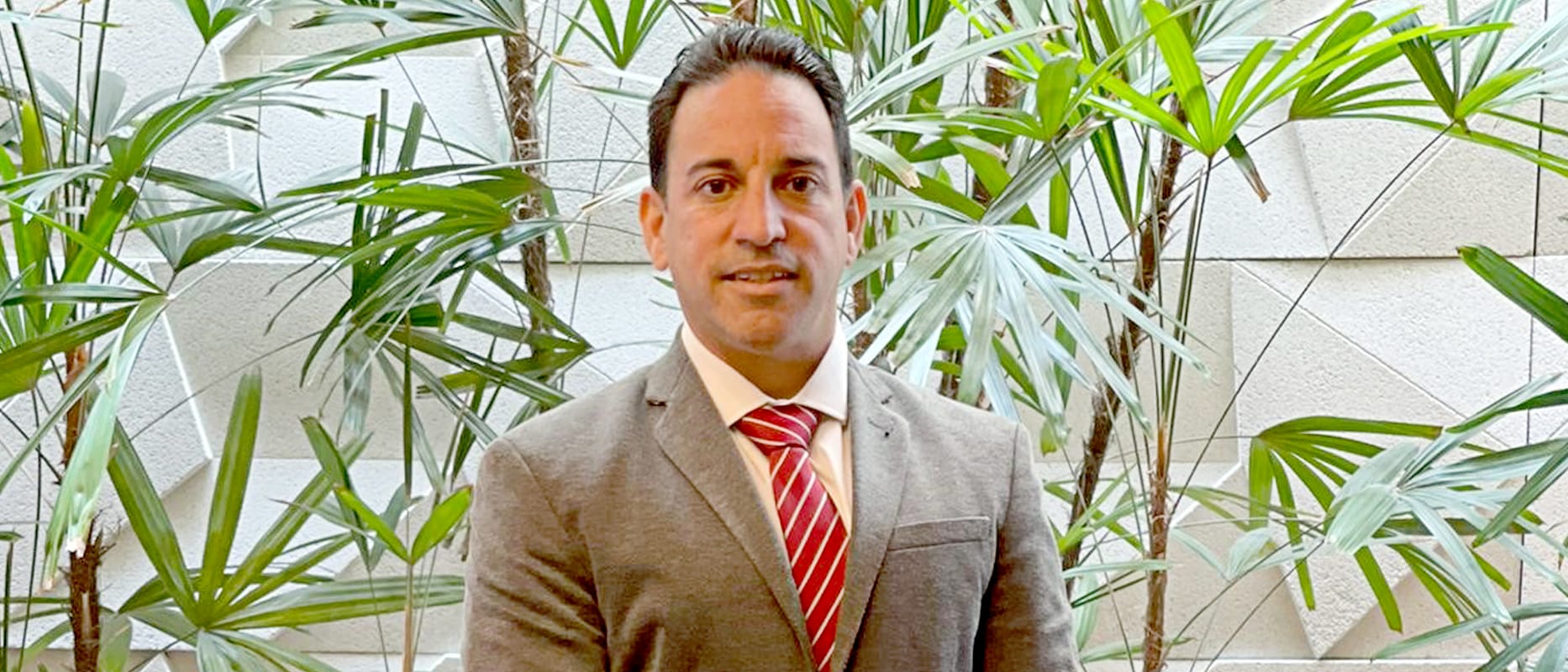 Puerto Rican José Laureano was elected American Boxing Confederation (AMBC) President following the hybrid General Assembly, held both online and offline in Rio de Janeiro, Brazil.
According to the AIBA Constitution, Mr. Laureano becomes a new Board of Directors member.
Born in Vega Baja, Puerto Rico, Mr. Laureano began his journey in sports as a boxer. He graduated from the Puerto Rico Sports Specialized School and eventually earned his Masters Degree in Physical & Special Education. He worked as a professor for the Department of Education and as a special boxing advisor for the Department of Sports & Recreation. This is where Mr. Laureano began his career as an official, gaining experience as a: judge, referee, and head coach.
Eventually making his way to national head coach during three Olympic cycles and then becoming President of the Puerto Rican Boxing Federation. Now, as the newly appointed President of the American Boxing Confederation, he continues to impact the sport of boxing in the Americas by continuing to rejuvenate and connect all AMBC National Federations helping to create a more dependable and reliable American Boxing Confederation.