President Kremlev launches new boxing academy as the first edition of the Kuwait International Boxing Championships takes place
July 21st, 2022 / IBA President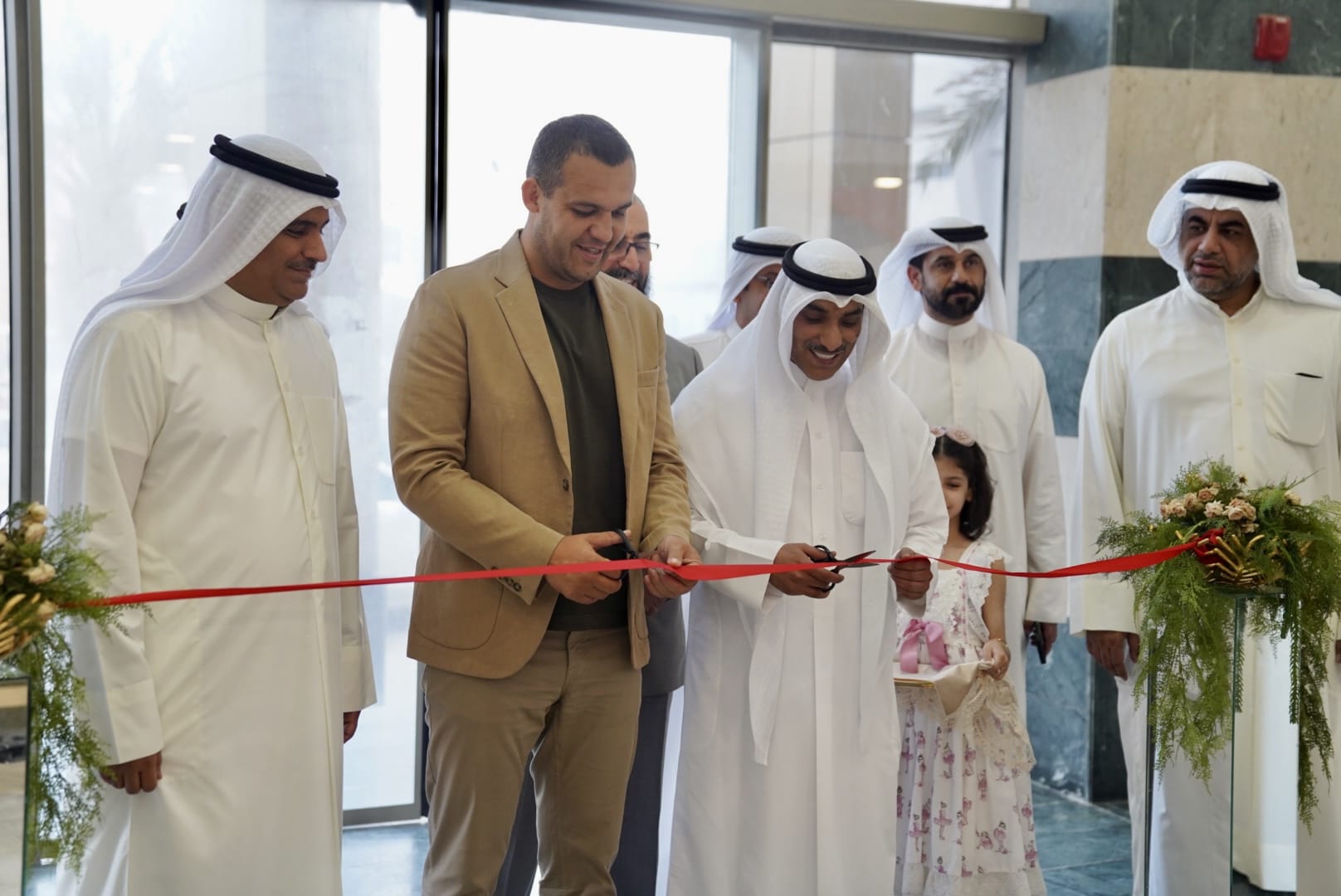 The IBA President Umar Kremlev has arrived in Kuwait to participate in the launch of the new boxing academy and the opening ceremony of the first edition of the Kuwait International Boxing Championships. The Championships take place in Kuwait City on July 20-26.  
One of the key areas of the IBA Development Policy is that IBA Boxing Academies should serve as special educational and training spaces on all continents in order to provide each Confederation with an opportunity to host educational and training events in their regions, helping National Federations to ease logistical and financial issues.
IBA President Umar Kremlev said: "Boxing is a hugely popular sport in the Middle East now. I am truly proud of the new boxing academy in Kuwait as its location offers great opportunities for the development of many National Federations. Additionally, the city is showing that is capable of hosting boxing competitions at the highest level, such as the first edition of the International Boxing Championships for men. I am looking forward to seeing a new generation of boxers trained at this facility".
More than 80 athletes from 20 countries arrived in Kuwait to participate in the tournament: Bahrain, Bulgaria, China, Germany, Guinea-Bissau, Hong Kong, Iran, Iraq, Kenya, Kuwait, Kyrgyzstan, Palestine, Qatar, Saudi Arabia, Syria, Thailand, Ukraine, United Arab Emirates, Uzbekistan and Yemen. Athletes will compete in seven weight categories: flyweight (51kg), featherweight (57kg), light welterweight (63.5kg), light middleweight (71kg), light heavyweight (80kg), heavyweight (92kg) and super heavyweight (+92kg).
During his visit, President Kremlev also met with the Director of the Public Authority for Sport Dr Saqer Allmulla to discuss boxing development and potential event hosting on international level. President added: "Thank you for supporting boxing on such a great level, we will do our best to promote the academy among the boxing family. We want it to become a knowledge hub not only for Asian continent but also for the international community."  
The Kuwait Boxing Federation hosted the first ASBC Asian Schoolboys Boxing Championships in Kuwait City in August 2019 and also organised the latest Arab Junior Boxing Championships in 2020. The federation has also organised several national events in the previous year and has strong plans to achieve greater results on the international stage.