Peter Pita dreams to become a champion and open an orphanage in DR Congo 
October 5th, 2022 / World Boxing Tour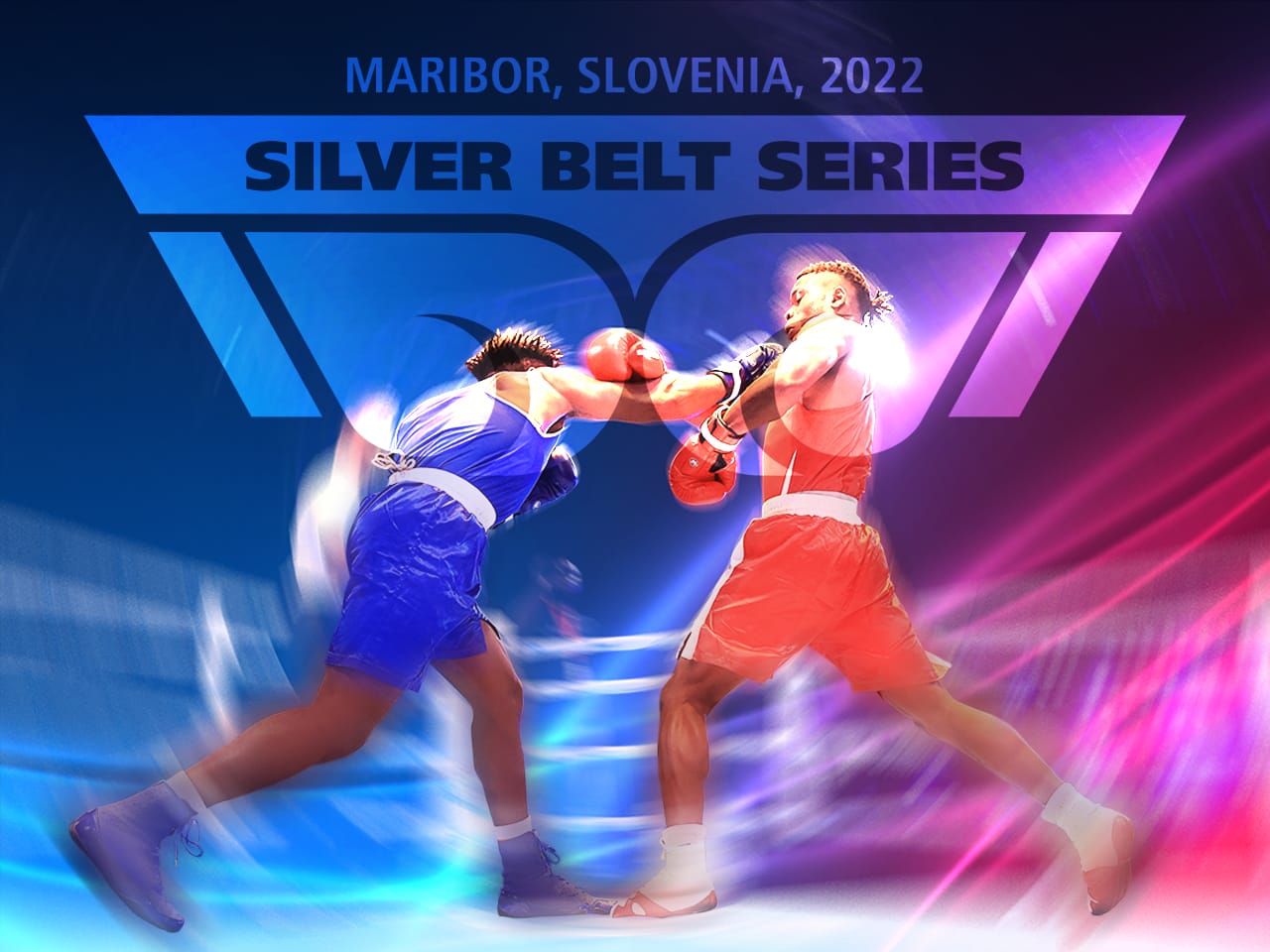 Defending African Champion in 80kg Peter Kabeji Pita from DR Congo will take part in the first World Boxing Tour event this month. Aiming high at the Silver Belt Series tournament in Maribor, Slovenia, Peter said that his lifetime goal is not only to succeed in boxing
Peter Pita was born in the city of Lubumbashi, DR Congo on June 26, 2001. His career started because of a friend, who pushed Peter to become a boxer.  
'He was a real fighter, and he made me do boxing as well. My first coach was Marseille Tshizubu, when I started to train in the Gorilla Club of Lubumbashi. Since then, I have won the DR Congo boxing championships 2 times,' Pita said. 
He resides in the province of Upper Katanga and trains in Ali Boxing Club with his coach Emmanuel Mwika Bamanya. The President of DR Congo Boxing Federation General Ilunga Luyoyo Ferdinand supports him as a national team prospect. Peter's role model is Mbiya Kanku, a Congolese professional boxer. 
This September, 21-years-old Pita earned his major title of the AFBC African Boxing Championships in 80kg weight category, winning in the final Mohamed Assaghir from Morocco. 
'To be a champion of Africa was my dream! I knew that one day I would be the champion of my continent!' Peter claimed. 
Being so young, he has already gone through thick and thin, facing tough injuries. 
'The most difficult moment in my career happened when I had a very serious injury, a fracture. It put me to a year without competitions,' he told. 
Now, being the best in his weight category on the whole continent, he aims high. 
'My goal is to have a World champion title. It would be a great joy for me and my country,' Peter mentioned. 
But more than that, he wants to pay back to society. 
'My goal is that one day I have to open an orphanage in Congo. I am an orphan myself, and I want to help other people,' he stressed.  
He called the upcoming World Boxing Tour stage in Slovenia 'an opportunity to promote all athletes around the world'.