Open Letter to IBA National Federations and Boxing Family on behalf of President Kremlev
June 23rd, 2023 / General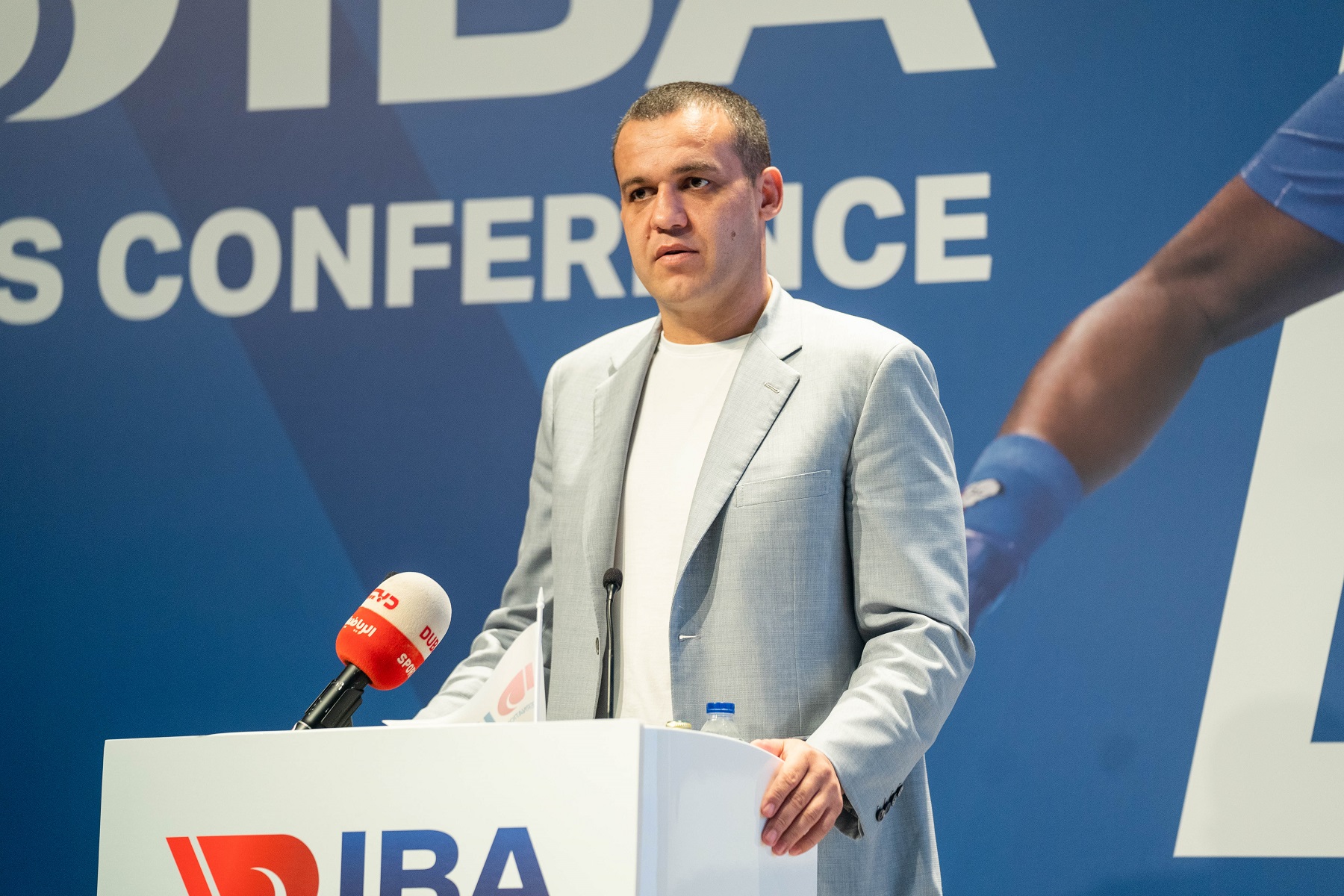 Dear National Federations,
I address you today following the IOC Session decision to withdraw the Olympic recognition of the International Boxing Association (IBA). It feels unjust that our efforts were not considered properly and that there was not enough time for them to make themselves familiar with IBA's governance progress report.
The IBA remains open for further dialogue with the IOC, and we will continue to fight for boxing's rightful place and status within the Olympic movement, which has been subject to continuous pressure for a number of years. This is illustrated by the fact that the number of athletes has been predominantly decreasing between each Olympic cycle from Sydney 2000 leaving only 124 of each gender on board for Paris 2024. The IBA sees its mission to ensure that boxing continues to grow with an equal chance for all.
With that said, I want to assure you that life goes on for IBA and all its National Federations, as well as athletes, coaches, and officials. There should be no panic or subdued spirits among us. At this moment, we should be united as never before and show our unwavering commitment to boxing. We will continue delivering what we promised in terms of more events and prize money, and more opportunities for the financial support needed for the continued development of our sport.
I would also like to highlight that the future of boxing is in our hands, and we will continue to deliver the very best for our athletes. The IBA Head Office and Strategy Committee continue working hard to prepare a new strategic vision for the IBA and how the organization moves forward. It is to be presented to the Board of Directors for approval in the mid-July meeting in Thailand.
During the Olympic cycle, there will be an increased amount of IBA events that shape our athletes and allow them to achieve their best results and indeed dreams. If there is no IBA and its comprehensive competition system, there will be no opportunity to develop our people. We have ambitious plans to increase prize money and to make our National Federations more sustainable and successful, we will fight for more countries to have a chance to participate and win medals at the major events.
The IBA continues to develop its pro-style boxing, which is a great opportunity for our best athletes to broaden their horizons in the sport and, of course, to provide for their families.
We have many plans for the future, and I assure you our boxers and coaches will stay at the very heart centre of our organisation. We continue to maintain our integrity within the sport.
We remain the Home of Boxing, open for every member of our boxing family. I strongly believe that a great future lies ahead of us, and our athletes will continue to have all the necessary conditions to concentrate on their boxing pathway.
At this critical time for boxing, unity within our community will be the key to maintained success to allow IBA achieve great things for the betterment of the boxing family.
Thank you for your unwavering and continued support and dedication to IBA.
Yours sincerely,
Umar Kremlev
President
International Boxing Association (IBA)