National Federations encouraged to join this week's IBA seminars on the electoral process
February 7th, 2022 / IBA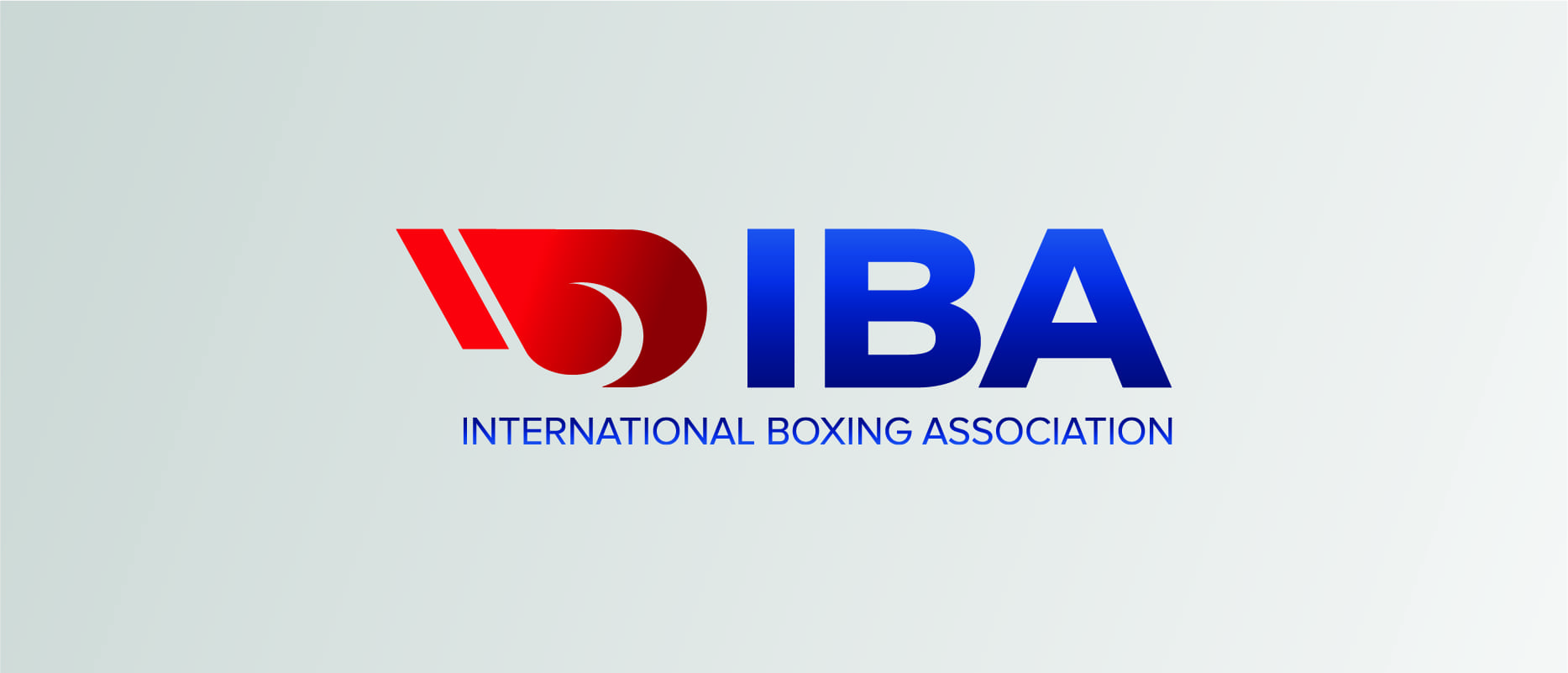 The International Boxing Association (IBA) encourages National Federations to join one of three online seminars this week, where a detailed explanation will be given about the electoral process at this year's IBA Electoral Congress (13-14 May, Istanbul).
The three seminars, which begin tomorrow (8 February), will be held in English, with simultaneous translation as indicated below. The content of each seminar will be the same, with different days and times provided to ensure all National Federations have the chance to join at a practical time.
The seminars will begin with an introduction from the Independent Governance Reform Group, Chaired by Prof Ulrich Haas, followed by a detailed explanation by the IBA Legal Team of the process for applying for and electing the IBA President and 10 Independent Directors. The session will finish with the opportunity for National Federations to ask questions.
Ahead of the seminar, National Federations are encouraged to read the detailed information about the application process that is available on the IBA website.
Presentation about electoral process
Key Information
Seminars will take place this week as per the below schedule via Zoom (times are Central European – CET)
Date: 8 Feb, Tuesday
Time: 09:00 – 10:00  (English/Russian)
Registration link
https://us02web.zoom.us/meeting/register/tZwpc-6sqToiHNEf-qVXJTLMTRvPWb__OUXq
Date: 8 Feb, Tuesday
Time: 17:00 – 18:00  (English/Spanish)
Registration link
https://us02web.zoom.us/meeting/register/tZcpc-6grT8rG9T90QMizpzLUUoh83omwRFu
Date: 11 Feb, Fri
Time: 12:00 – 13:00
(interpretation in all official IBA languages:
English, Russian, Spanish, Arabic, French)
Registration link
https://us02web.zoom.us/meeting/register/tZwofuytrjwpGdLQNYRMTsi4v_CWq_GTWySK