Mr. Pichai Chunhavajira elected as new President of ASBC
March 13th, 2022 / IBA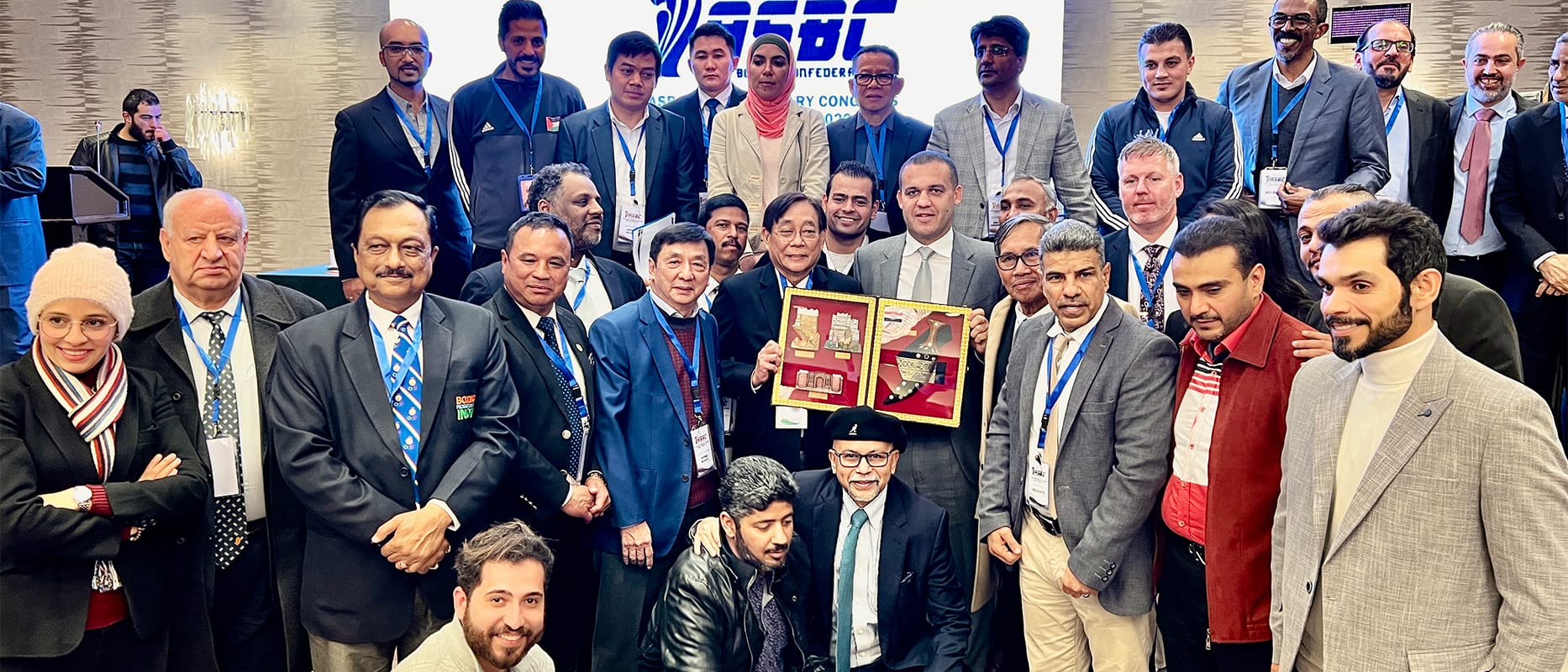 Yesterday during the ASBC Extraordinary Congress in Amman, Jordan, the new President of ASBC was elected: Mr. Pichai Chunhavajira from Thailand.
IBA President Umar Kremlev personally offered IBA's congratulations to Mr. Chunhavajira.
"The IBA family congratulates Mr. Pichai Chunhavajira on his appointment to this position of great responsibility. IBA is confident that his work will be productive and successful", Mr. Kremlev said.
"It comes at a crucial time for the development of IBA and I very much look forward to our collaboration.' President added.
Among other candidates for the position were Saken Polatov from Uzbekistan and Yusuf Al Kazim from Qatar.