Morocco topped the medal table at the AFBC African Boxing Championships
August 6th, 2023 / AFBC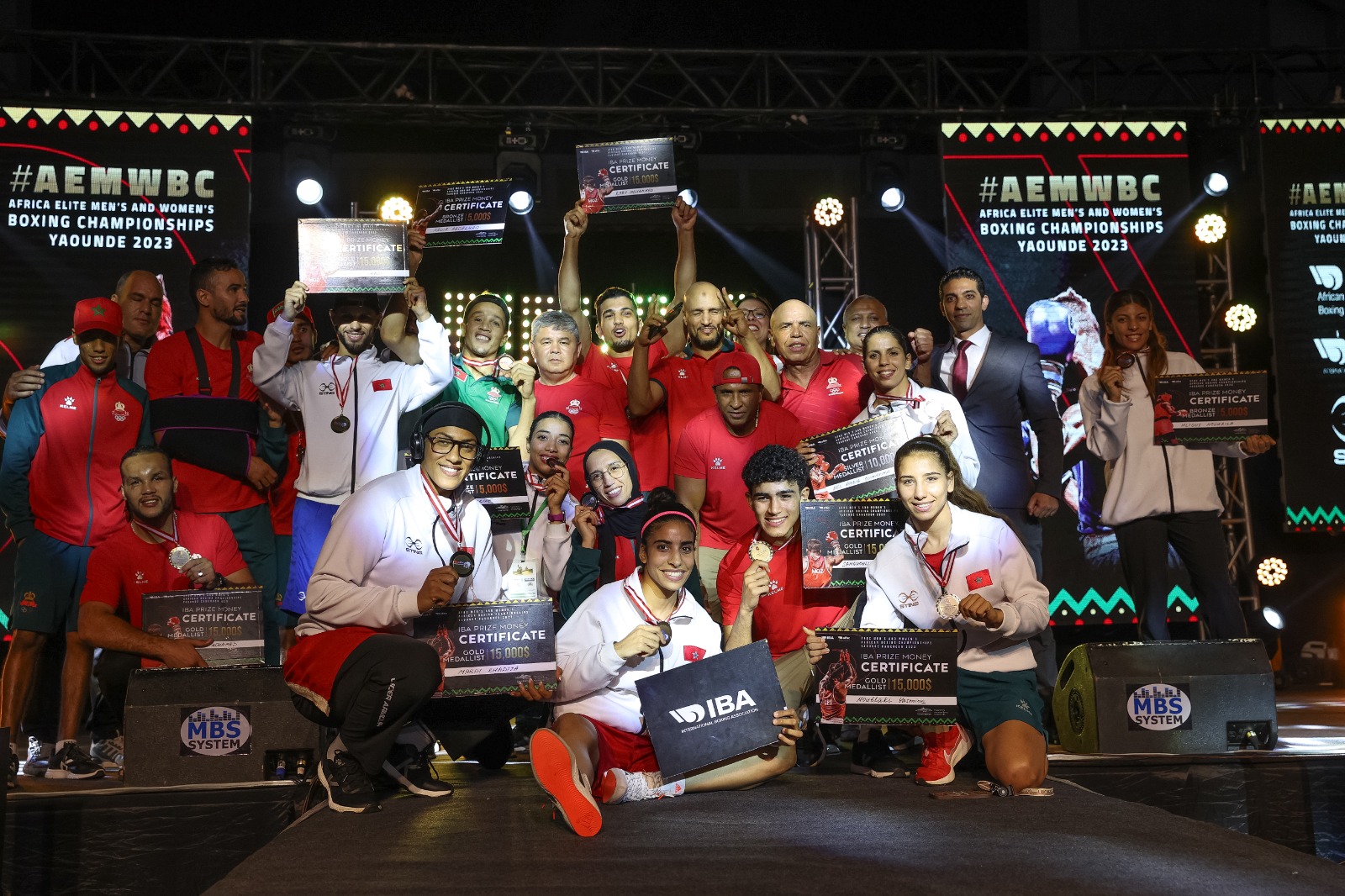 Exciting finals of the AFBC African Boxing Championships were held in Yaoundé, Cameroon on Saturday. Team Morocco topped the medal standings with 8 gold, 2 silver, and 3 bronze medals. 
The Democratic Republic of the Congo secured second place with 5 gold, 6 silver, and 4 bronze medals, while Algeria became third with 4 gold, 2 silver, and 1 bronze. Host nation Cameroon (2-2-8) and Mozambique (2-2-5) finished in the top-5 accordingly.   
Medallists received prize money certificates: $15,000 for the first place, $10,000 for the second, and $5,000 for each third place.