Ministry of Youth & Sport of Algeria to support development of national boxing
July 16th, 2022 / General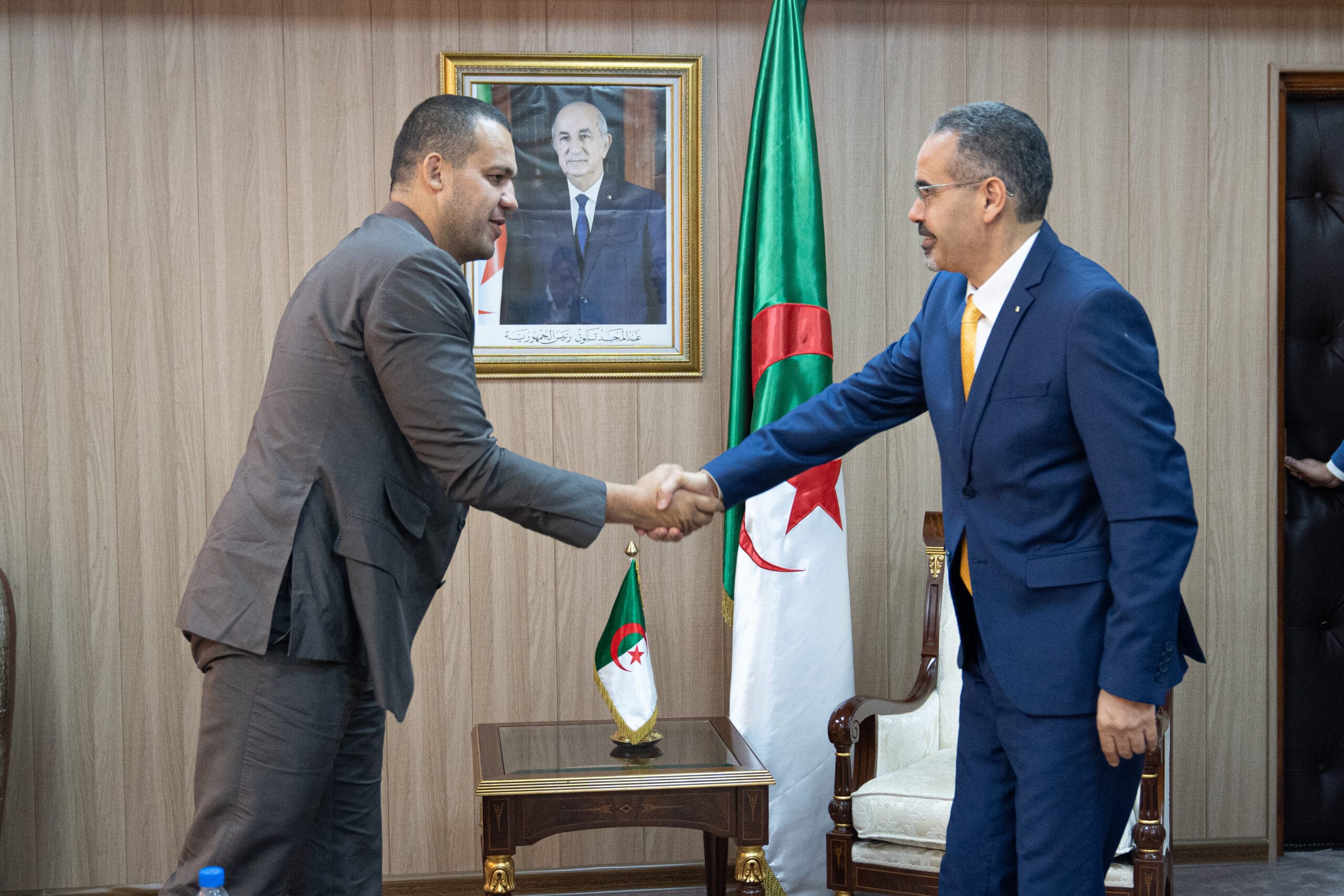 During his visit to Algeria IBA President Umar Kremlev held a personal meeting with the Minister of Sports of Algeria Sebgag Abdelrezakand and the President of the National Olympic Committee Abderrahmane Hammad.
A number of issues involving cooperation between IBA, the Algerian Ministry of Sport & Youth and the NOC were raised.
"Algeria is a boxing country with strong people and successfully competed at IBA Women's World Championships in Istanbul in this May," said President Kremlev. "The country has all needed infrastructure to host big competitions including continental championships and others."
"In every city there are people who box. Boxing as a sport is well respected in our country. In recent times, national boxing has been growing actively and the results are remarkable," said Minister Abdelrezakand. "We have every intention to invest into this sport and to develop a new generation of athletes."
Initiation of educational courses for officials, a financial support program and hosting of continental and international events in the country were also discussed.