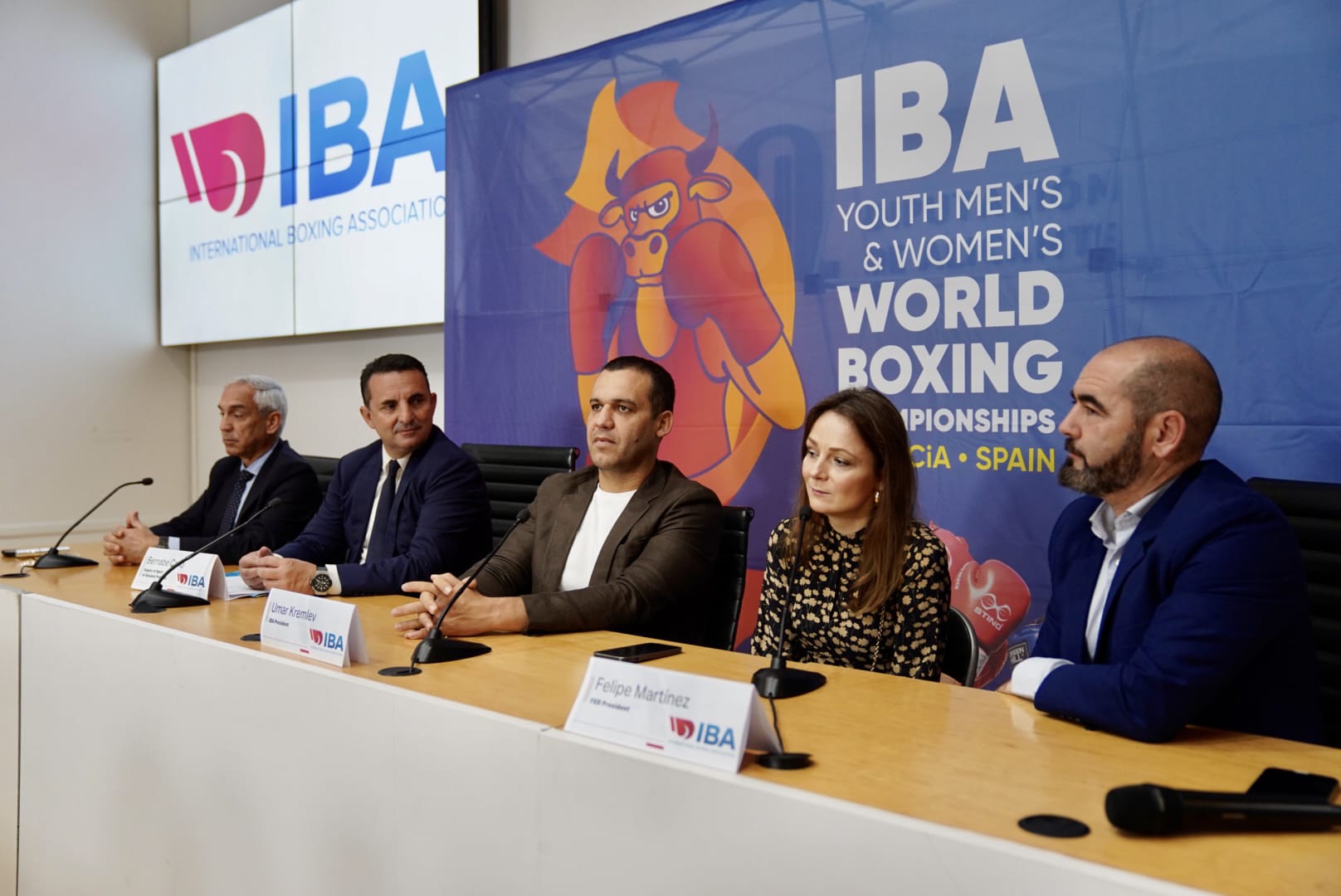 The main event for youth boxers worldwide, IBA Youth Men's and Women's World Boxing Championships kicks off today at the Ciudad Deportiva Camilo Cano arena in La Nucía (Alicante province), Spain. 
IBA President Umar Kremlev said he is thankful to the people of Alicante and the government for "their love for boxing." 
'All eyes are on Spain now. This tournament is a great celebration, La Nucía became the capital of boxing for the next two weeks. More than 600 boxers came here. Children from all over the world will fight for their dream to become world champions,' President Kremlev said.  
He thanked Spanish Boxing Federation President Felipe Martinez and all those who made this event happen. 
'We are happy that we create conditions and a future for the young boxers. This championships is going to be a great success. Alicante gives a great platform for international competitions. I would like to have a boxing academy here in the future,' Kremlev added.  
Head of Alicante Province Carlos Mazon and Deputy of Sport of Alicante Province Bernabe Cano thanked IBA for the choice of the city for its major event and mentioned that this tournament is of the greatest importance for the region. 
IBA Youth Men's and Women's World Boxing Championships will take place in La Nucía until November 26th.