Junior and Youth boxers shined at the AMBC American Boxing Championships in Cali 
August 9th, 2023 / AMBC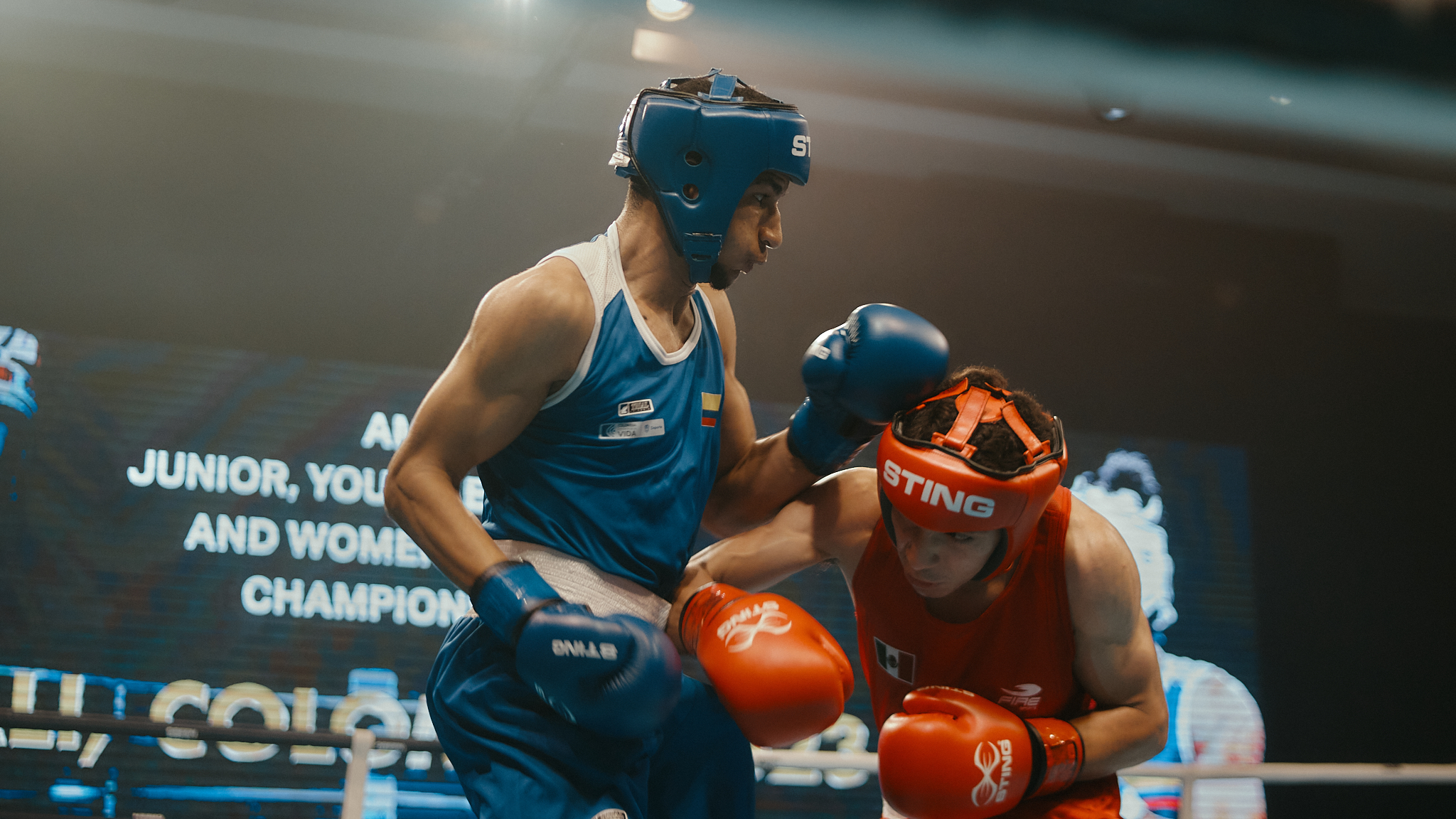 Mexico topped the medal standing in the Junior age category at the AMBC American Boxing Championships in Cali, Colombia with 11 gold, 3 silver and 3 bronze medals. 
Ecuador (5-2-2) and Colombia (4-4-3) finishing in top-3 accordingly. Total number of 9 countries earned at least one medal, including Curacao (1-1-0), Puerto Rico (0-4-4), Guatemala (0-2-2), Chile (0-1-0), Trinidad and Tobago (0-0-3), and Virgin Islands (0-0-1). 
In the Youth competition, Mexico (7-5-6) became the best nation once again ahead of Colombia (6-5-2) and Puerto Rico (3-0-5). 10 teams finished with medals, including Canada (2-3-5), Ecuador (2-2-3), Chile (1-0-0), Guatemala (0-1-3), Trinidad and Tobago (0-0- 1), Paraguay (0-0-1), and Fair Chance Team (0-0-1).  
You can watch the Elite finals today at the link.
You can see full results on the AMBC  American Boxing Championships 2023 on the dedicated page.