Julio La Cruz is ready to shine at World Boxing Tour in Guadalajara 
November 22nd, 2022 / World Boxing Tour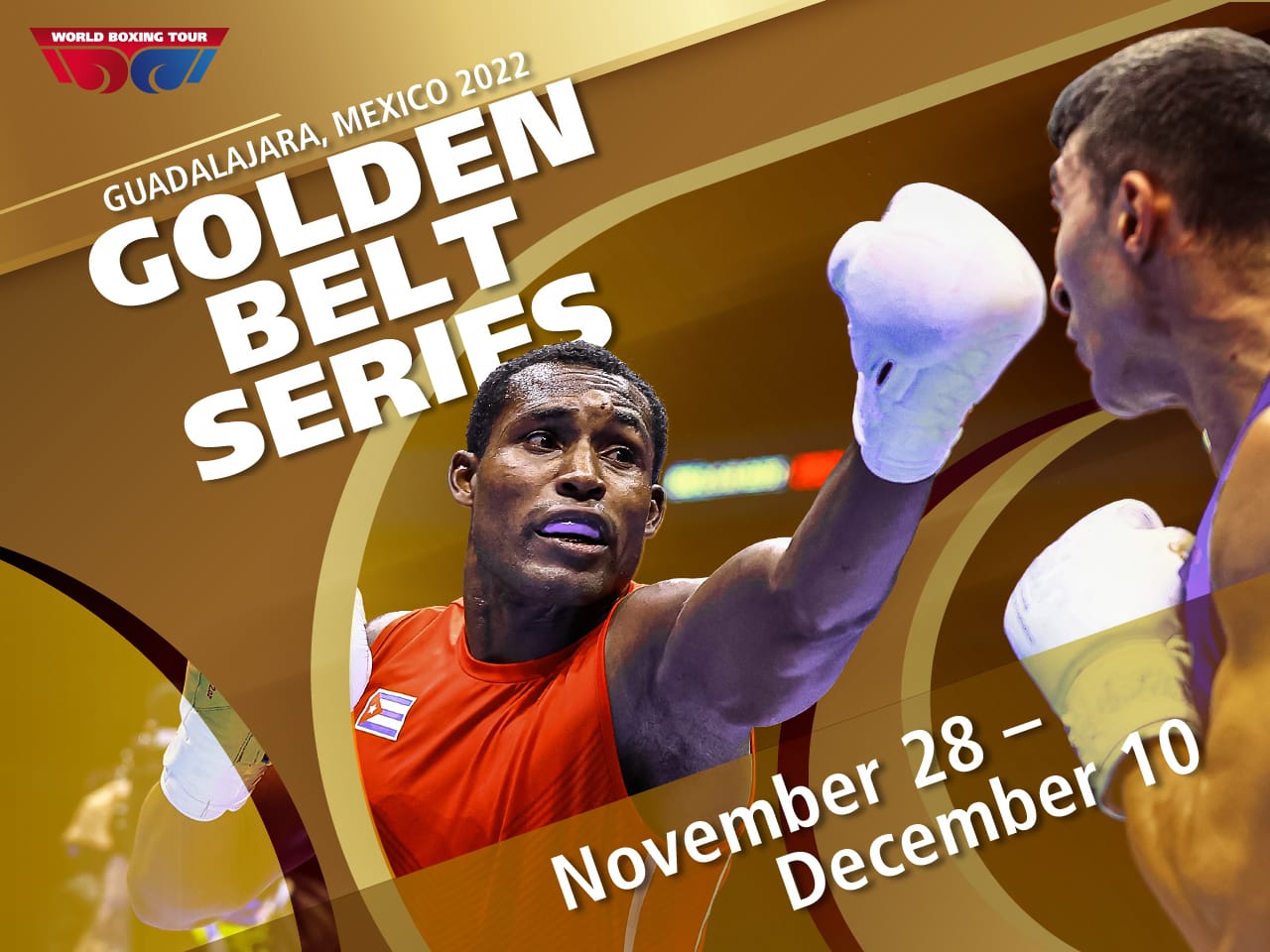 The Golden Belt Series tournament will take place in Guadalajara, Mexico from November 28 to December 10. More than 150 athletes from 28 countries will come to fight for medals and ranking points. 
Four top-ranked boxers in each weight category will be able to fight at the Diamond Belt tournament in January.  
Five-time world champion and two-time Olympic gold medalist Julio La Cruz from Cuba is going to take part in the event in the heavyweight category (92kg). 
Among other leaders, the Golden Belt competition will show the skills of World Championships medalists Khadija Mardi from Morocco in the heavyweight (81+kg), Alcinda Panguane (70kg) and Rady Gramane (75kg) from Mozambique, Imane Khelif (66kg) from Algeria, two-time world champion Lin Yu-Ting (57kg) from Chinese Taipei. 
In the men's part of the tournament, two-time Olympic champion Arlen Lopez (80kg), La Cruz's compatriot from Cuba, is going to shine in the ring as well. Ahmed Hagag from Austria and Mahammad Abdullaev from Azerbaijan, both in super heavyweight (92+kg), Georgii Kushitashvili (86kg) from Georgia, Bakhodur Usmonov (63.5kg) from Tajikistan and Patrick Chinyemba (51kg) from Zambia are among medal contenders in Guadalajara.