International Boxing Association's World Boxing Tour event in Morocco attracts global interest 
January 13th, 2023 / World Boxing Tour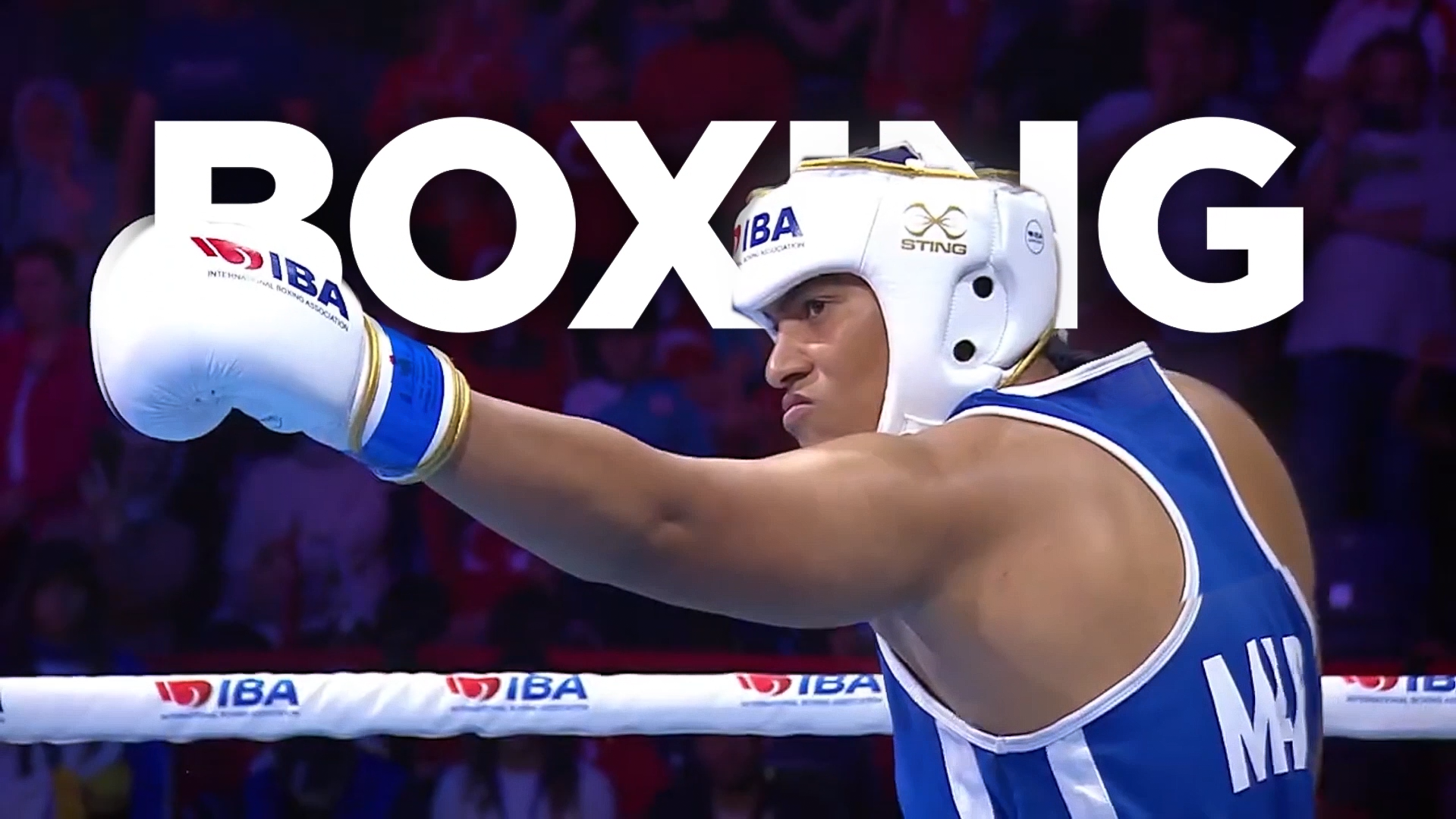 Hundreds of boxers from more than 50 countries to compete in Marrakesh
Morocco is the third event on the groundbreaking World Boxing Tour
Highly anticipated tournament will take place 2-10 February 2023
The International Boxing Association (IBA) has announced that an impressive international field of more than 370 athletes from 53 countries are aiming to compete at the upcoming World Boxing Tour event, Golden Belt Series tournament in Marrakesh.
A total of 239 men and 132 women athletes, split across 25 weight categories, have registered to participate in the event, which will bring the boxing world to the heart of Morocco for a truly global spectacle of the noble art from 2 to 10 February 2023.
It will be the third event on the World Boxing Tour, the IBA's groundbreaking new competition series, after successful Silver Belt Series in Slovenia and Golden Belt Series in Mexico last year.
The World Boxing Tour comprises a series of events that are classified into the following 3 categories: Golden Belt, Silver Belt and Bronze Belt tournaments, which contribute to a new IBA ranking system that will help to define the most successful boxers at the end of the year. The top-4 athletes in each weight category will be fighting to be named the best of the best at the Diamond Belt Series taking place annually.
"By attracting athletes from so many countries, this highly anticipated tournament in Marrakesh confirms the global interest in the IBA's brand-new World Boxing Tour, which will help to drive the growth of the sport," IBA President Umar Kremlev says.
"The IBA's priority is always to put the athletes first, and we believe this event in Morocco will provide them with an outstanding experience. It is excellent that the upcoming tournament will welcome so many top competitors from across the globe, as well as the host country and Africa, to a country that has an immense passion for our sport. The event in Morocco represents an exciting next step on the World Boxing Tour journey."
Such stars as 5-time world champion Julio La Cruz from Cuba and 2-time world champion Lin Yu-Ting from Chinese Taipei confirmed their participation in the tournament.