International Boxing Association brings in Leading Communications Executive John Hewitt
January 6th, 2023 / IBA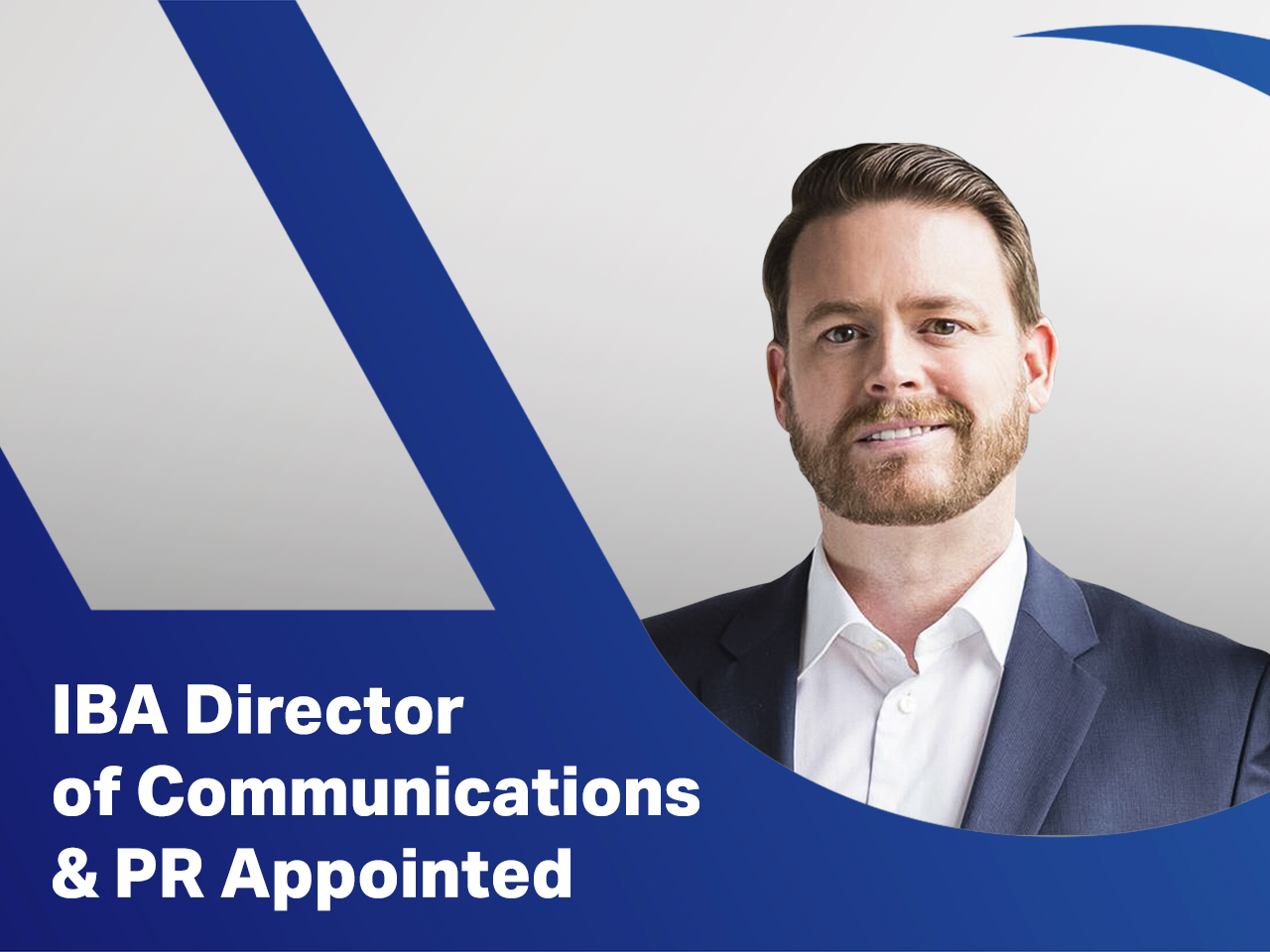 The International Boxing Association (IBA) has appointed experienced sports industry communications executive John Hewitt as the governing body's new Director of Communications and Public Relations.
Mr Hewitt joins the IBA after spending more than a decade as the Senior Event Operations Manager, Communications at SportAccord, the global sport business event organisation.
At SportAccord, Mr Hewitt had responsibilities spanning a number of top-tier events, including the SportAccord World Sport & Business Summit, the International Federation (IF) Forum and Regional SportAccord.
Prior to joining SportAccord, he worked in project management and strategic partnerships at the United Nations Office on Sport for Development and Peace (UNOSDP).
He earlier secured a Master of Advanced Studies in Sport Administration and Technology at École Polytechnique Fédérale de Lausanne (EPFL) / International Academy of Sports Science and Technology (AISTS).
At the IBA, Mr Hewitt will be tasked with conceiving and executing communications strategies that amplify the IBA's drive to support the development of boxing and the sport's athletes worldwide.
He will also work across the IBA's portfolio of events, including the World Boxing Tour, World Boxing Championships, IBA Champions' Night, and Global Boxing Forum.
"I am thrilled to be joining the IBA at a hugely exciting time for an International Federation that is making enormous strides under the leadership of the current administration," Mr Hewitt, who will be based in Lausanne, said.
"I am looking forward to ensuring the international sports movement is aware of the IBA's outstanding work across a number of key areas, and continuing its athlete-first approach, which lies at the heart of this respected sport."
To contact John Hewitt, email john.hewitt@iba.sport.