India is getting ready for home edition of IBA Women's World Boxing Championships
January 5th, 2023 / New Delhi 2023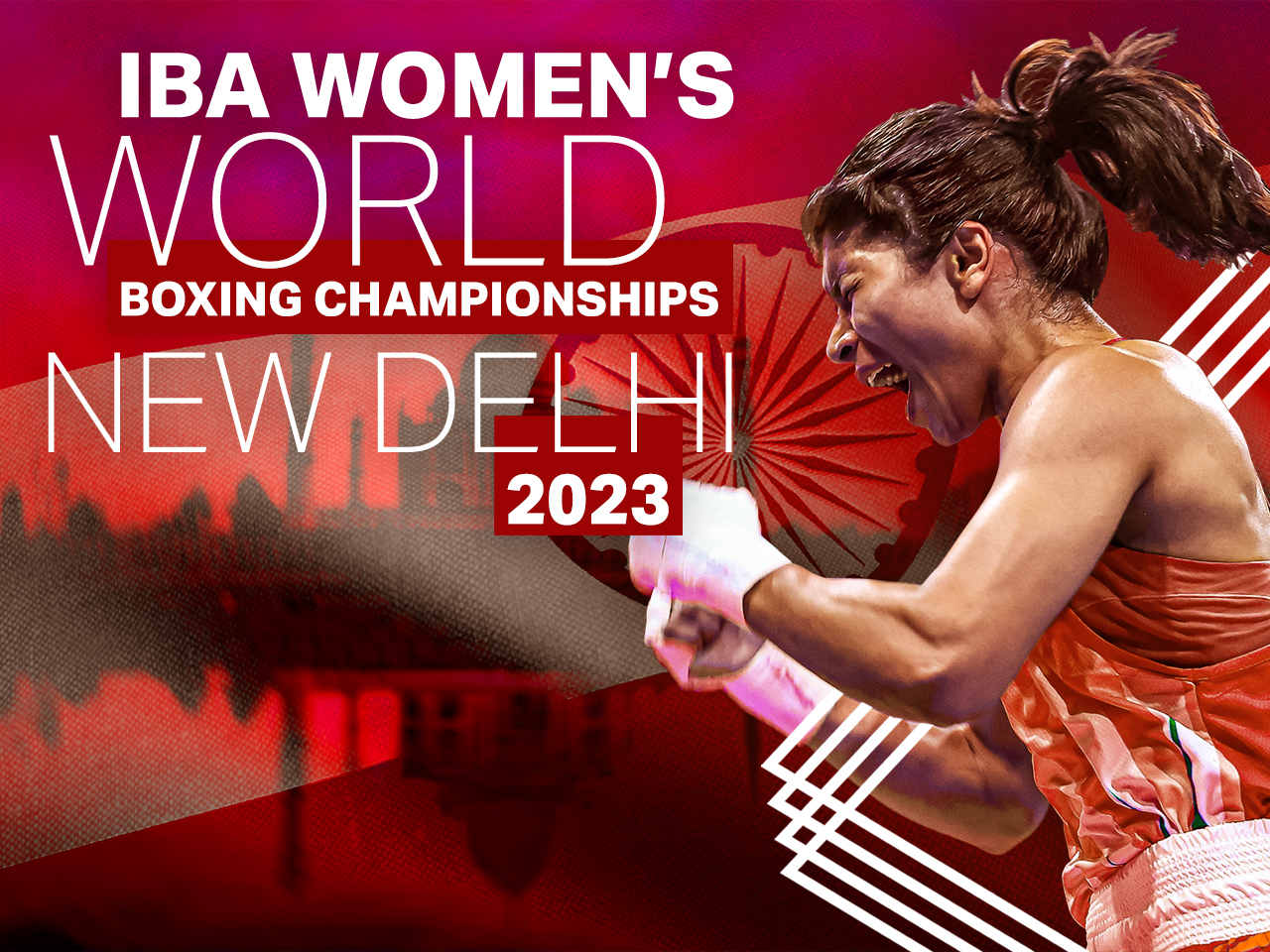 New Delhi is to become the capital of the IBA Women's World Boxing Championships 2023 in 70 days. Host nation India is well-prepared to give the entire world a fight, selecting at the end of December the best among 302 participants of the women's Nationals.
With the final squad for New Delhi yet to be determined, the 12 winners of the national tournament in Bhopal could be strong contenders for the home World Championships.
The defending World Champion Nikhat Zareen confirmed her dominance in the 50kg weight category following her victory at the 6th women's National Championships. Olympic bronze medalist Lovlina Borgohain, who is also an Athlete's Committee Chair and IBA Board of Directors member, confidently celebrated her victory in the 75kg category.
23-year-old Manju Rani, a silver medalist at the World Championships 2019 in 48kg, won her finals in Bhopal, as well as bronze medalist of the 2022 World Championships Manisha (57kg).
Several Youth World Champions proved their right to be in the top team this year. Poonam (60kg), Sanamacha Thokchom Chanu (70kg), Shashi Chopra (63kg), Sakshi (52kg) amongst them.
In the 81kg category, the national gold was well-deserved as silver medalist of the World Championships 2014, defending Asian champion Saweety took home the victory.
Shiksha (54kg) earned silver at the 2019 South-Asian Games, and now she is umber one in her weight category. Last year, she took part in the World Championships in 2022 but was eliminated in the last sixteen and is looking to the 2023 event for redemption.
Manju Bamboria (66kg) won the South Asian Games in 2019 and became a national champion in December. In addition, Nupur (+81kg) celebrated her first elite title and the status of the strongest in her weight class.
All in all, the host nation is in a good place for the upcoming IBA Women's World Boxing Championships, and we look forward to sharing all the highlights.