IBA Women's Committee Open Forum gathered 30 countries in Istanbul
May 18th, 2022 / Women in boxing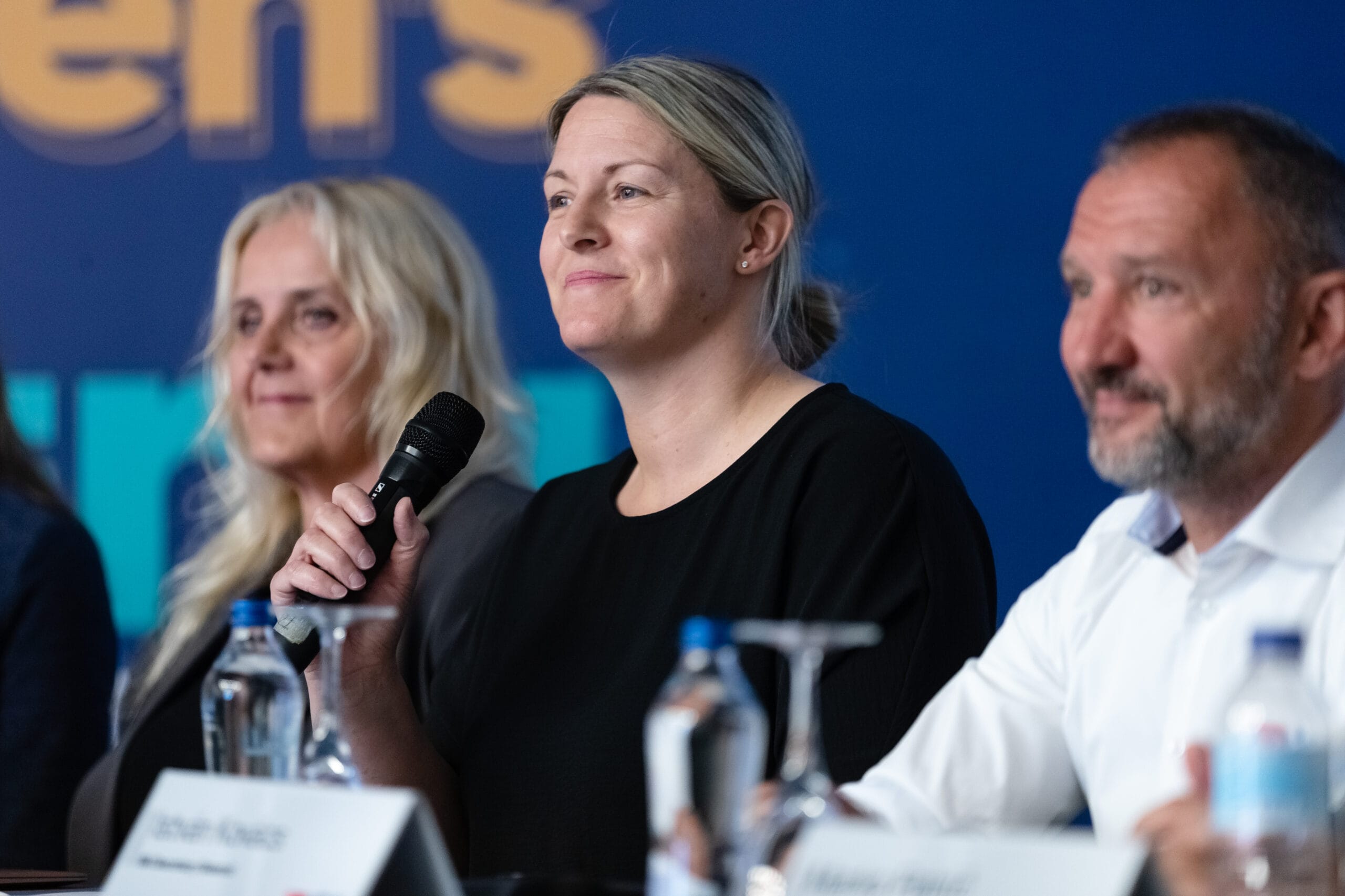 The IBA Women's Committee conducted the Open Forum during the rest day at the IBA Women's World Boxing Championships with many inspiring speeches being delivered. Participants from various countries asked questions and proposed ideas about the role of women in boxing.
IBA Secretary General Istvan Kovacs emphasized the importance of women in the sport and IBA's commitment to gender equality and its eagerness to support them.
"Now, the Board of Directors boasts not only the three women who have won the most votes among all the pretenders but also an acting athlete, which is a unique achievement. Although we shouldn't divide athletes by gender, they are our boxing champions and our pride," Kovacs said.
The experts in each field discussed the advantages and challenges of being a woman coach, R&J, ITO, or Administrator. They also claimed that not only former athletes but also people outside the sport could learn to be good at such roles.
The Chairperson of the IBA Women's Committee Amanda Coulson told the participants about the implemented projects and plans for the future.
"The more success and inspiring stories we have, the better and more prosperous future we will have. Let's work together, and get more practice. All together we are strong and we matter," she said.
Oumaïma Belahbib, a 25-year-old AFBC Continental Ambassador, who would like to work in sports communications in the future, is currently concentrating on achieving her goals in boxing.
"I have been involved in sports from an early age, and now I am an elite boxer with over 100 fights. My mission is to use my professional expertise to develop young talents," said Belahbib in her emotional speech.