IBA welcomes WBA decision to restore Russian and Belarusian boxers in ratings
December 15th, 2022 / IBA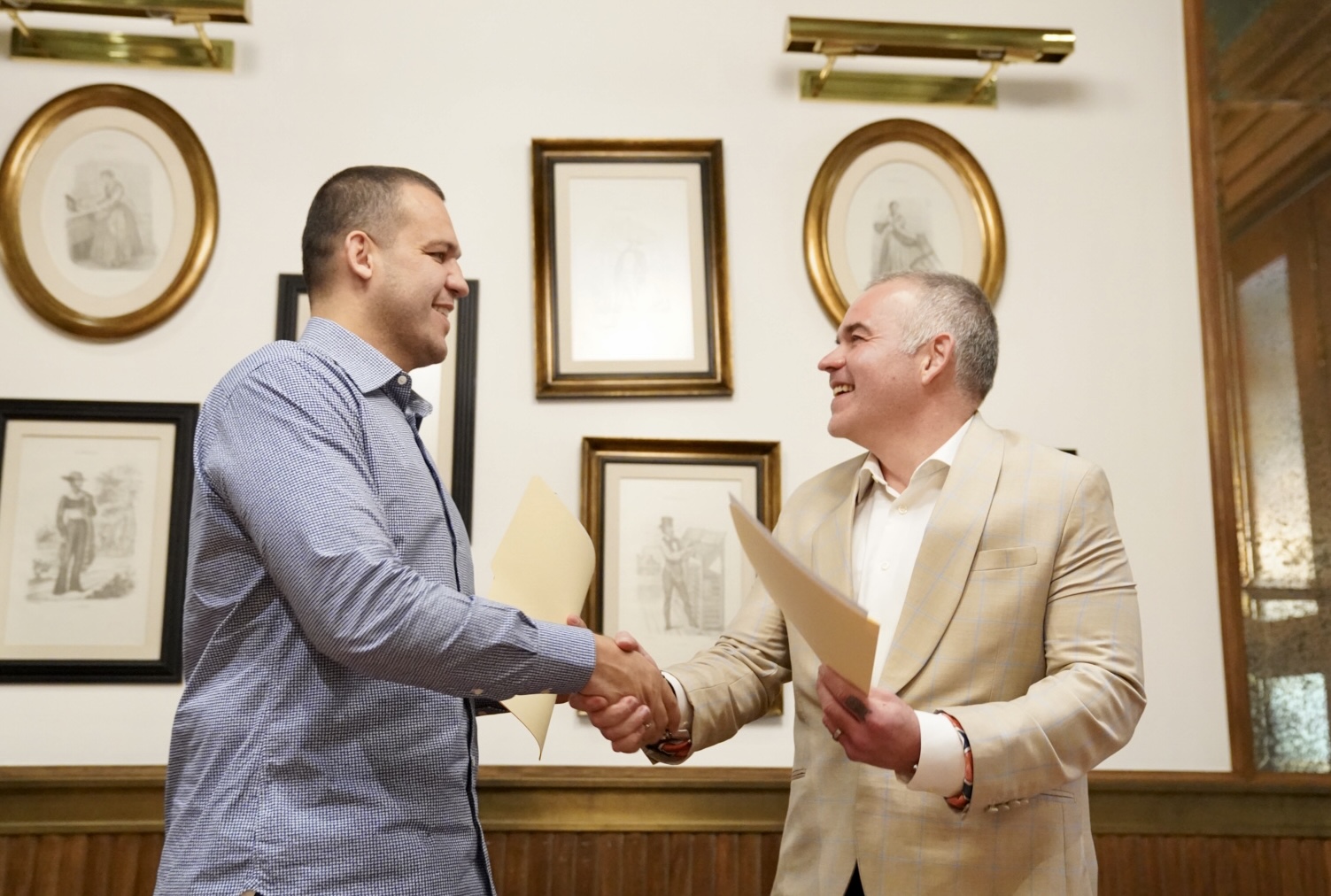 The World Boxing Association (WBA) restored Russian and Belarusian athletes in their ratings.
IBA President Umar Kremlev commented on the decision.
'Sport should exist outside of politics – this is the principle that we adhere to in IBA. After our personal meeting with President Mendoza, we came to a common opinion on this matter. I am glad that WBA leadership shares this principle and welcome today's decision to restore Russian and Belarusian athletes in the WBA ratings," Umar Kremlev said.
The meeting of the heads of two international boxing organisations took place at the end of November in Mexico City. Umar Kremlev (IBA) and Gilberto Mendoza (WBA) agreed on future cooperation between the organisations and the development of a roadmap for joint work.
Moreover, the topic of the lack of political influence on sports and the lives of athletes was central ones.
A few months ago the International Boxing Association (IBA) allowed boxers from Russia and Belarus to participate in international competitions. Athletes will compete under national flags. If they win, the national anthem will be played.