IBA welcomes support from athletes and coaches in fight to regain Olympic recognition
March 29th, 2023 / IBA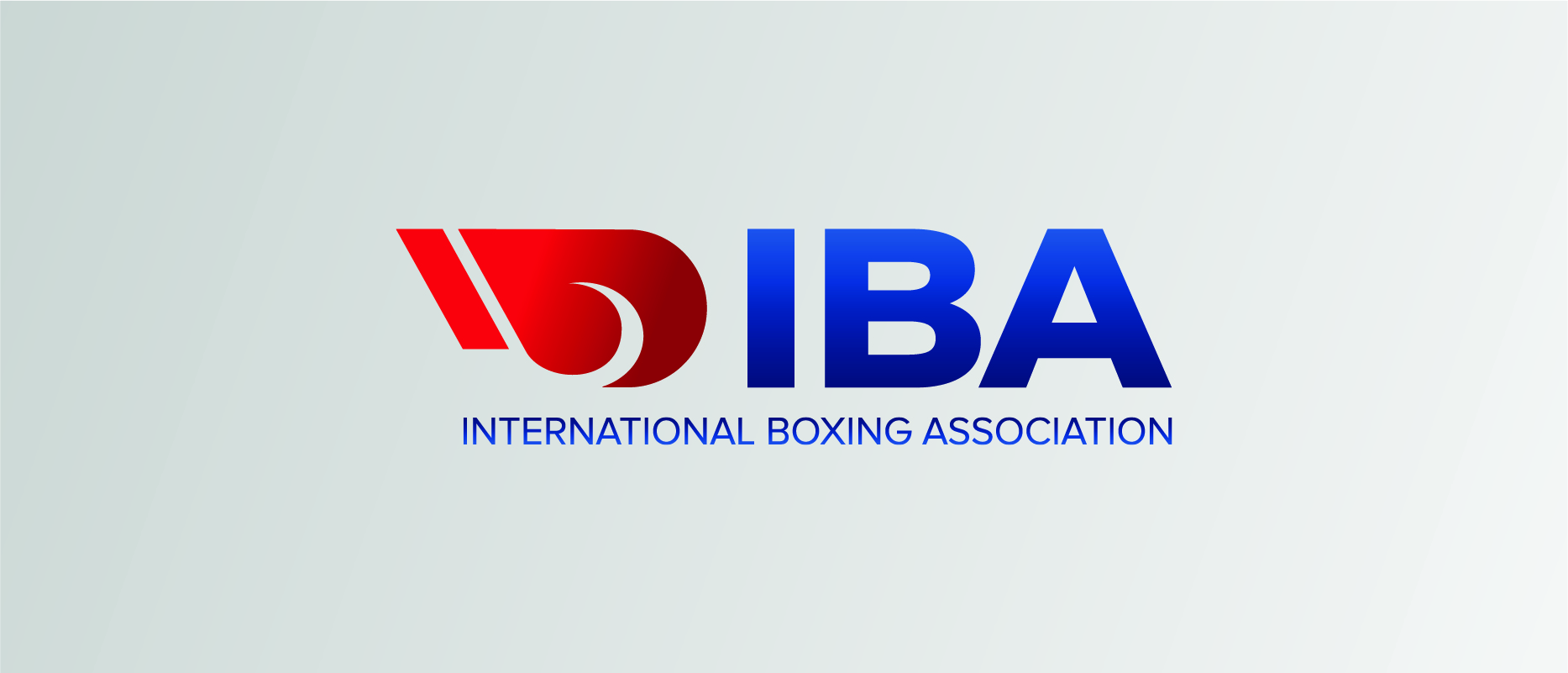 Lausanne, Switzerland – The International Boxing Association (IBA) has welcomed the support of the sport's athletes and coaches, who are gathering today in Lausanne to call for boxing to regain Olympic recognition.
Two peaceful protests have been organised today by members of the boxing family who are desperate to see the sport secure its rightful place on the Olympic programme under the IBA. A large number of boxers and trainers are expected to gather in front of the International Olympic Committee (IOC) Headquarters in Lausanne from 11:00-13:00 local time before a further rally outside the city's Olympic Museum from 14:00-16:00.
The IBA, which has not organised these protests, has nonetheless welcomed the active support of the sport's participants in the fight to secure the future of boxing on the Olympic programme.
The IBA commented: "This is a powerful demonstration of the support for boxing at the Olympic Games, and we are grateful for the backing of our friends within the boxing community. The IBA is simply calling for an open and transparent discussion between the boxing community and the IOC."
"As the lifeblood of the sport, we can collaborate to make our collective voice heard and ensure that boxing stays on the Olympic programme in order to celebrate the 120th anniversary of its participation at the Olympics Games in Paris next year."