IBA welcomes IABA and SwissBoxing assemblies' decisions to stay with the International Federation
August 26th, 2023 / IBA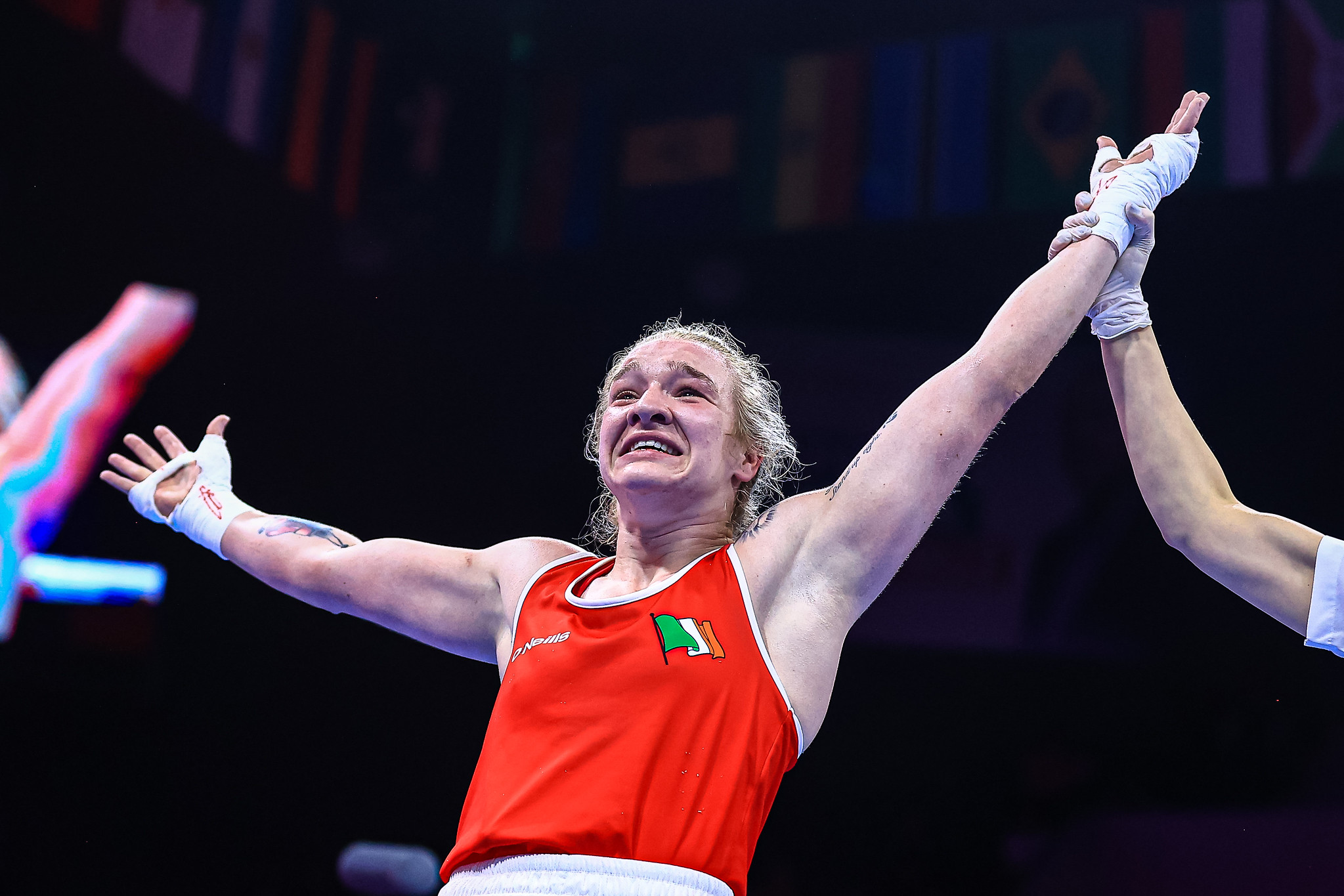 The International Boxing Association (IBA) welcomes the decisions taken by the Irish Athletic Boxing Association (IABA) and SwissBoxing that prevented the bodies to apply for other boxing body recognition.
The IBA reminds that, according to its Constitution, multiple membership is not an option for the National Federations.
Today, the IABA held its General Assembly where clubs voted on a special resolution to amend its constitution and a motion to join World Boxing in addition to the IBA membership. However, the resolution did not have enough votes to pass 75% criteria to be accepted. Hence, the motion was not possible to be voted on.
Earlier the SwissBoxing' Board decided to quit IBA, however, the General Assembly did not support the decision and overturned it with a vast majority wishing to stay with the IBA.
'When decision makers operate outside of the membership, they compromise their own democracy. Today we saw another example of this demonstrating that the National Federations' members are sometimes of a different opinion from their respective Boards. It is a perfect testimony to that of our great achievements and actions towards athletes and coaches, our National Federations, which are acknowledged and appreciated around the globe. The existence of other thoughts and opinions are essential and it gives us a chance to progress in constructive dialogue, however, it should always remain to be an open conversation. Be careful with what you wish, it might just come back to bite you,' IBA Interim Secretary General and CEO Chris Roberts OBE said.
The IBA continues to be the Home of Boxing for five Confederations, with nearly 200 National Federations and thousands of boxers, coaches, and officials from around the globe. The organization does not prevent anyone from participating in the Olympic Games or Olympic qualification events and welcomes all boxers and officials to IBA competition, regardless of their National Federation status. It is also important that IBA remains ready to support its National Federations and boxers in all aspects of the sport.
The IBA continues to remain as the only international boxing governing body. We will stand for our athletes as well as defending our 77-year history and positive achievements that have culminated over these years. We are already protecting our integrity, amongst which by association is our hierarchical framework and its valued members. IBA truly understands the need to support National Federations, and in turn it associated clubs and its affiliated members.