IBA to stage Women and Sport Conference during Women's World Boxing Championships in New Delhi
March 8th, 2023 / Women and Sport Conference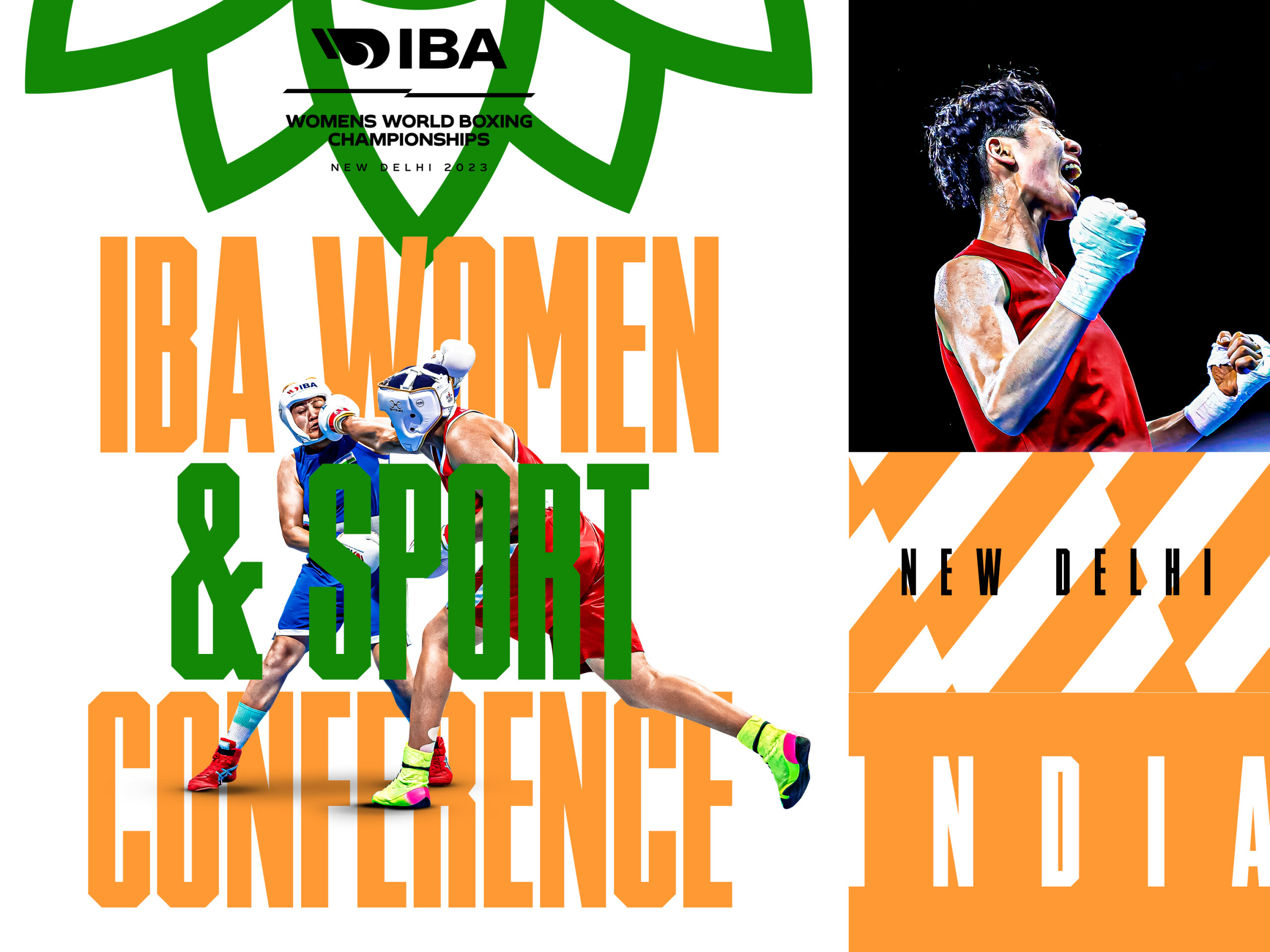 The International Boxing Association (IBA) has announced that it will host a highly anticipated Women and Sport Conference on the sidelines of the upcoming Women's World Boxing Championships 2023 in New Delhi, India.
The conference will take place on 24 March and feature a series of addresses, interviews, and panel sessions under the theme of 'Level Canvas – Equal Opportunities', which will focus on ways to break down barriers to women's participation in sport.
The conference will feature sessions on how sport can create an environment for women coaches to thrive, as well as how sport is responding to the needs of athletes' physical and mental wellbeing, financial sustainability for athletes, plus numerous other topics.
The conference will take place against the backdrop of the IBA Women's World Boxing Championships, which will take place from 15-26 March 2023 at the 6,000-seat K.D. Jadhav Indoor Hall in New Delhi. Athletes from 81 countries are set to participate, including full-packed team from the host nation, which is establishing itself as a key growth market for women's boxing.
Gold medal-winners in each of the 12 weight categories will receive US$100,000, ensuring a bumper reward for finishing top of the podium. Boxers who finish as runners-up in their categories will collect US$50,000, while athletes who claim bronze will receive US$25,000.