IBA to discuss future of boxing at Global Boxing Forum
December 6th, 2022 / IBA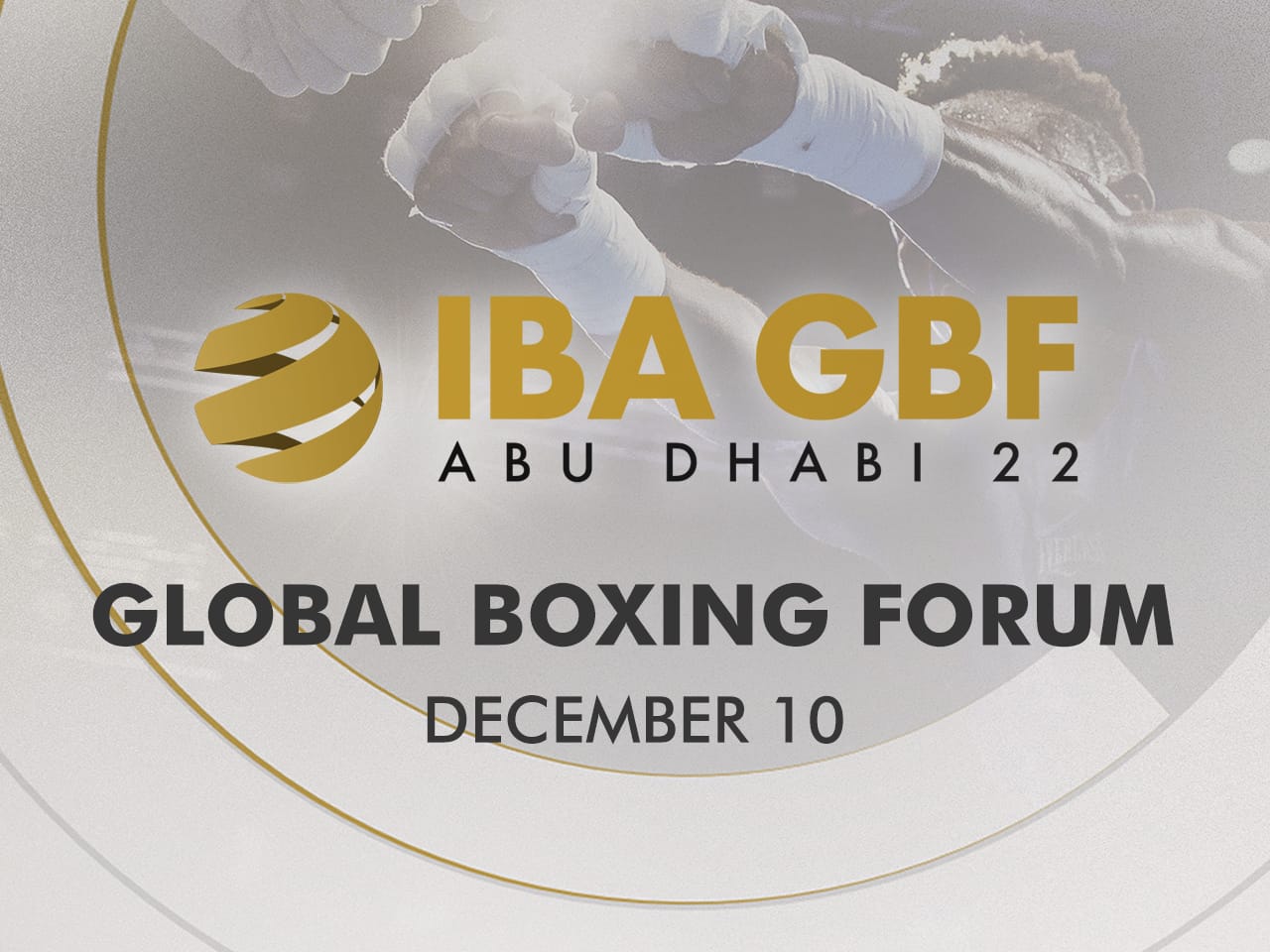 Boxing stakeholders all around the world will discuss the Olympic future of the sport at the Global Boxing Forum in Abu Dhabi. The Forum will take place on December 10-11 at the Conrad Abu Dhabi Etihad Towers.
Sound governance – Ensuring Sound Opportunities for Athletes and IBA's Place in the Olympic Games is the overarching theme of the Global Boxing Forum. More than 250 guests, including athletes and coaches, managers and sports experts, national federations and confederations, IBA and professional boxing representatives come to the UAE for the largest communication platform in boxing.
'We need to discuss the prospects of boxing with everybody involved in the sport. That's the main goal of the Global Boxing Forum, which is a platform for open dialogue and knowledge sharing,' IBA President Umar Kremlev stressed.
During the last two years, IBA went through a rigorous reform process that lead the organization to become a totally renewed boxing governing body. The best independent experts assisted IBA to clean its past and make sure of the transparent present. The athlete-first principle has been a foundation of the IBA Governance for the last two years. To achieve this, IBA has been working on a variety of development programs across multiple continents and prize money allocations for its tournaments.
Sport and Athlete First Leadership, Boxing Development on the Five Continents, IBA and Professional Boxing Collaboration, Athlete Mental Health, Esports and Digital Transformations, and How Boxing Achieved Gender Equality will be some of the topics discussed during the Global Boxing Forum keynotes, panel sessions, seminars, and round-table discussions.