IBA to assist in development of National Federations
March 21st, 2022 / IBA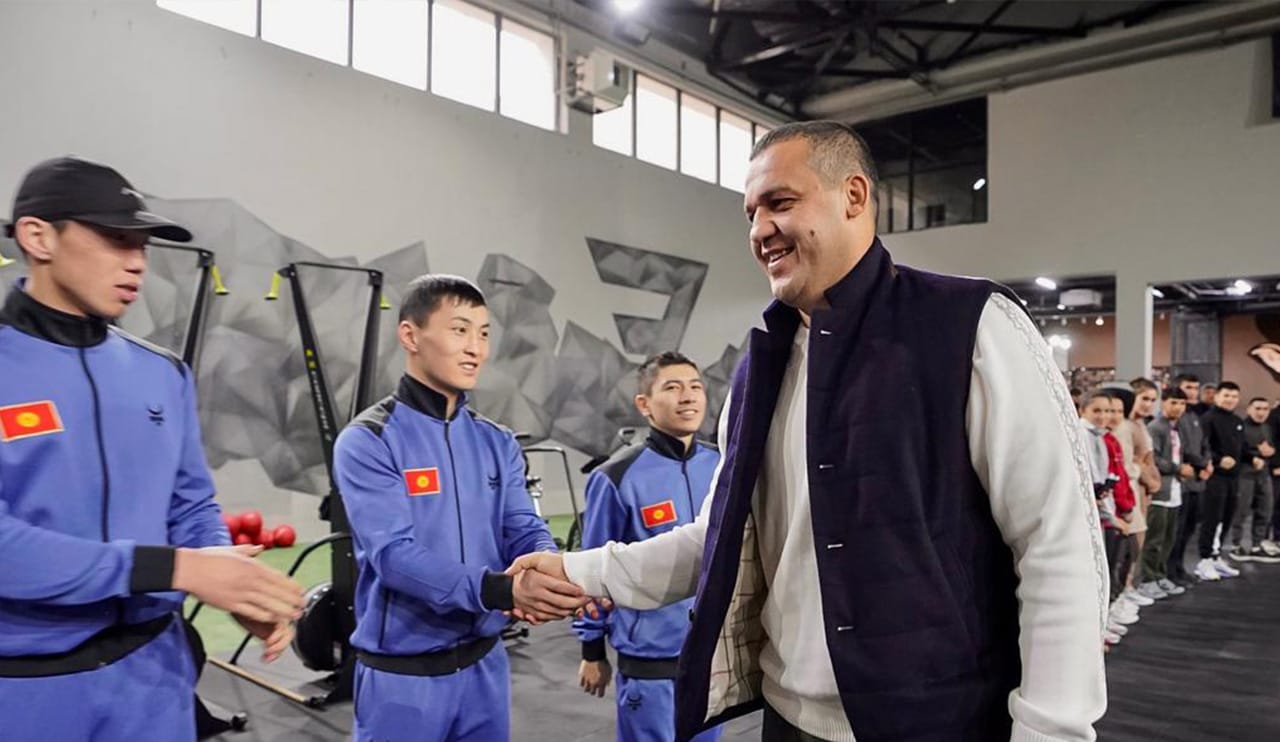 During a meeting at the IBA headquarters in Lausanne, President Umar Kremlev reiterated IBA's desire to help National Federations and confederations develop their practices for the long-term benefit of their boxers.
"It's of great importance for the IBA to contribute to the development of all the National Federations and confederations we work with," said President Kremlev. "IBA is in the process of creating a program to develop all National Federations and we will approach each federation and confederation individually to understand each organisation's unique concerns. We will be focused on helping them in several key aspects; from the organisation of tournaments and the creation of elite training facilities to advances in grassroots development and logistics management. We want our federation members to have the support they need to continue to grow the sport we love and bring through future generations of world-class fighters."
The President is actively meeting National Federations. Last week he visited NFs from the Middle East, including Jordan, the UAE and Bahrain, to establish how IBA can help them achieve their objectives moving forward in what promises to be an exciting year for the region.
After the meeting concluded, President Kremlev and the Secretary General will be travelling to Poreč, Croatia, for the European U22 Boxing Championships. During the visit, he will meet with the European Boxing Confederation, as well as many other European National Federations members to assess how they can work together to improve their boxing operations.