IBA supports 23 countries to compete at the Women's World Boxing Championships with 5 reaching the quarter-finals
March 22nd, 2023 / New Delhi 2023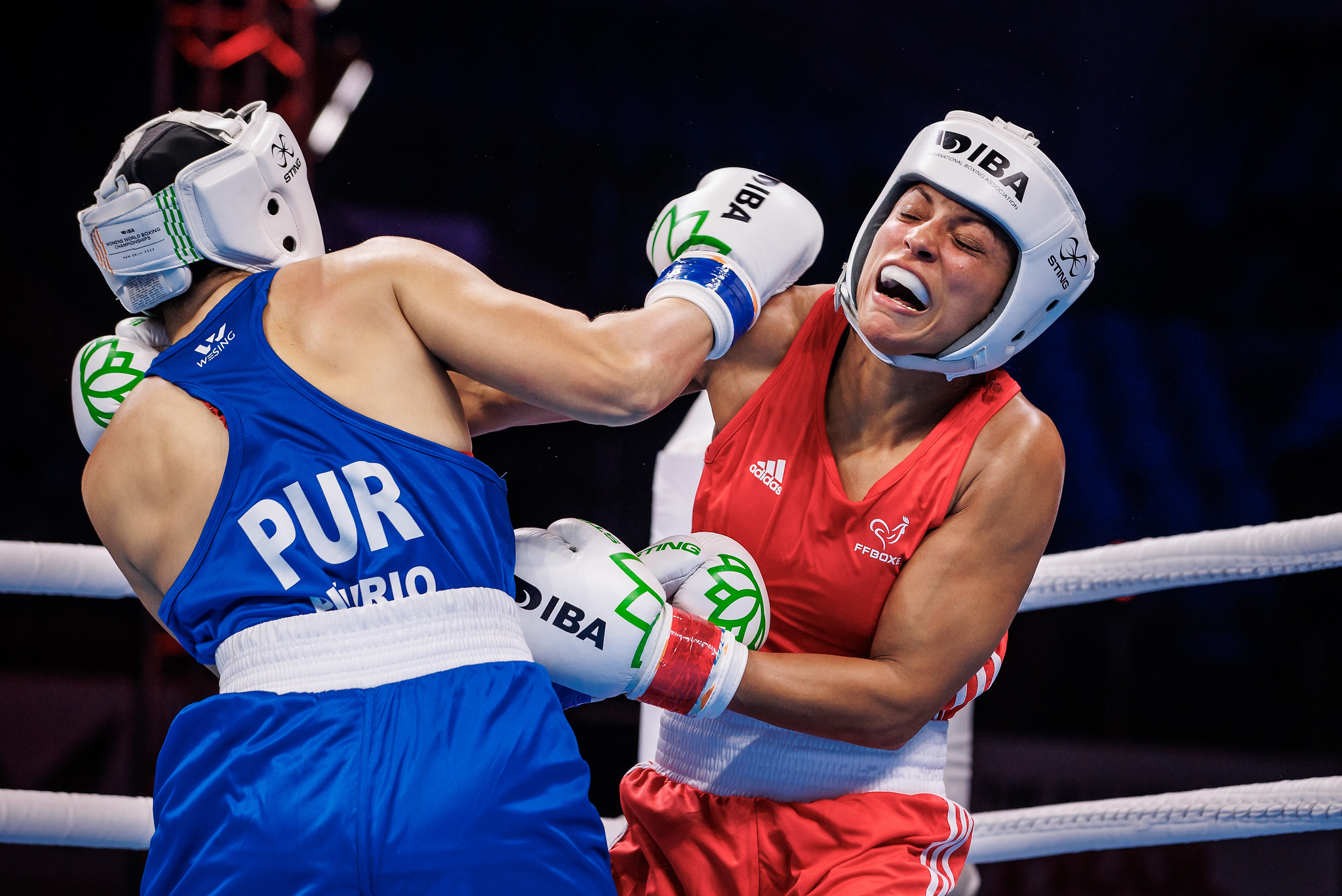 New Delhi is witnessing exciting days of the IBA Women's World Boxing Championships at K.D. Jadhav Indoor Hall, where quarterfinals ongoing on Wednesday.
International Boxing Association (IBA) Financial Support Program assisted 23 nations to take part in the World Boxing Championships, and some of them are having their debut at this major women's event.
Athletes from countries across 4 continents, including Afghanistan, Nepal, Guyana, Guatemala, Moldova, Eswatini, Colombia, Sierra Leone, Venezuela, Dominican Republic, Tanzania, Puerto Rico, Mexico, Botswana, Saint Lucia, Trinidad and Tobago, Sri Lanka, Jordan, Haiti, Slovakia, Mali, Cameroon and an individual athlete from the Netherlands are among those benefitted from the FSP.
Among them, Nepal, Colombia, Venezuela, Puerto Rico and Mexico got quarter-finalists, whose fights are taking place today.
'Our main goal is to create good conditions for our athletes to compete. IBA Financial Support Program aims to help smaller and less fortunate countries to compete internationally and receive necessary experience from major tournaments. For those nations that have already been competing at this level, it's a huge chance to be on the podium, despite financial issues. Step by step after their debuts, countries that are here for the first time, will develop faster in boxing,' IBA President Umar Kremlev said.
IBA Women's World Boxing Championships is not only a major competition, but a great exchange of experience for nations, as they have opportunity to train together and organise sparring especially for boxers, who were eliminated.
Following the Round of 16 that finishes yesterday, athletes are fighting now in a quarterfinal stage, which is one of the most intense stages, as medal prospects are at stake.