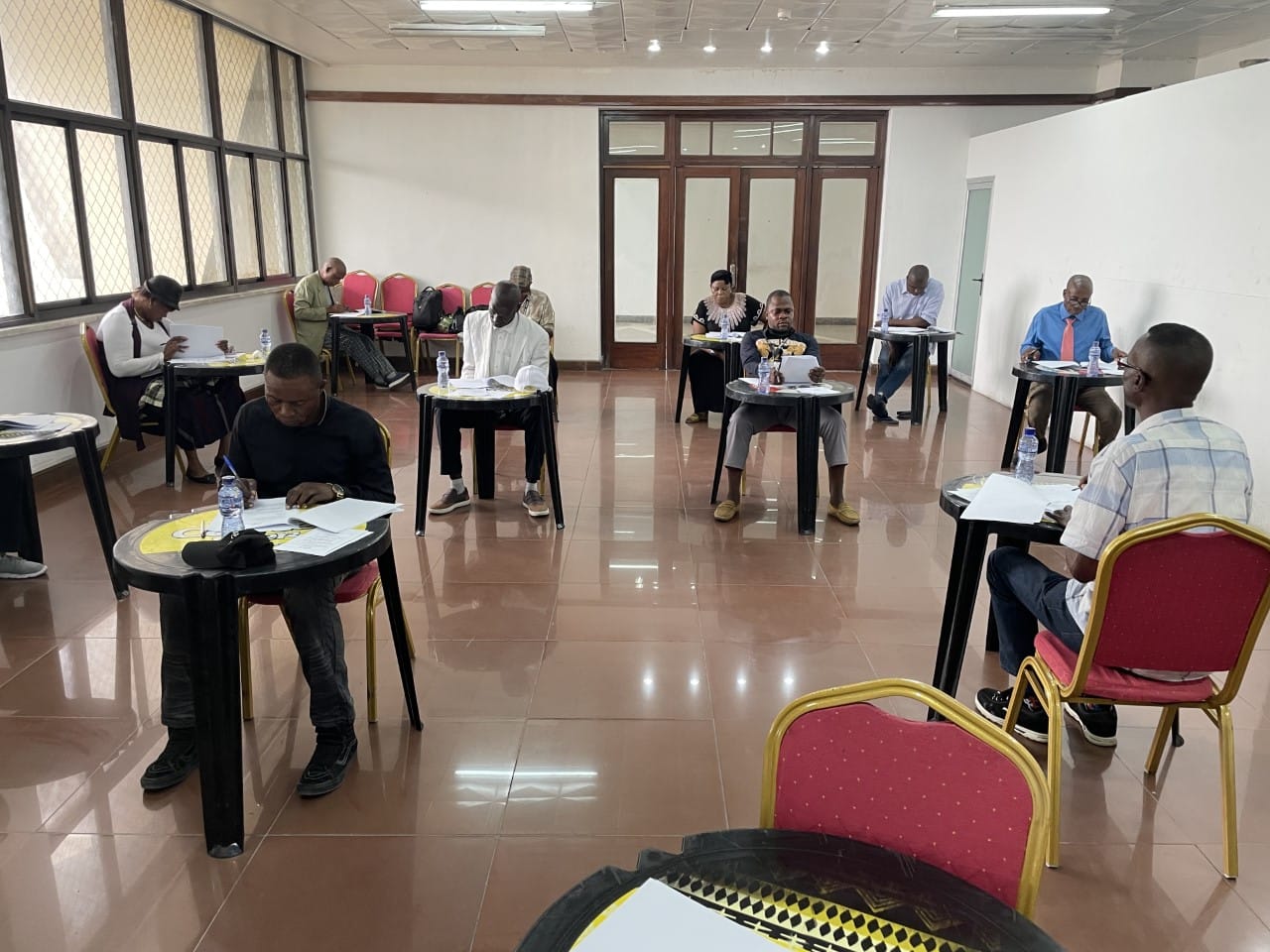 IBA's development program for the African Boxing Confederation continues with a series of educational courses for personnel of those respective National Federations. This includes an IBA 1-Star R&J Course for the DR Congo National Federation and online 1-Star Coaches Course for the National Federations of Gambia, DR Congo and Congo-Brazzaville. More educational modules are planned until the end of the year, including online and on-site 1-Star Coaches Course and 1-Star R&J Course within the upcoming African Boxing Championships in Maputo, Mozambique.
IBA 1-Star R&J Course brought together 13 participants with 2 women R&Js within Championnat de Boxe de Kinshasa Élite 2022 in the capital city of DR Congo, Kinshasa. The R&J Instructor, Mr John Waith, successfully led the theoretical part completed by written examination, followed by practical assessments of national R&Js during the national tournament.
The first ever online IBA 1-Star Coaches Course in English and French is now being finalized under the supervision of IBA Coaches Instructors, Mr Gabriele Martelli and Ms Nadia Mohamed. The newly updated programs for the 1-Star Coaches Course now consists of 9 days and requires deeper involvement of the participants into practice exercises and acquiring permanent theoretical background knowledge.
"My Father was an incredible musician, and because of this, I was raised with a huge influence of his closest friends from Africa. Now as an adult, Africa is still and constantly in my heart and in my life with many of my close friends who come from Nigeria and Senegal. That is why I am more than happy to be the one who is helping to develop IBA Coaches Education in the African region", – Gabriele Martelli, IBA Coaches Instructor emphasized.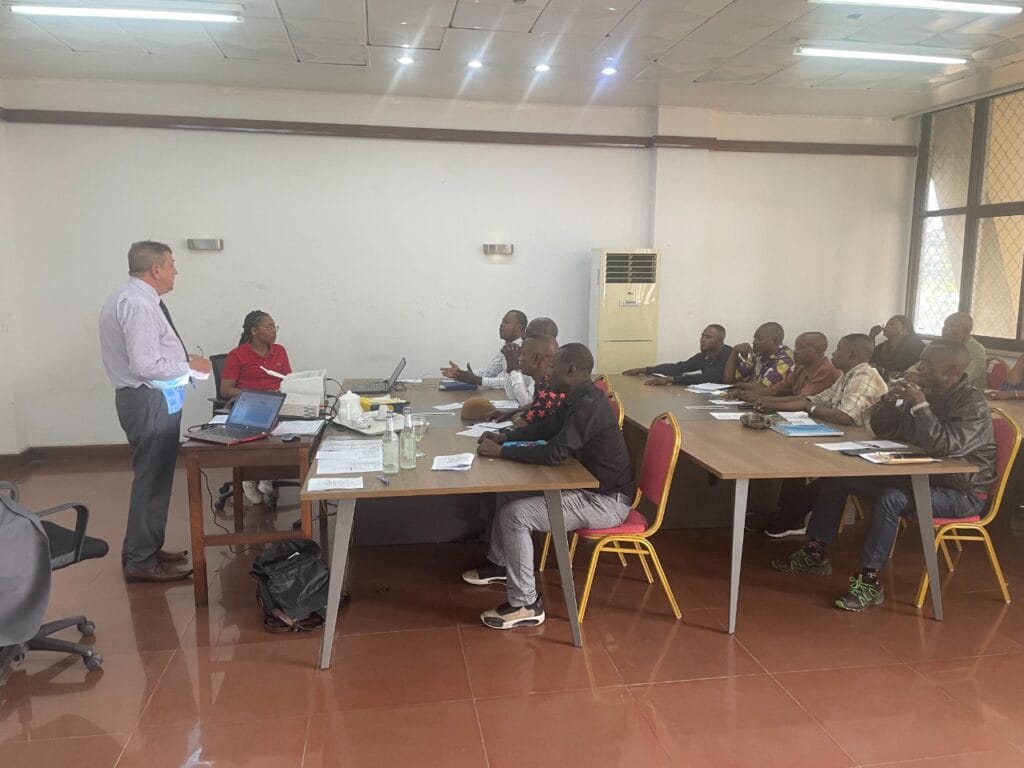 "IBA 1-Star Coaches Course was a unique opportunity for us that brought together Gambia National Boxing Association and National Federations of DR Congo and Congo-Brazzaville. The instructor Mr Gabriele Martelli accompanied by Ms Nadia Mohamed, were very attentive to our needs and assisted us at every step of the course. We are extremely delighted to receive this important training. As promised by IBA (The year of Africa), coaches are learning a lot from the instructors and I know that we will finish the training with great success", – Alasan Bah, President of Gambia National Boxing Association highlighted.
IBA thanks all the African personnel for great assistance that was provided to its personnel during the implementation of African development modules and again encourages AFBC National Federations to send their requests regarding the IBA Educational Courses as well as any enquires, directly to IBA Education Department education@iba.sport.