IBA Strategy Committee meets for the first time virtually  
November 1st, 2022 / Strategy Committee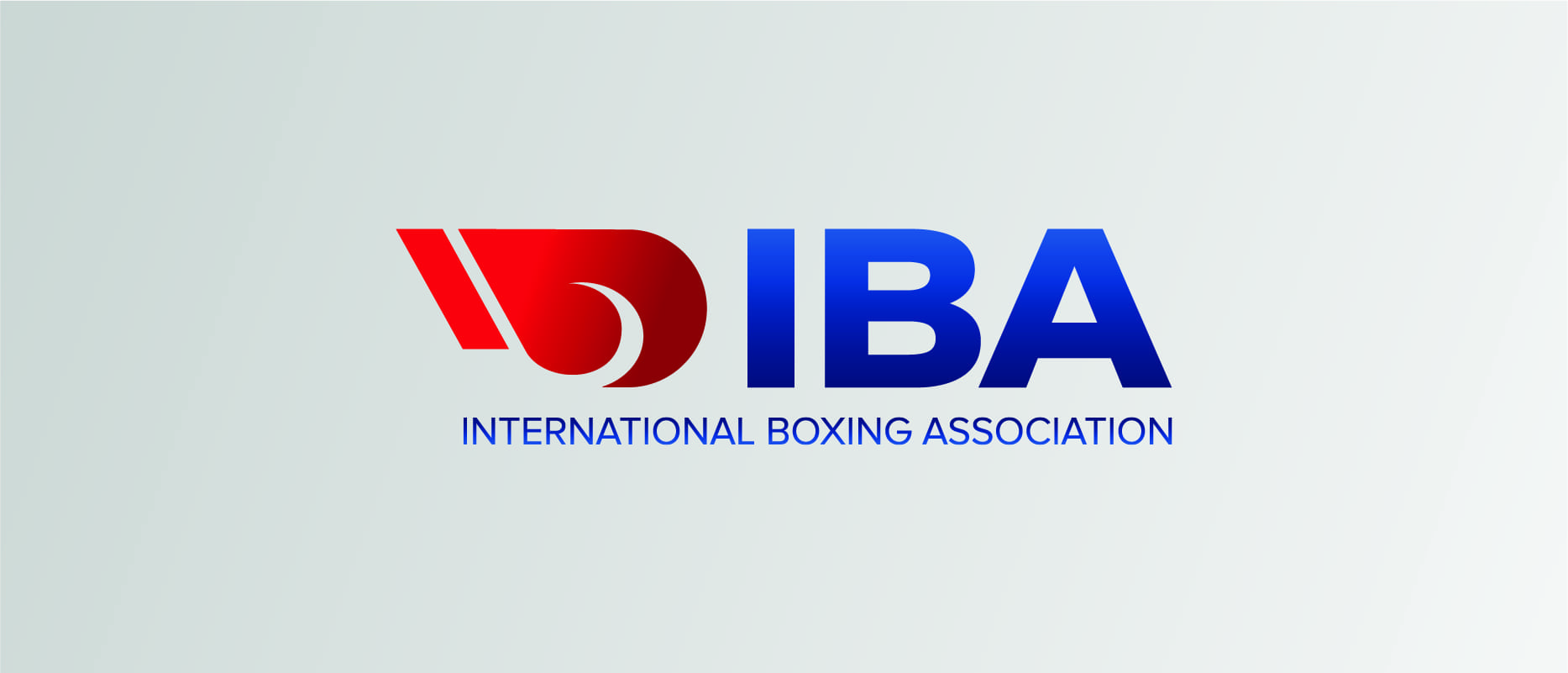 The recently established Strategy Committee of the International Boxing Association (IBA), led by IBA President Umar Kremlev, has held its first online meeting.
IBA Strategy Committee currently consists of six members, including IBA President, Barry Siff (USA), Ana Stražar (SLO), Volodymyr Kupchak (UKR), Patrick Bosshard (SUI) and Carole Ompong (CMR).
The members discussed the digital transformation of IBA that was presented earlier at the latest IBA Board of Directors meeting in Yerevan.
Meetings of the Strategy Committee are going to take place every month. The members will have time to prepare their ideas and proposals to share with each other in the next meeting.
'I am happy that we continue implementing reforms within IBA, and the Strategy Committee is an integral part of them. During this introduction meeting, we have learned more about background of each other, and now we will build our work based on the strongest part of every member,' President Kremlev said.