IBA Rules update on in-competition beards a welcome change for athletes
January 16th, 2023 / IBA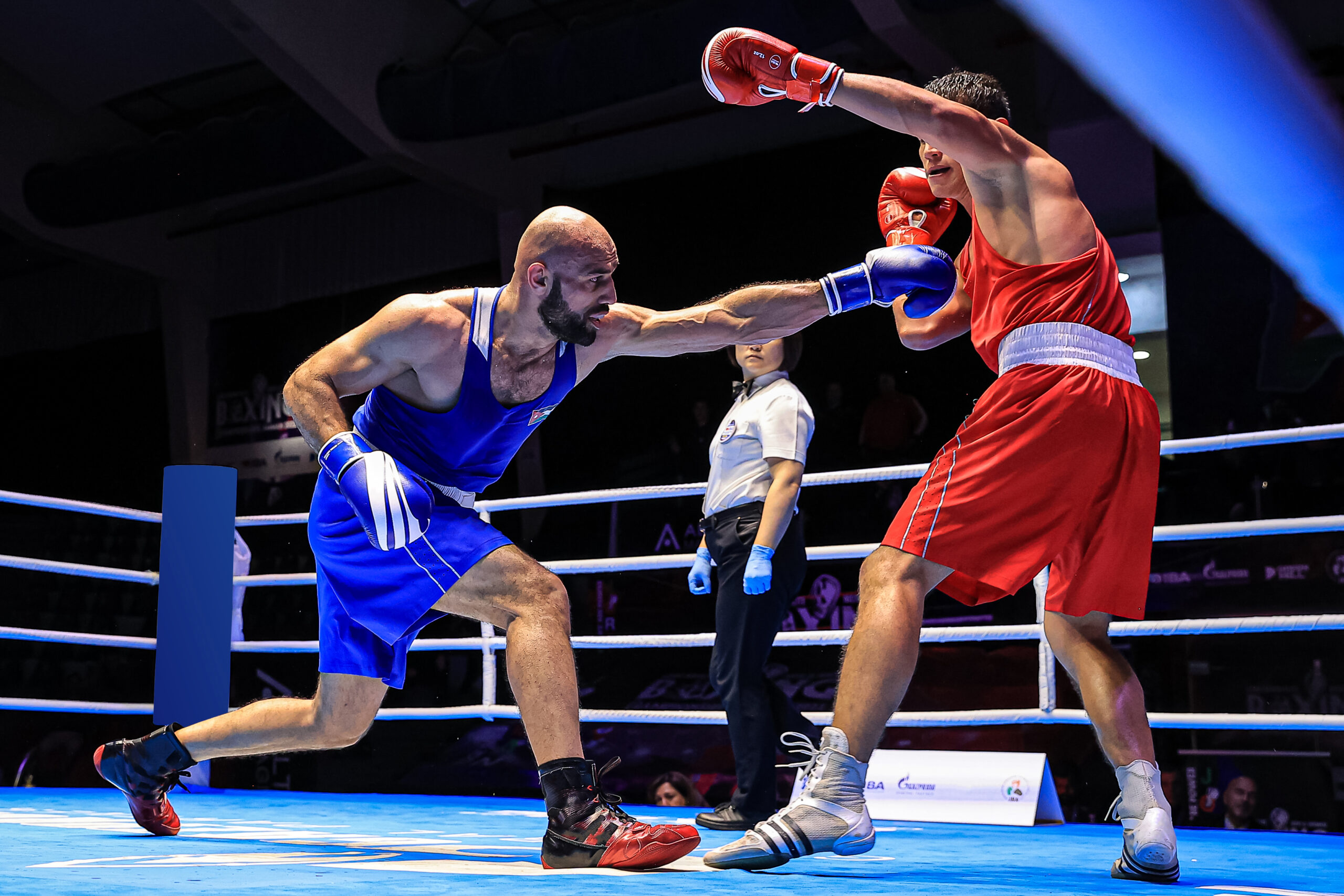 The IBA confirmed that boxers are allowed to wear a beard during all IBA competitions, according to the Technical & Competitions Rules. The long-awaited decision was taken several months ago, and since then, athletes have been able to keep their beards and in some cases, religious traditions in the ring.
According to rule 4.2.5.2.2 of IBA Technical & Competitions Rules, "a boxer can have a beard and mustache, but either must not cover the neck and must not be longer than 10cms."
Asian Games silver medallist, Jordanian boxer Odai Al-Hindawi said that he welcomes the new rule.
'I am a Muslim and Islam encourages long beards. It was a great decision, which also allows me to keep my traditions. Because there are no injuries in the presence of the beard and my appearance remains beautiful,' Al-Hindawi commented.
IBA World Championships silver medallist from Italy, Aziz Abbes Mouhiidine, mentioned that he is very pleased with the decision.
'It makes amateur athletes look professional in this context too,' he said.
European Games champion, Gabriel Escobar from Spain, mentioned that it's more convenient for him to have a beard.
'It's much more comfortable to compete, and so you don't have to shave all the time. Before we had to shave so much during a tournament, so it started to hurt. That's why I say that it's much better to compete with a beard,' Escobar stated.
IBA World Championships bronze medallist Mahammad Abdullayev from Azerbaijan said: 'Beard is important to me. Moreover, it's more comfortable to be with a beard. I would be happy if it stays that way.'