IBA Reviews Global Boxing Cup
February 26th, 2022 / IBA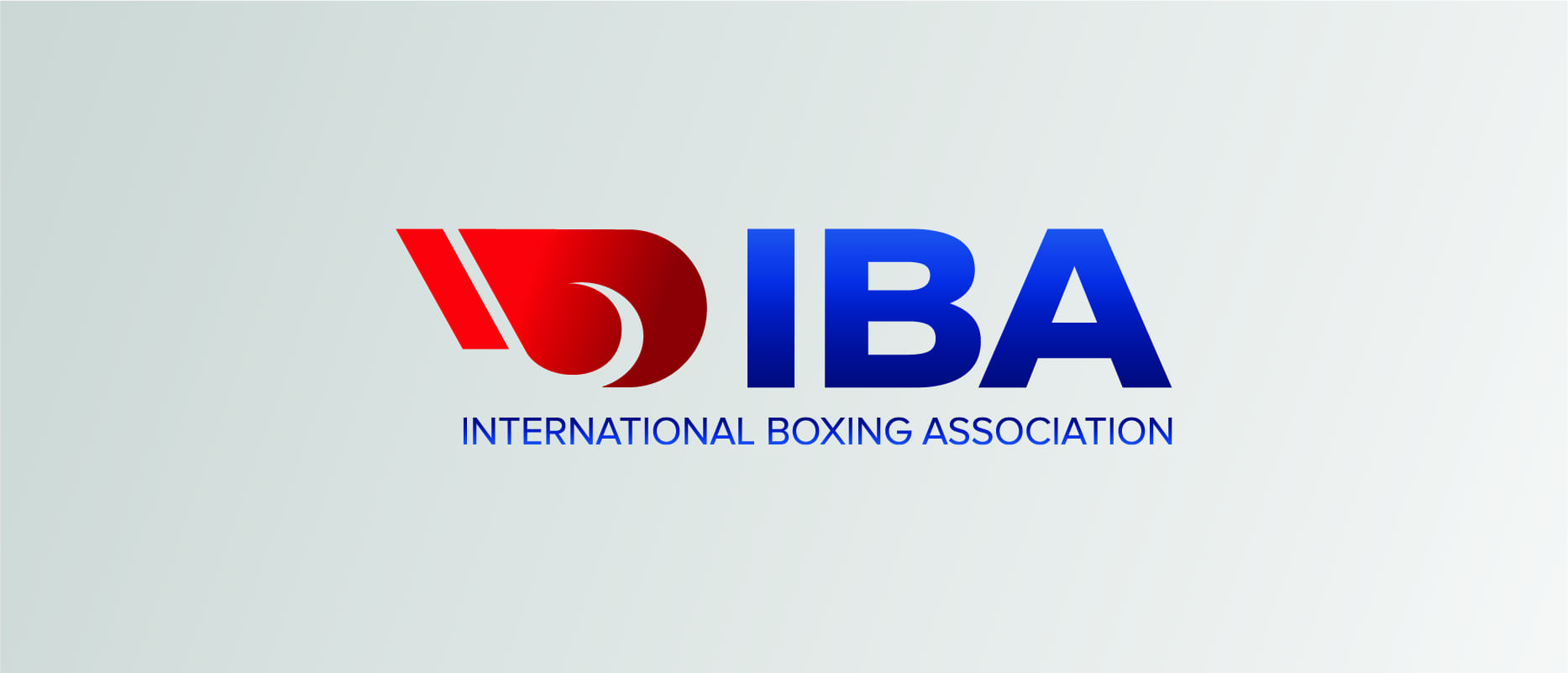 The International Boxing Association (IBA) considers rescheduling the Global Boxing Cup, which was planned to be held in June 2022 in Russia.
This will be discussed by the IBA Board of Directors during its next meeting.
The team boxing competition, designed to be held in several cities, was postponed previously due to the COVID-19 pandemic.