IBA reveals details of the Olympic Qualification System for Paris 2024
April 8th, 2022 / Paris 2024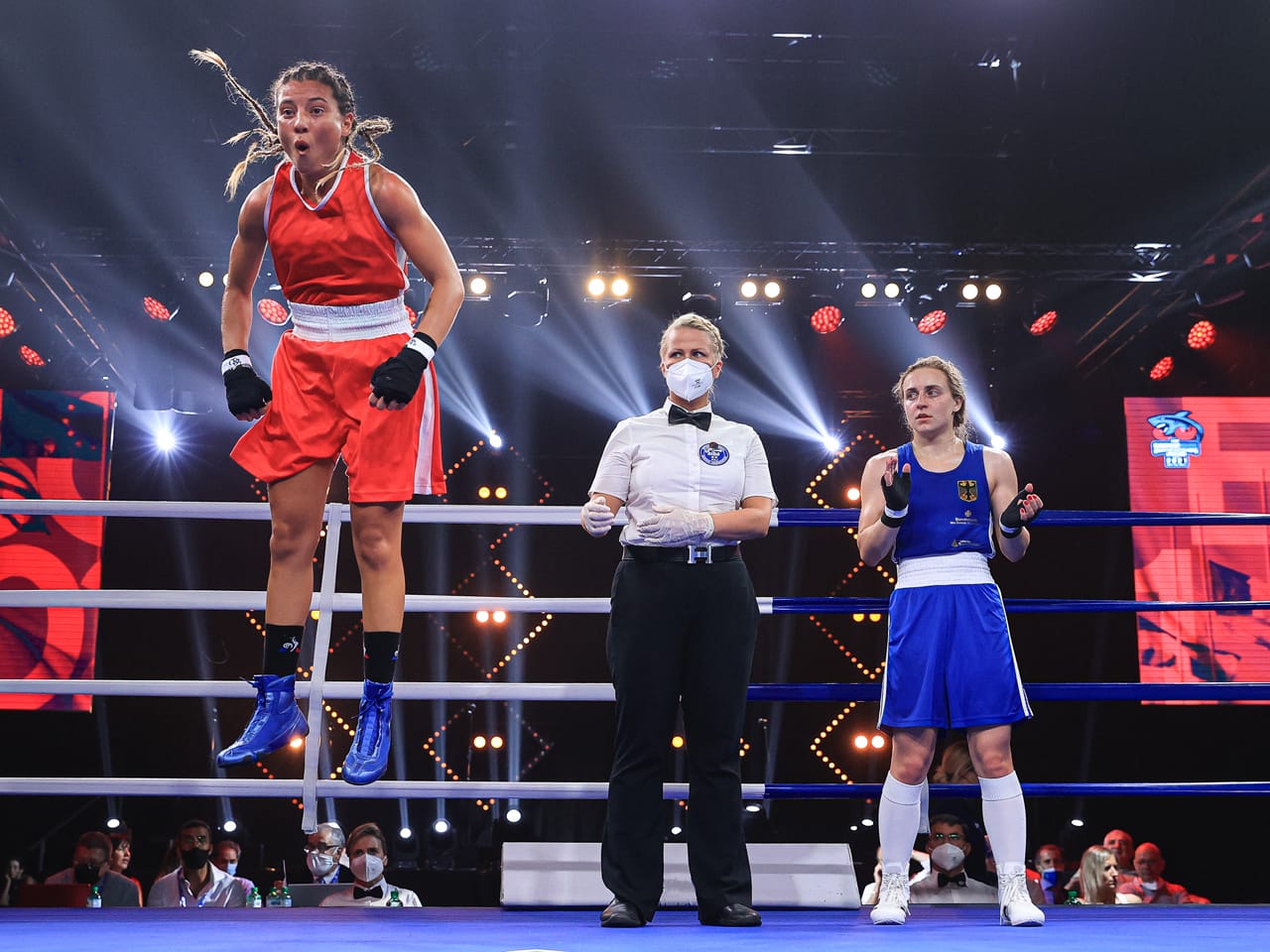 The Olympic Qualification System (OQS) for the boxing tournament of the Olympic Games Paris 2024, newly developed and recently approved by the International Olympic Committee (IOC), defines the categories for Paris 2024. There will be 124 places for seven events on the men's side and 124 places for six women's events. IBA has combined most of the IBA's 13 men's and 12 women's weight categories into the respective Olympic categories.
The Olympic qualification period will run from 1 January 2023 to 31 May 2024. Qualification will take place in four phases and will see the finalists of the IBA Men's and Women's World Championships in 2023, the top fighters in the IBA and Olympic world rankings, and the winners of the last-chance Olympic Qualifying Tournament. The OQS has been designed to be the fairest ever.
"As an International Association, we have had to take many viewpoints into consideration when formulating this system. I am sure, that after months of discussion and consultation, we have created a qualification system that provides a fair and equal chance to all would-be Olympic boxers. Importantly, it will be based on success at IBA events."

IBA President Umar Kremlev
While developing the OQS, IBA worked closely with the IOC Sports Department, IBA Committees, the continental confederations, athletes and the host country's national federation.
"We are very happy with the Olympic Qualification System that has been approved. It was very important to us that the system provided the athletes with flexibility, as well as multiple opportunities to qualify for the competition. And we are determined to ensure fair fights at the qualifying events on the road to Paris."

IBA Secretary General Istvan Kovacs