IBA renounces to collect the 2021 annual membership fee from NFs due to the COVID pandemic
January 27th, 2022 / IBA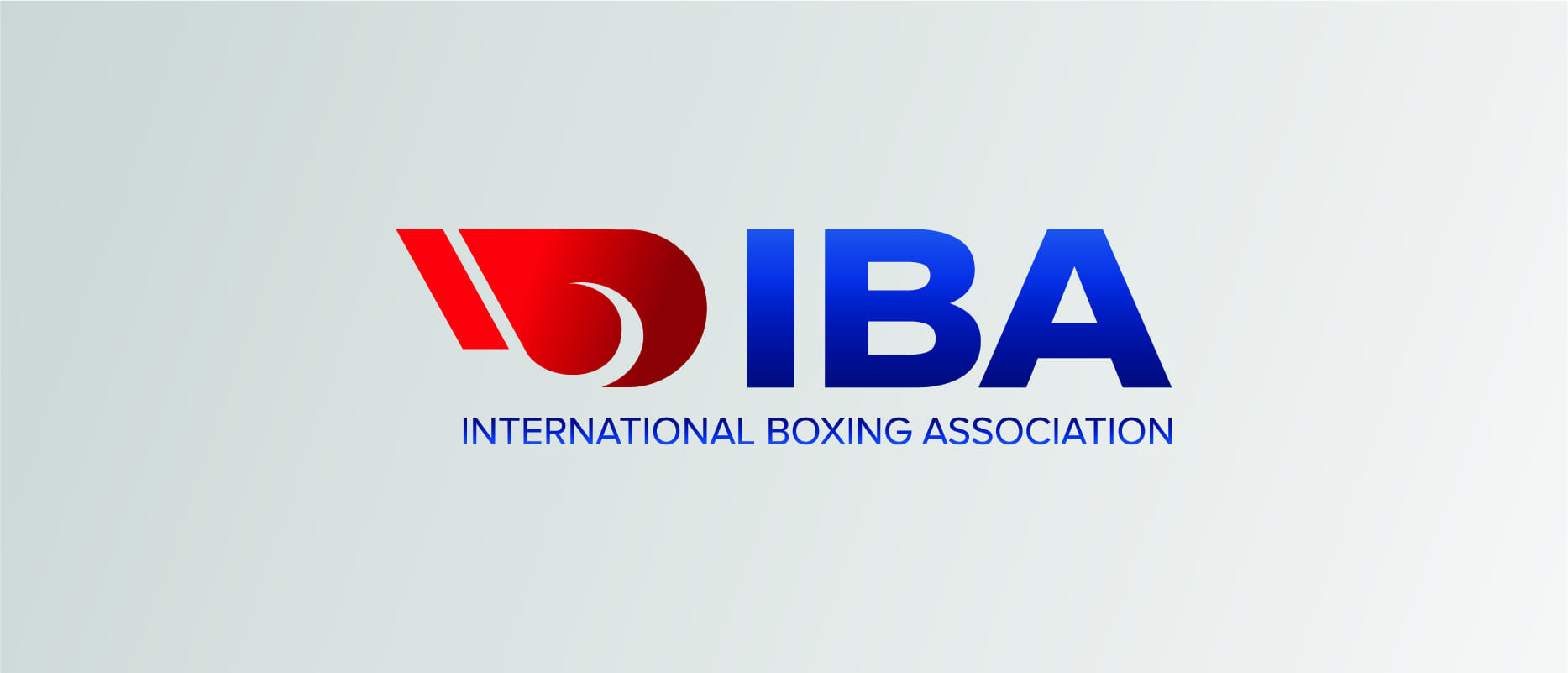 Due to the fact that the COVID crisis is still ongoing and some of the National Federations are struggling to finance their activities, the IBA Board of Directors decided to support its members by renouncing to cash any Annual Affiliation Fee for 2022, a decision which is subject to ratification by the Congress.
'Only with strong National Federations, we will achieve our ambitious objectives. Our main task is to support NFs, especially during these challenging times where the pandemic prevents to conduct many sports events,' IBA President Mr. Umar Kremlev said.
'We continue to cooperate closely with each National Federation, to follow development programs of boxing in each country and to give an opportunity to popularize our sport all around the world,' he added.
In the future, the Annual Affiliation Fee will be decided each year by the Ordinary Congress.