IBA questions the Cologne Boxing Cup managed by an unestablished boxing body
November 1st, 2023 / General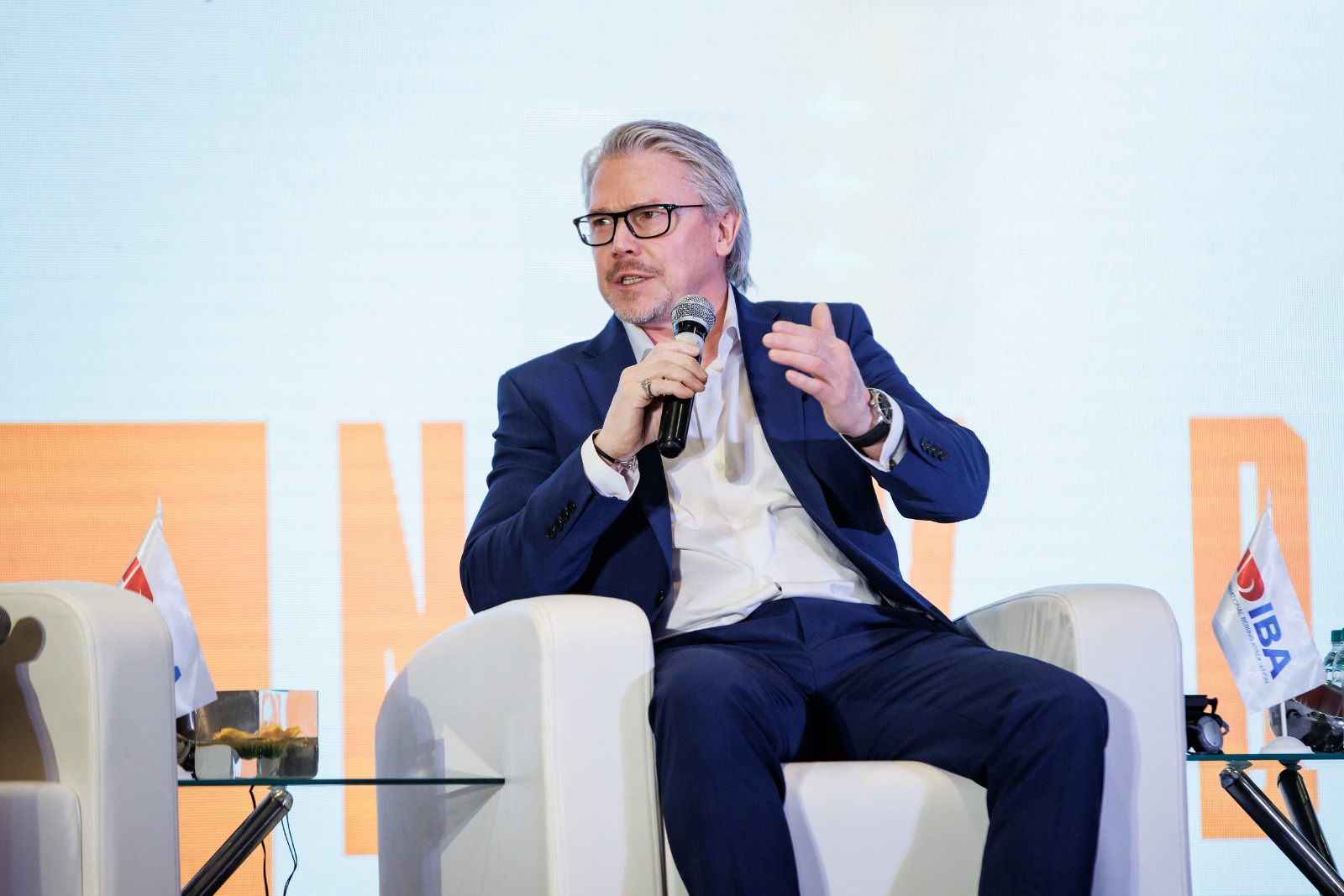 Being a Home of Boxing, the International Boxing Association (IBA) prioritizes high standards of good governance and integrity whilst conducting all competition in support of the athletes community. In this regard, the event held in Cologne known as the "World Boxing Cup" and promoted as the first "official" event of the rogue boxing body, has absolutely contradicted the good ethics of our sport and the principles that we demonstrate through setting good governance for our boxers at every level. The paper-based organization have effectively organized nothing more than that of a 'White-Collar Unlicensed Competition'.
Namely, the so-called rouge organization, "World Boxing" along with the German Boxing Association (DBV), have organized an international boxing tournament ahead of their first ever dated Congress. What does this mean in reality; there are no officially established technical or competition rules for this event, as the earliest time for approval in accordance with their announced agenda, is to take place in Frankfurt on the 25 November 2023. The rogue organization under the DBV have therefore accepted entry to the competition for our member boxers from existing IBA National Federations without any laid down regulations.
This presents huge concerns to the global boxing community from not only a governance perspective, but also as a health and safety risk. Legislation regarding medical certification, health and safety, risk management needs to be approved and overseen by a legitimate medical and technical officials commission, along with all those trained and qualified both within the ring, and the remaining field of play. The organization hosting this event has no qualified personnel, nor have they requested official use of officials from the IBA.
'In our unwavering commitment to uphold the highest standards of governance and integrity in boxing, the IBA is deeply concerned about the 'World Boxing Cup' event in Cologne organized by an unestablished boxing body. We believe in the importance of adhering to officially established technical and competition rules and ensuring that they are approved through due process. It is regrettable to witness the disregard for these principles, which ultimately jeopardizes the well-being of our boxers and coaches. We stand firmly against such practices and emphasize the importance of transparency,' Chris Roberts OBE, IBA Secretary General and CEO claimed.
He went on to say, 'We strongly urge all our stakeholders to stay away from such events and prioritize the welfare and rights of our athletes above all else. It is essential that any boxing event, adheres to the established rules and regulations that ensure safety as a key priority. We are committed to protecting our sport and maintaining the integrity providing a platform where our boxers can showcase their skills and dedication without compromising their welfare and wellbeing.'