IBA publishes its new rankings
October 20th, 2022 / IBA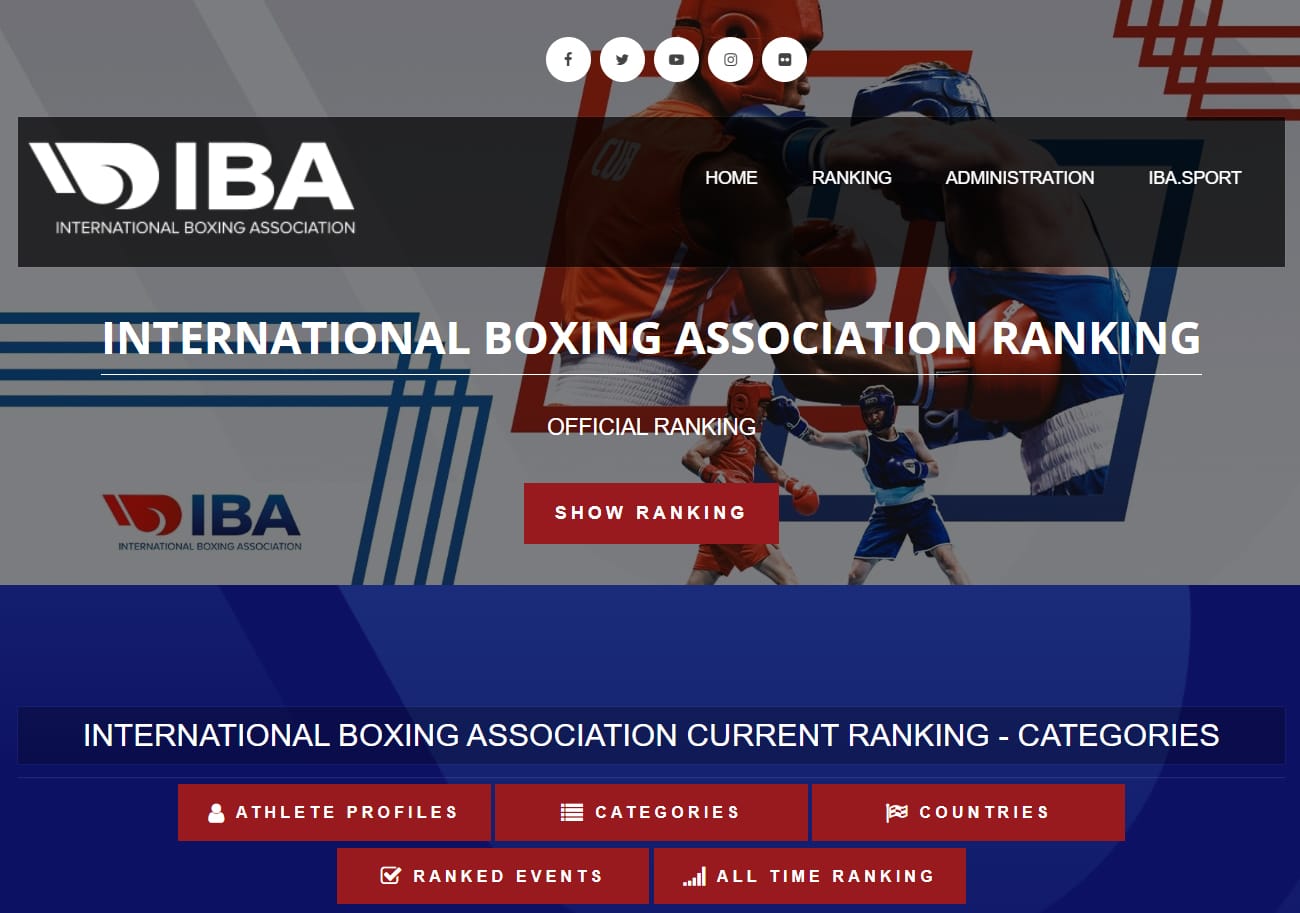 A new ranking system is in force for the IBA competitions.
Athletes will be awarded points according to the following table: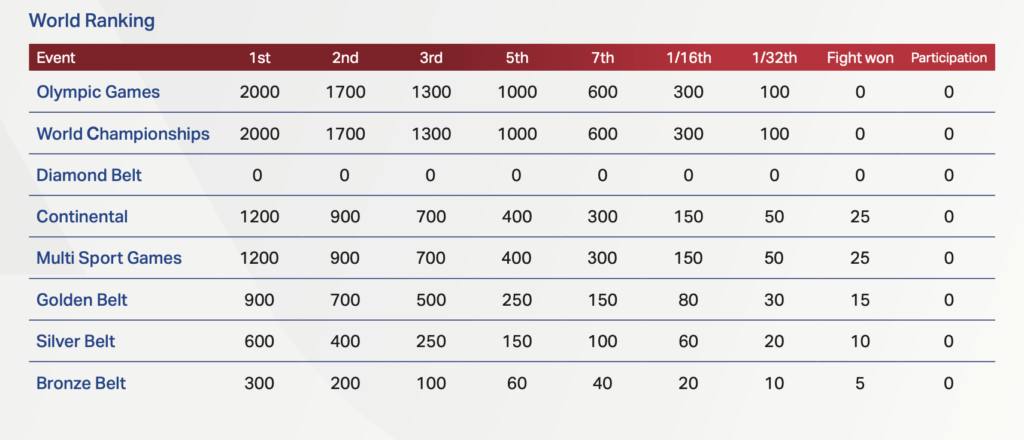 The four best athletes in each weight category will be invited take part in the WBT Diamond Belt Series at the end of each year.
You can find all rankings at the link: http://setopen.sportdata.org/ibaranking/ranking_main.php
You can also access them on the bottom of IBA website.