IBA publishes its governance reform report ahead of the IOC Executive Board taking place tomorrow
June 6th, 2023 / IBA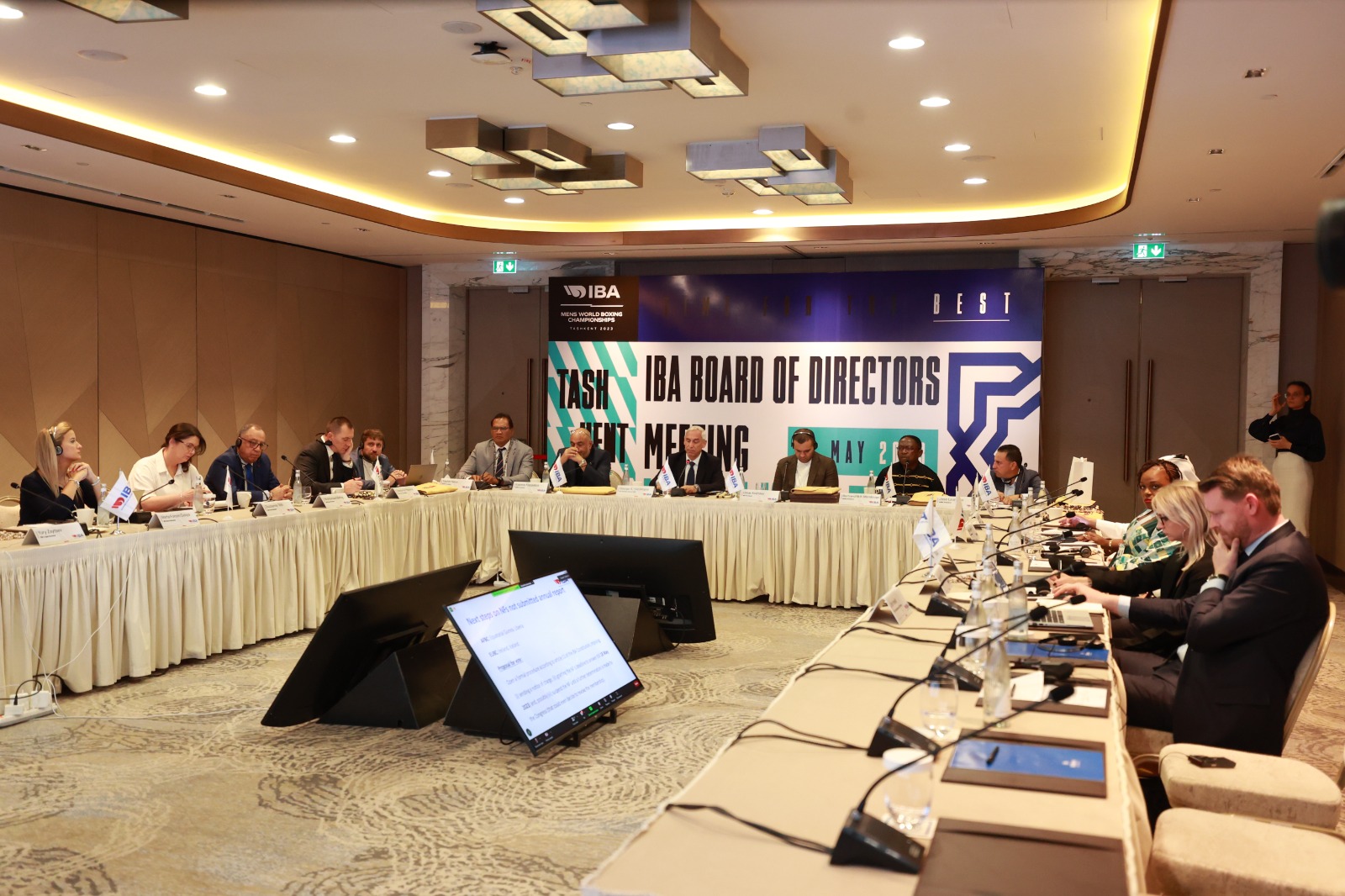 Lausanne, Switzerland – The International Boxing Association (IBA) has made public its report that submitted to the International Olympic Committee (IOC) on 5 May 2023 addressing each of the IOC's areas of governance concerns. The report was submitted to the IOC to reinforce each move made towards the organization's reinstatement to ensure full transparency of the ongoing process.
The IBA strongly believes that it meets all necessary criteria to be a part of the Olympic movement, including good governance, finance, and sporting integrity. The report highlights all reforms implemented over the last two years and explains the rationale for each change within the organization. IBA is looking forward to celebrating the sport at Paris 2024 as it will mark the milestone 120th anniversary of boxing's participation in the Olympic Games.
'We are extremely proud of all strides made towards creating the organization we have today. The years of intense work has paid off, and the IBA is a role model for international sports federations. Today, for the sake of full transparency, we publish our report, as we have nothing to hide. We sincerely hope that the IOC has read the 400-page report in its entirety to take a correct and balanced decision regarding the future of boxing,' IBA Secretary General and CEO George Yerolimpos said.
The IBA report* can be found here.