IBA President visits Azerbaijan to discuss the future of boxing
December 23rd, 2021 / IBA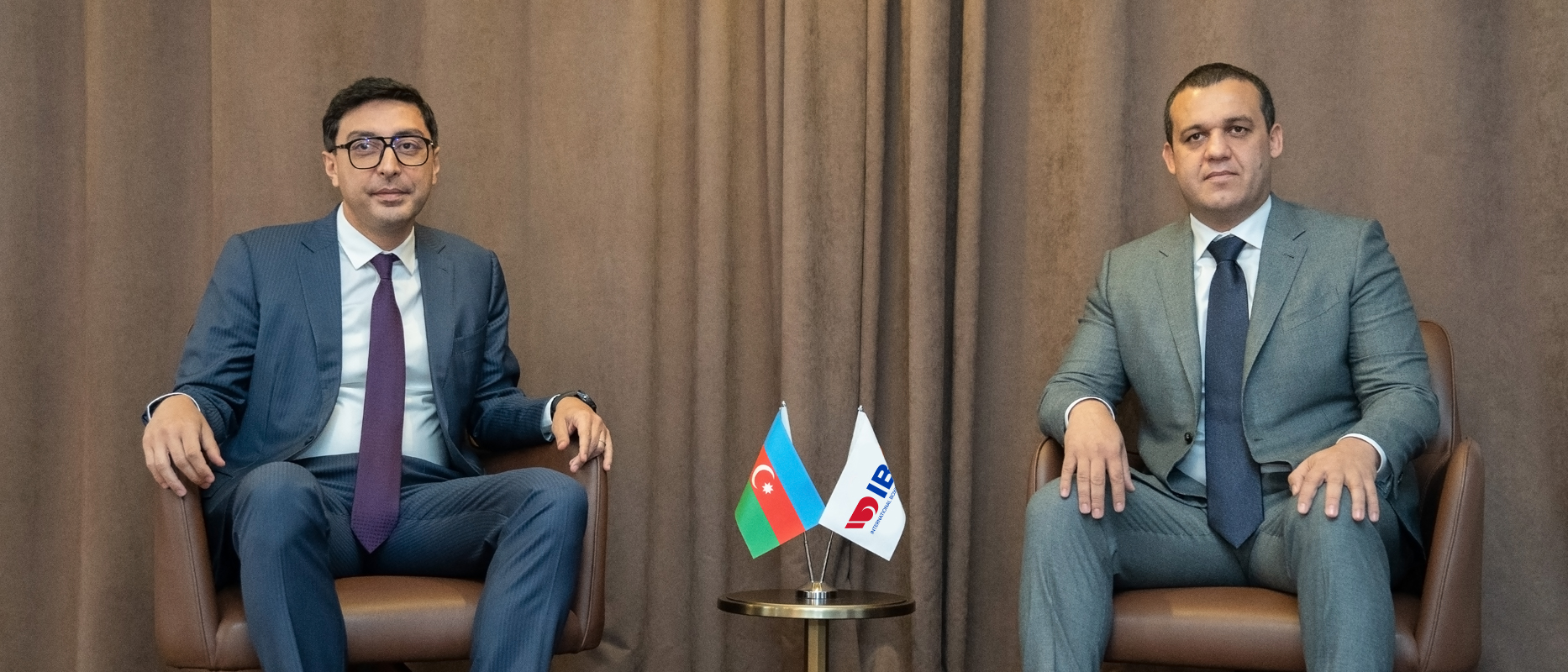 On December, 23 Umar Kremlev paid an official visit to Baku to hold meetings with sport officials, National Federation, boxers and coaches of Azerbaijan.
Mr. Kremlev was hosted by the Minister of Youth and Sports of Azerbaijan Republic Farid Gaibov, who expressed his full support for the development of boxing in the country.
'Boxing is a very promising sport in Azerbaijan. We observe with interest the progress made by the IBA this year, closing the debt and creating an impressive prize fund for their athletes. We look forward to next year as IBA continues to take confident steps towards a brighter future for this sport." Mr. Gaibov said.
'I am grateful for the opportunity to discuss future cooperation with the Minister of Sports and grateful to the President and the Government of Azerbaijan. Creating and improving conditions for our boxers is our main objective, which is why during my visits to different countries I always initiate meetings with athletes and coaches to speak with them directly', Mr. Kremlev claimed.
During the visit IBA President also met with Azerbaijan coaches and athletes at the Boxing Academy in Baku.
'There are strong athletes in the country which we clearly saw at the last world Championships in Belgrade. Azerbaijani boxers achieved great results and showed a lot of promise. We discussed our collaboration with the National Federation and learned from the athletes directly about the difficulties they face so we can work to overcome them together. We strive to ensure equal opportunity for all athletes, so that they may demonstrate their skill and talent in the best possible environment."
Potential plans for organizing future national and international events were also discussed during President Umar Kremlev's visit to Azerbaijan.