IBA President visit of support for development of boxing in Tajikistan
March 20th, 2023 / IBA President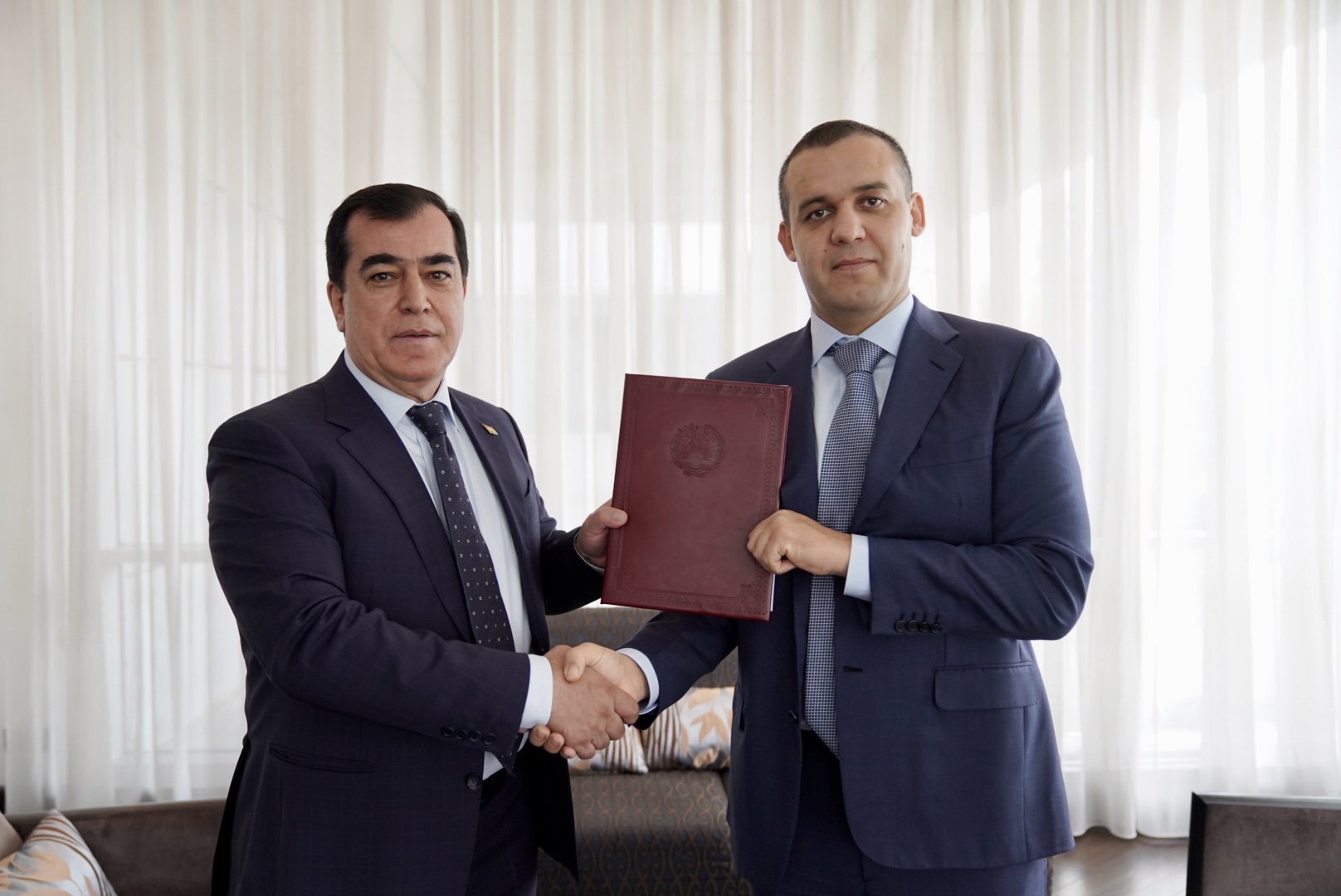 During his visit to Tajikistan, IBA President Umar Kremlev held a meeting with the President of the Boxing Federation of Tajikistan Mirzoali Komil Dzhumakhon in order to develop and cooperate further in the field of sport.
Mr. Mirzoali Komil expressed his gratitude for the organization of international tournament "Boxing Night" and the attention paid to the development of boxing in Tajikistan.
During the negotiations, the two leaders signed an agreement targeting the enhancement of the development of boxing in the country, in particular, construction of a martial arts and boxing sports recreation complex in Dushanbe capable of hosting the international boxing tournament Golden Belt Series in August 2023 with more than 20 countries participating.