IBA President Umar Kremlev expands boxing initiatives in Latin America
August 8th, 2023 / IBA President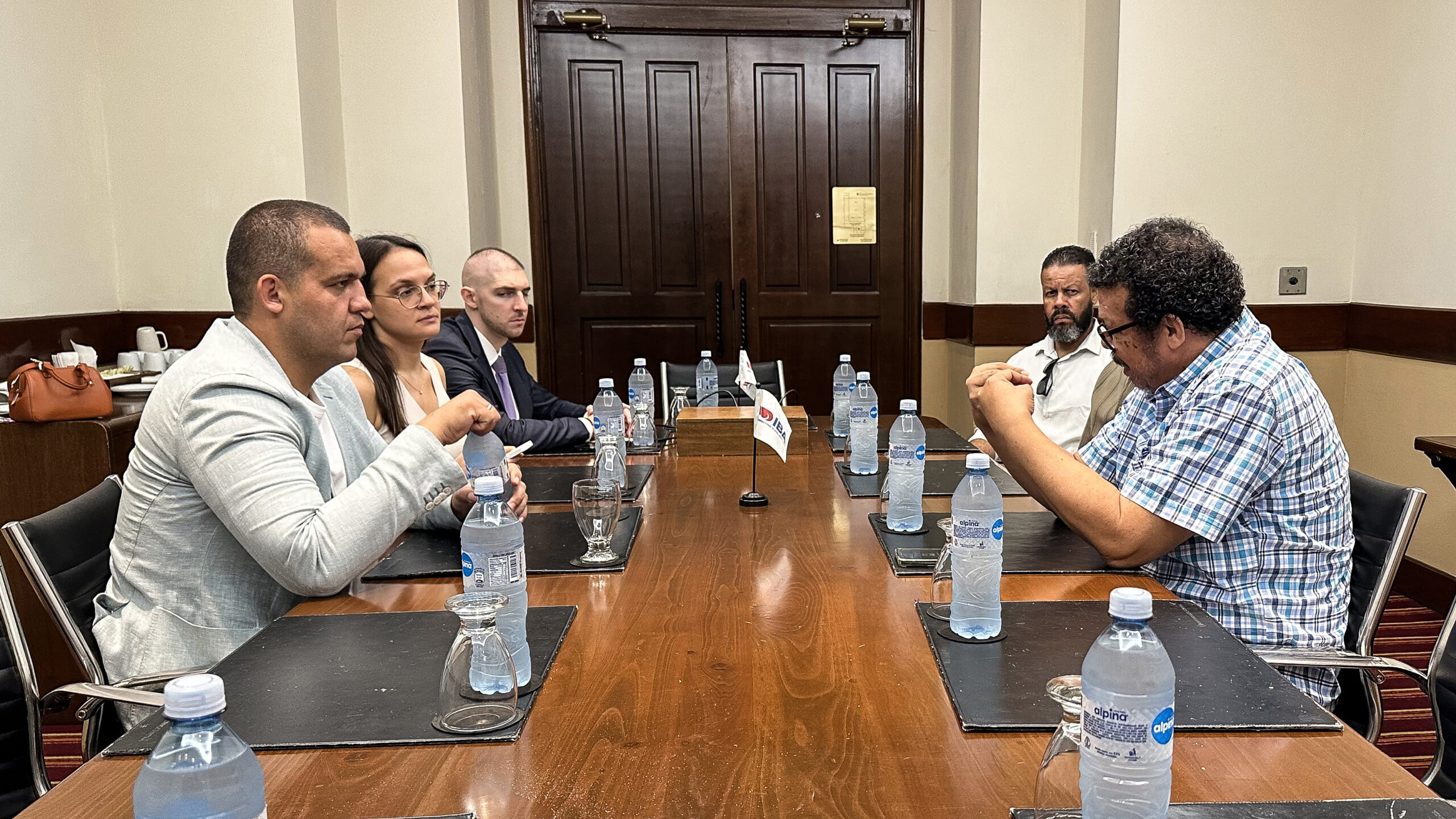 IBA President Umar Kremlev has embarked on a strategic tour of Latin American nations, forging key discussions on cooperation in Venezuela and Nicaragua. During his visits, he secured significant collaboration agreements with their respective governments.
Venezuela is gearing up to establish a state-of-the-art boxing academy, located just 35km from Caracas in La Guaira state, spanning over 7.7 hectares. Conveniently situated near both the airport and the harbor, the venue will form part of a larger sports and recreational complex. A joint letter of intent has been signed between the Government of the Republic of Venezuela, the Ministry of Sport and Youth, La Guaira state, and the IBA. The formal agreement is slated for completion in the upcoming six months.
President Kremlev expressed his gratitude, stating, 'Today marks a monumental milestone for Venezuela. Beyond the letter of intent, we have fostered a deep-rooted partnership with the government to elevate boxing, sporting, and tourism infrastructures. On behalf of IBA, I'm immensely grateful for the unwavering trust and collaboration. I extend my heartfelt thanks to President of Venezuela Nicolás Maduro, Governor of La Guaira state Jose Alejandro Terán, and Minister of Youth and Sport Mervin Maldonado for their staunch support.'
Additionally, the IBA envisions hosting eminent tournaments in Venezuela soon, notably the IBA Champions' Night and the World Boxing Tour Golden Belt Series.
Moving to Nicaragua, President Kremlev held a meeting with Minister of Sport Marlon Torres and
the boxing community of the country, including Board members of the National Federation, members of R&Js committee, national team members, and champions of professional boxing.
President Kremlev's efforts were channeled towards bolstering the National Federation with essential equipment and financial support following their detailed request of what is needed. Together with the country's Ministry of sports, the IBA discussed the cooperation, placing emphasis on engaging the youth in boxing. Furthermore, there are plans to conduct development programs for coaches and officials within Nicaragua.