IBA President opened boxing gym in Israel
August 17th, 2022 / IBA President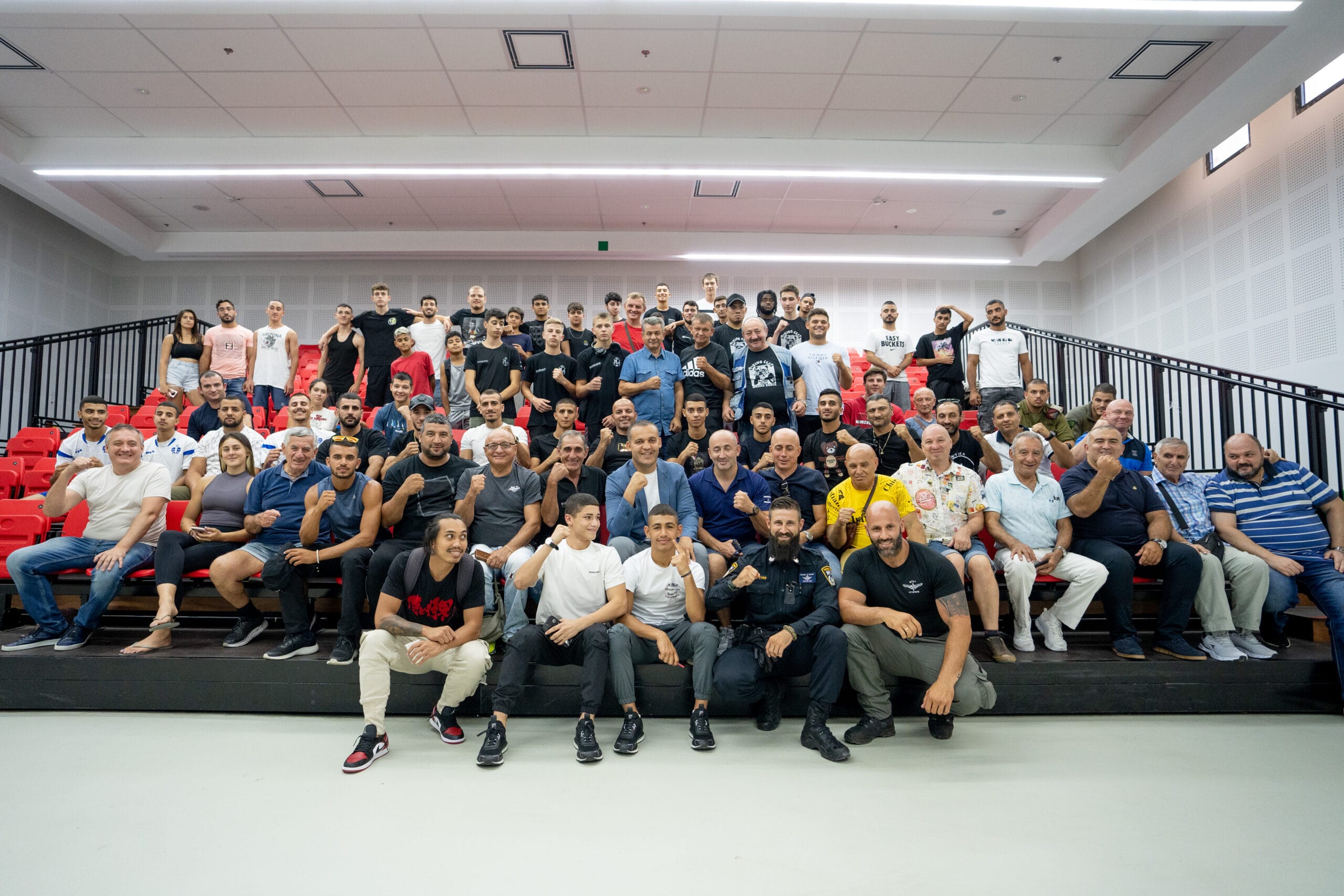 IBA President Umar Kremlev opened a boxing gym in the city of Rishon LeZion during his visit to Israel. It is open for free training to anyone.
The deputy Mayor of the city together with Israeli boxing veterans participated in the official opening ceremony.
'Promoting and developing boxing are the key goals of our organization. We hope that this gym could motivate more young people in Rishon LeZion to go in for sports and become stronger. Enjoy the best moments of your lives here,' IBA President said.
Following the ceremony, President Kremlev met with young Israeli boxers.
'Remember that IBA is your boxing home, and we are always here for you. We are committed to a fair fight and equality. We aspire to sustain the culture and heritage of the previous boxing generations,' he added.
It was also agreed during his visit to organize international tournaments and educational courses for R&Js and ITOs in conjunction with sport events in Israel.