IBA opens registration for the Women's World Boxing Championships New Delhi 2023
January 19th, 2023 / New Delhi 2023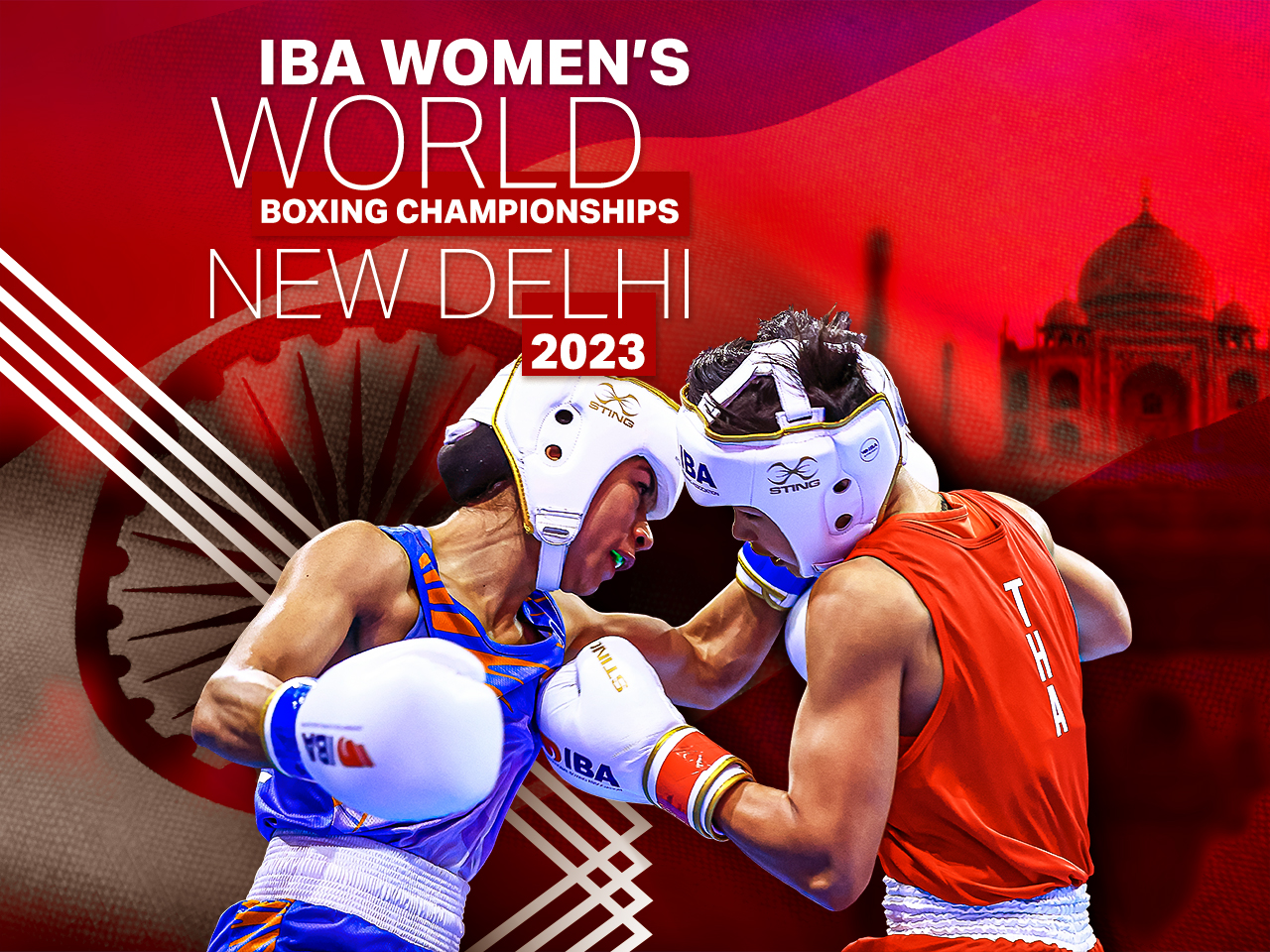 National Federations are encouraged to register their athletes for the upcoming IBA Women's World Boxing Championships as registration opens for the event set to take place in New Delhi, India from 15-26 March 2023.
The competitions will be held in 12 weight classes, each country can register one athlete per category. For the first time in a while, the seeding will be applied based on the official IBA Rankings.
From 15-17 January, the IBA delegation led by Secretary General and CEO, George Yerolimpos visited New Delhi for an inspection. During the first site visit, the arena of the IBA Women's World Boxing Championships was confirmed, which is the 6000 seat K.D. Jadhav Indoor Hall.
The Local Organizing Committee (LOC) is fully formed and is led by Mr. Ajay Singh, President of the Boxing Federation of India (BFI).
The IBA delegation visited official hotels and held meetings with the transport and accommodation departments of the LOC.
'The preparations are going full speed,' Yerolimpos said. 'We know that the LOC has extensive experience hosting major events in New Delhi, and the Boxing Federation of India will play a pivotal role in the success of the event. I appreciate all the enthusiasm and dedication of the LOC and believe that they will deliver a great experience for our athletes and guests in March.'
BFI President noted the high level of development of the sport in India that will make the women's flagship event, coming to New Delhi for the third time in history, a very special one.
'A delegation led by the Secretary General of IBA, Mr. George Yerolimpos came to review the venue and sites for the IBA Women's World Boxing Championship 2023. They were quite pleased with the arrangements and were confident that India will once again host a grand sporting spectacle. The fact that India happens to be one of the most powerful women boxing hubs of the world adds to the excitement of the boxing fraternity as well as the fans alike,' Singh claimed.
The opening ceremony will take place on 15 March at the K.D. Jadhav Indoor Hall with preliminaries and quarterfinals scheduled from 16-23 March, with semi-finals to take place on 25 March and the finals on 26 March.