IBA opens Media accreditation for WWCHs and Congress
April 12th, 2022 / Istanbul 2022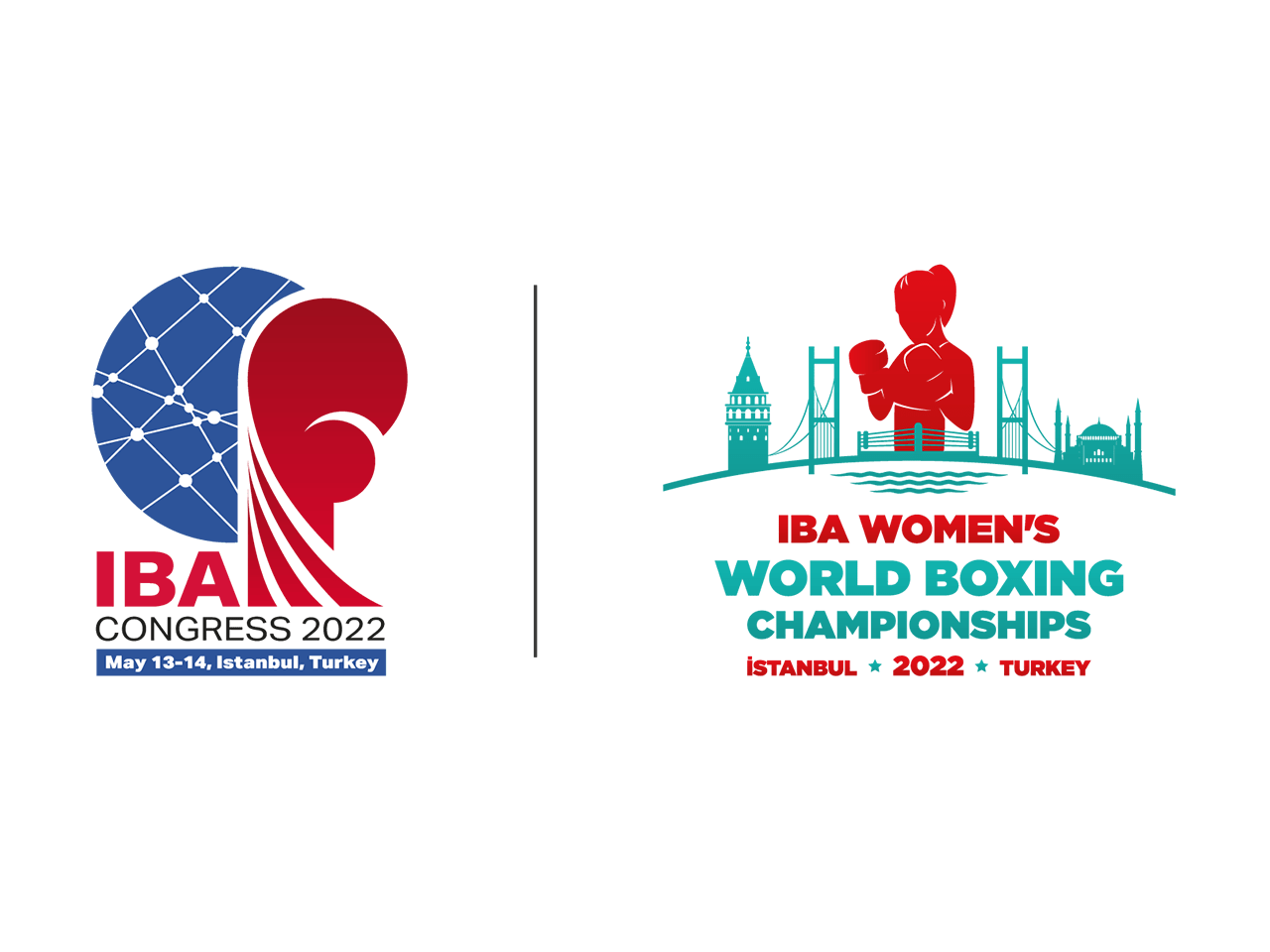 IBA has opened the accreditation process for media for the 2022 Women's World Boxing Championships in Istanbul, Turkey and 2022 IBA Congress & Elections.
The tournament will take place at the Başakşehir Youth and Sports Facilities in Istanbul from May 8 to 20. The full schedule and additional information can be found here at the link.
The IBA Congress will take place on May 13-14 in Istanbul, you can find additional details on the Congress page.
To apply for accreditation, please complete the form at the IBA website: https://www.iba.sport/about-iba/press-centre/media-accreditation/
Please note that the accreditation process will be finished on May 6th, 2022 at 18:00 CET. IBA reserves the right to refuse giving an accreditation without any explanation.
All event-related details will be sent individually after the confirmation of the accreditation.
We are looking forward to working with you in Istanbul!