IBA joins the celebration of the World Fair Play Day by extending the IBA Fair Chance Team initiative
September 7th, 2022 / Fair Chance Team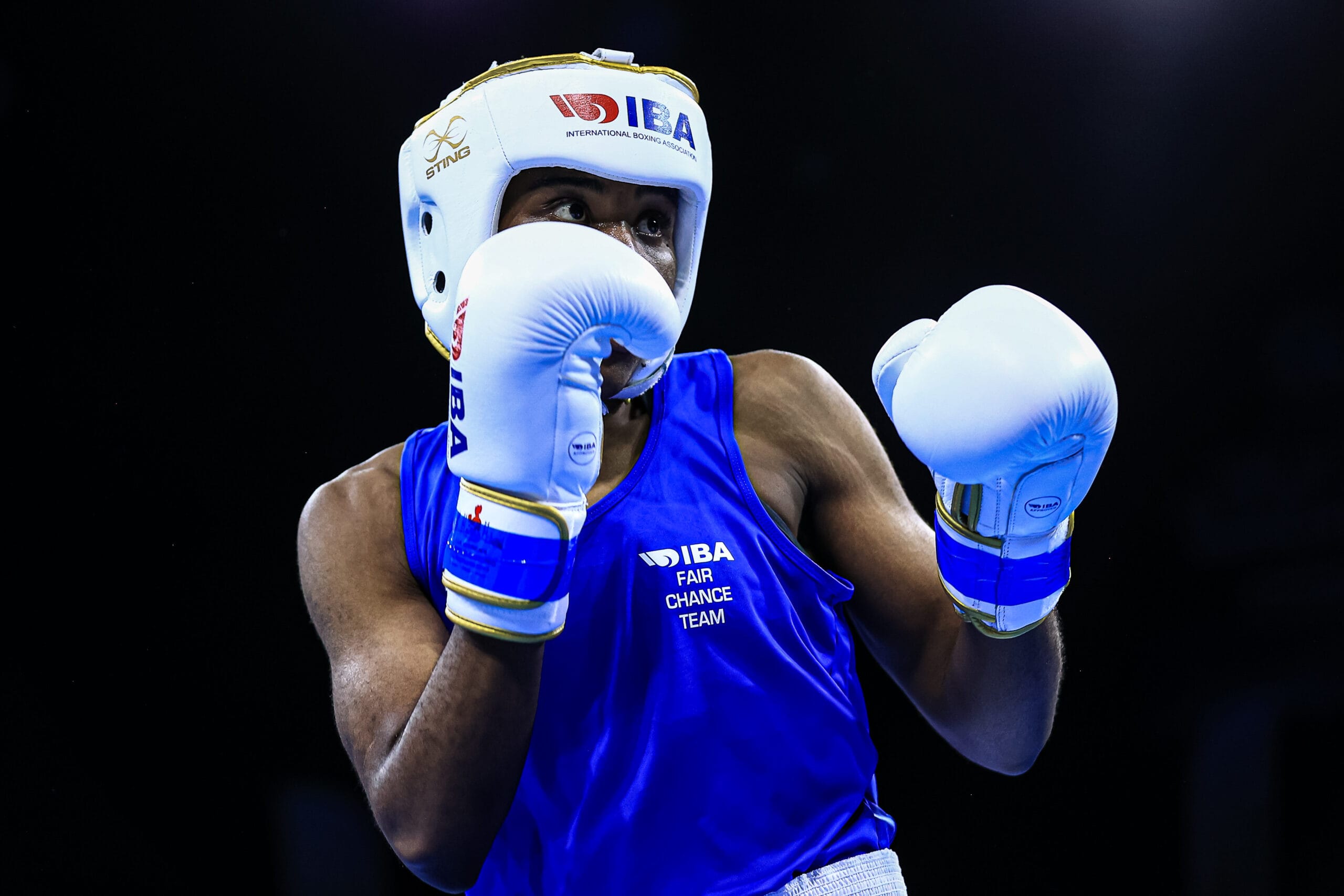 The World Fair Play Day is celebrated on September 7th as an initiative aimed at promoting 'fair play' in sports around the world. This special date was established by the International Committee for Fair Play (CIFP) in 1963, and effectively from that day with the key initiative that "fair play can be promoted by large national initiatives and small simple gestures" [World Fair Play Day 7th September – A Manifesto].
One of IBA's key objectives is preserving the right of every individual to participate in boxing as a sport without unlawful discrimination of any kind undertaken in the spirit of friendship, solidarity and fair play. The IBA Fair Chance Team was first presented at the AIBA Men's World Boxing Championships in November 2021 in Belgrade, where the team members were honoured as winners of the AIBA Fair Play Moment 2021, with the award being given by Gabor Deregan of the International Fair Play Committee. "Fair play comes in many forms in relation to sport. It might be a moment of respect, or friendship," said Mr. Deregan. "And in this case, it was a moment of equality and inclusiveness. It was a moment where special efforts were made to ensure the presence of athletes who faced considerable difficulties just in attending the AIBA World Championships. The boxers then rose to the occasion with their performances."
The IBA Fair Chance Team was created by the International Boxing Association (IBA) in response to the ever-increasing global humanitarian crisis. The project aims to support our talented boxers who may be subject to the ongoing global concerns, having fled their homes and who are not in a position to represent their place of residence due to various humanitarian reasons.
In order to extend the initiative by giving more athletes an opportunity to apply to become a part of the team and be considered according to the approved selection criteria, IBA inspires interested boxers to fill in the following form – "Becoming a part of the IBA Fair Chance Team". Each case will be carefully reviewed by the IBA Staff and IBA Legal Team to check if each profile falls into the approved criteria that can be found via the attached link. For any enquires you might have about the Fair Chance Team initiative, please contact the IBA Development Team at development@iba.sport.